A 9,000 Lumen Compact Powerhouse
The all new E-Vision Laser 9000 boasts an impressive 9,000 lumens from a compact chassis. Ideally suited to medium sized screens, this laser phosphor projector packs a punch while still offering unbeatable TCO with 20,000 hours of stable illumination.
The ability to mount in portrait mode and a wide range of lenses makes it even more flexible for non-standard applications.
Powerful 7 point colour correction allows for accurate colour matching, and an extensive range of connectivity, added to the bright 9000 lumen output options makes this uniquely powerful addition to the range.
All Digital Projection's lamp-free projectors have been developed with a 'Fit and Forget' directive, delivering stunning visual entertainment with minimal maintenance throughout the lifetime of the display.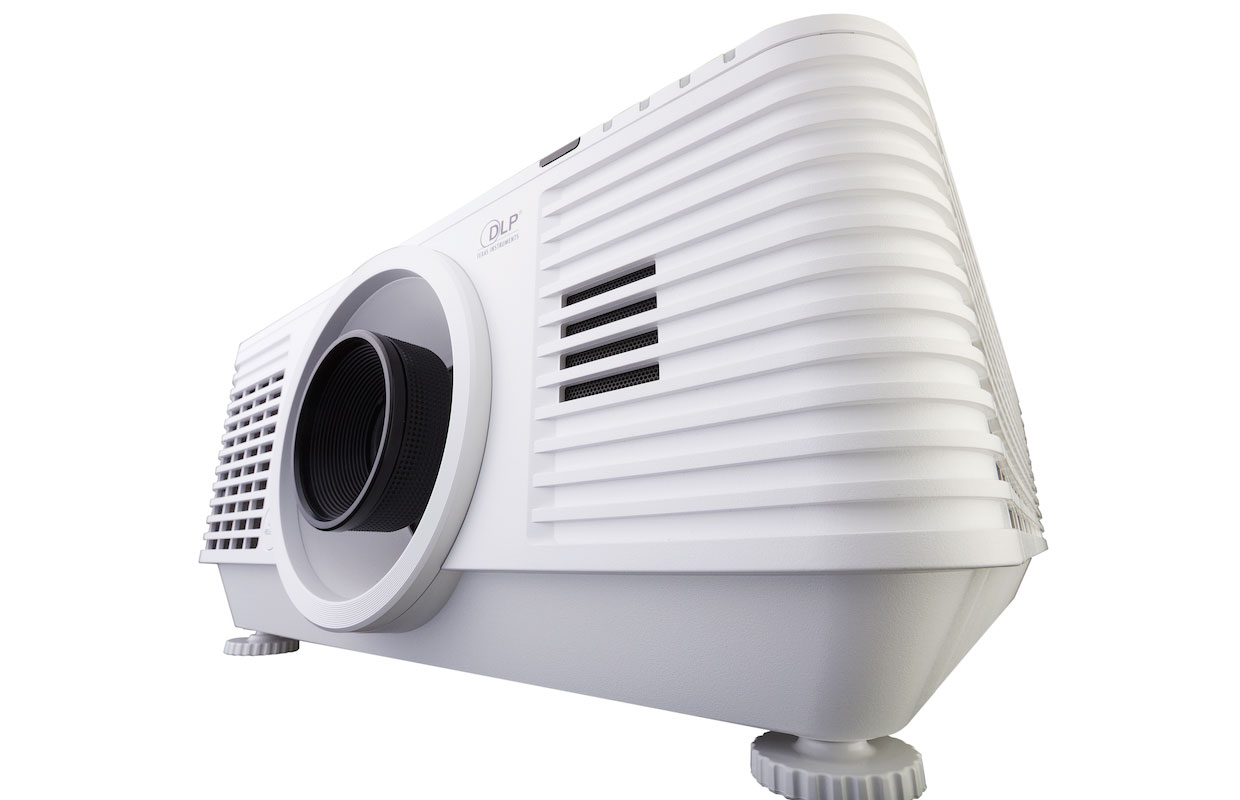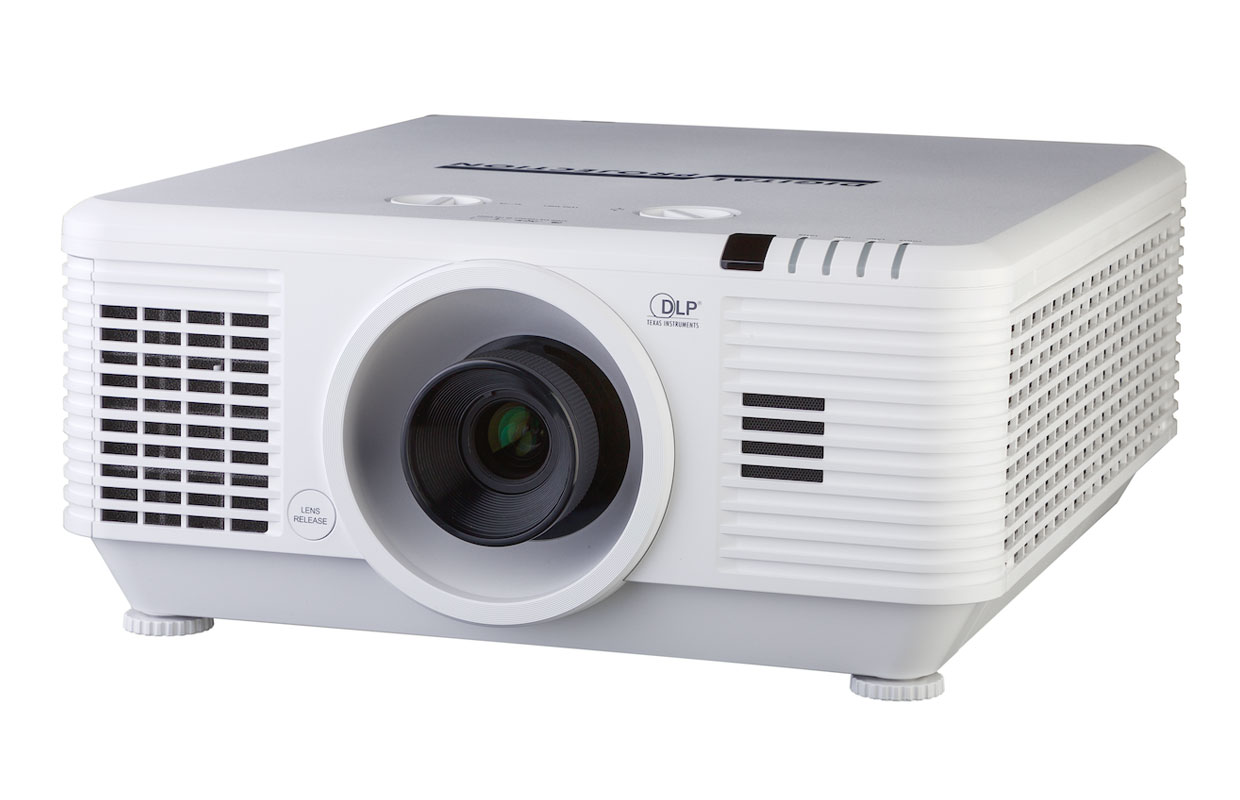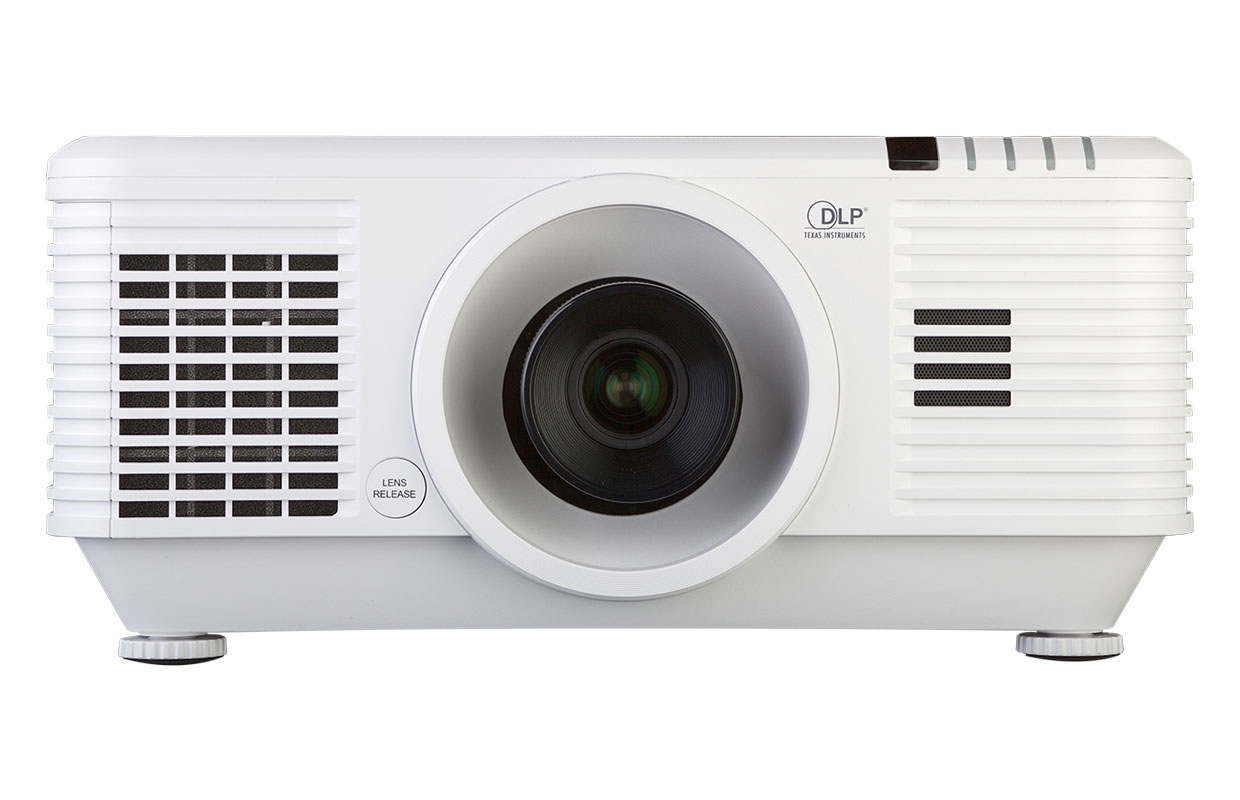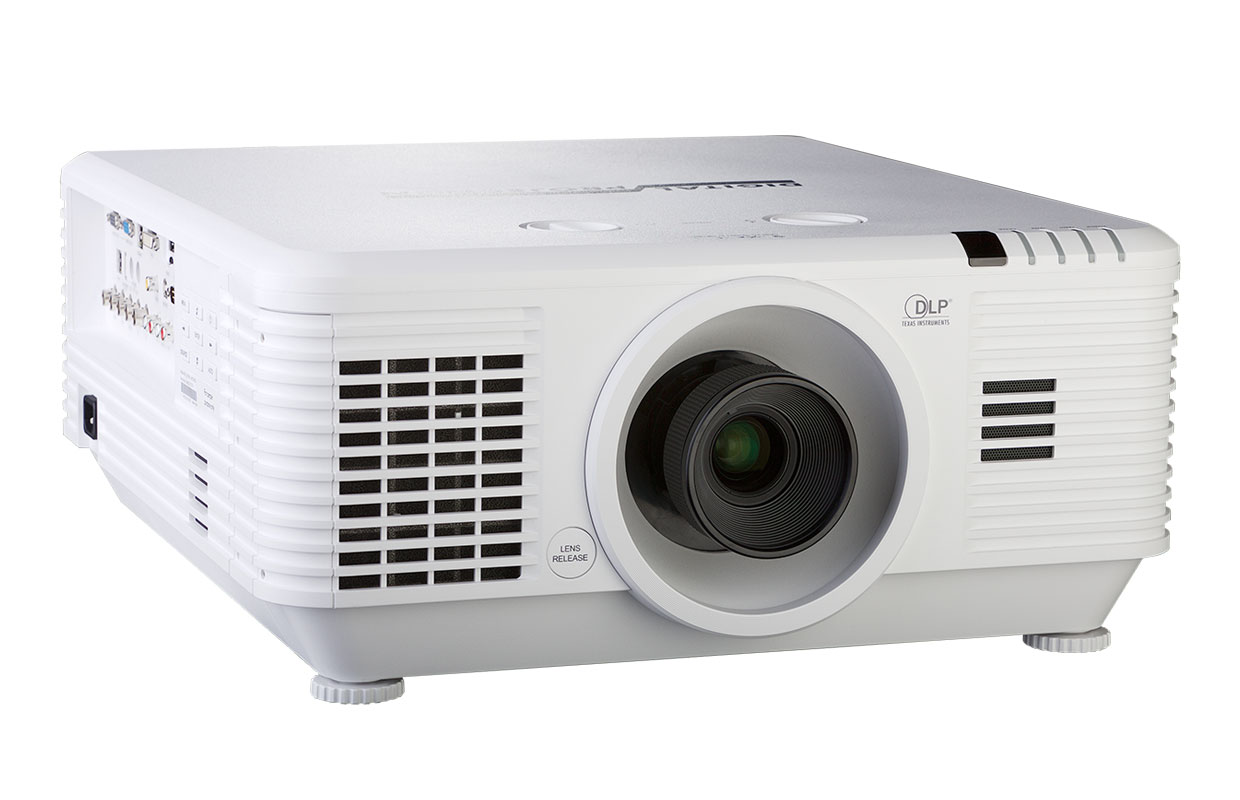 Request More Info
If you need more information or a call back from our team, please fill in the form below and your local business development manager will get back to you
Contact us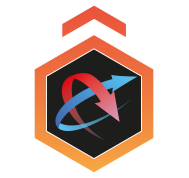 MultiAxis Orientation
For maximum flexibility, the E-Vision 9000 can be operated in both Portrait and Landscape mode, pointing up and down and every angle in between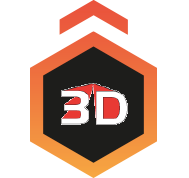 3D Laser Projector
Frame Packing

Side By Side (half)

Top and Bottom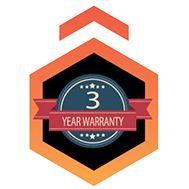 3 Year Warranty
Due to the proven reliability and long-term performance of our laser projectors, Digital Projection provides a full 3 years / 20,000 hours warranty.