Versatile and compact with flexible fixed lens
The E-Vision LASER 5900 is a compact and powerful single-chip DLP projector, engineered with the same dependable technology found in all of Digital Projection's large screen display projectors. Featuring our proven solid-state laser illumination technology, the E-Vision LASER 5900 offers 20,000-hours of stable and near maintenance free imaging performance.
The E-Vision LASER 5900 is suited for applications requiring a bright and dependable solution while meeting prudent budgetary requirements. Being laser illuminated, there are never any lamps to replace, so long-term cost of ownership is near zero. Further, brightness maintenance is long and predictable, assuring system operation is never interrupted. Adding to the powerful benefits of laser illumination, Digital Projection's MultiAxis capability allows the E-Vision LASER 5900 to be oriented in nearly any position for installation flexibility and application creativity.
To assure simplicity, the E-Vision LASER 5900 includes a standard zoom lens and a multitude of connectivity options. The E-Vision LASER 5900 serves as a flexible imaging tool for large screen applications requiring a bright, dependable & quiet solution from a compact, low-cost package.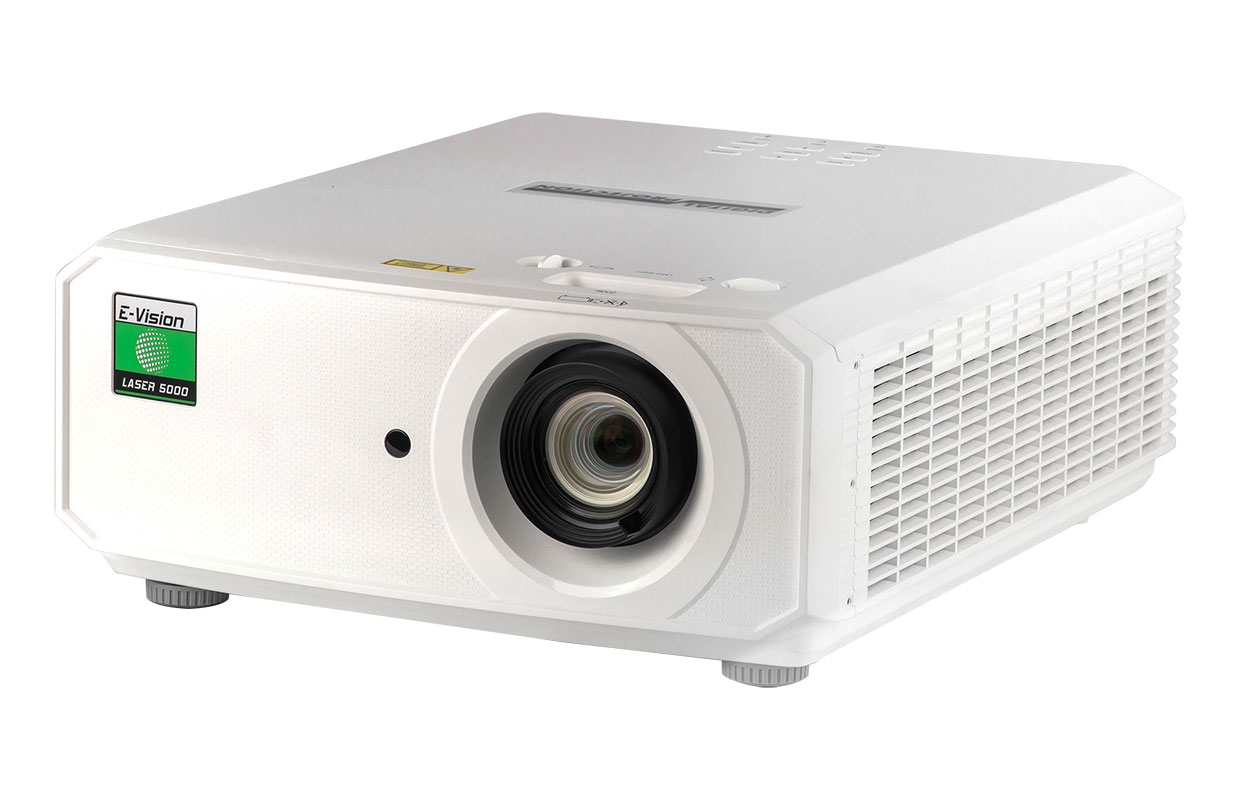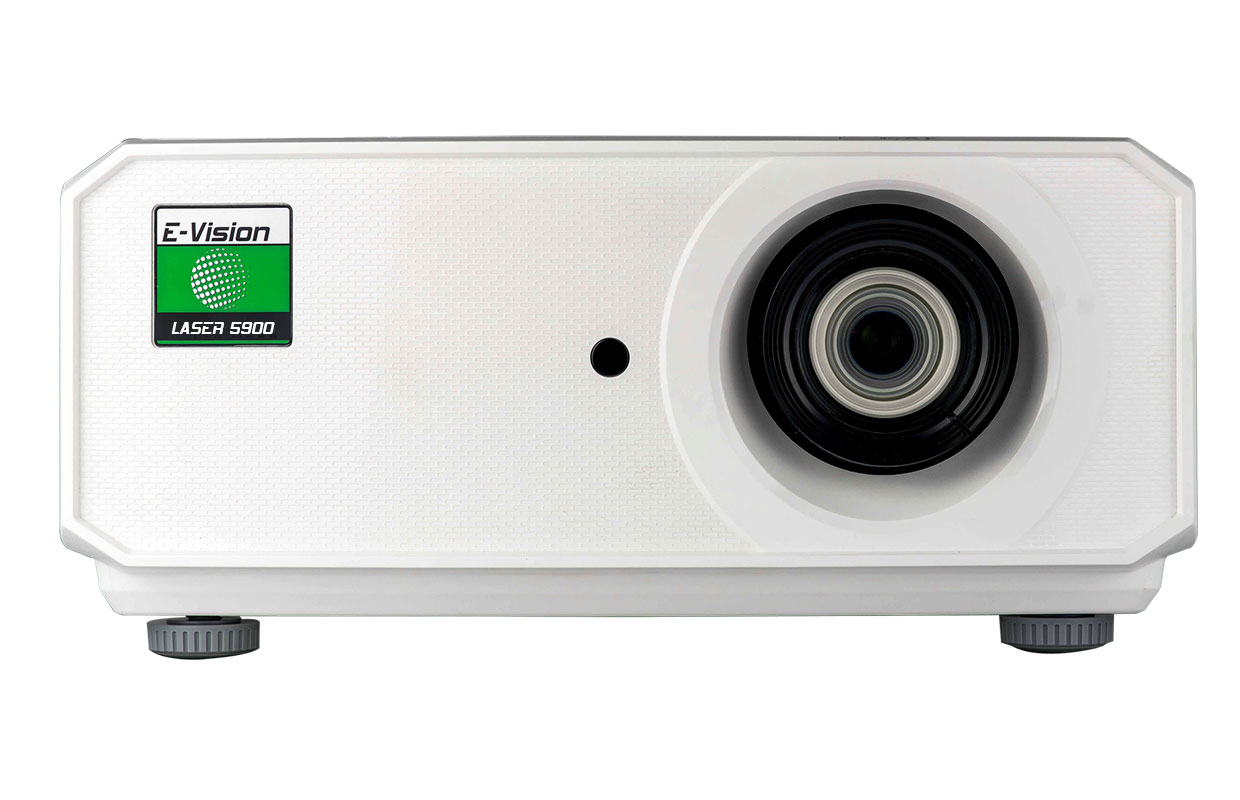 Request More Info
If you need more information or a call back from our team, please fill in the form below and your local business development manager will get back to you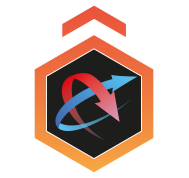 MultiAxis Orientation
For maximum flexibility, the E-Vision Laser 5900 can be operated in both Portrait and Landscape mode, pointing up and down and every angle in between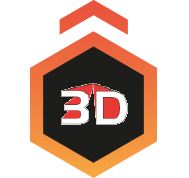 3D Laser Projector
Frame Packing

Frame Sequential

Side By Side (half)

Top and Bottom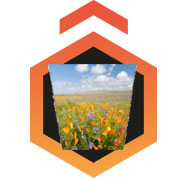 Geometry Correction
The E-Vision Laser 5900 has built in Vertical keystone correction which allows the correction of the image when the projector is mounted at an angle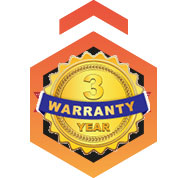 3 Year Warranty in EMEA
Due to the proven reliability and long-term performance of our precision displays, Digital Projection provides a full 3 years of parts and labour coverage for projectors and accessories employed in standard use applications.