Powerful, Cost Effective Single Chip Laser Projector
This solid state E-Vision Laser 6500 II is a 6,500 ANSI Lumen projector, with a WUXGA resolution and an improved contrast ratio of up to 20,000:1. Like all other lamp-free projectors from Digital Projection, the E-Vision Laser 6500 also offers 20,000 hours of stable illumination and its compact chassis make it the ideal projector for applications where space is limited.
The projector also benefits from the ability to be mounted in portrait, landscape and almost any angle in-between. This projector produces bright, stable and colour-accurate imagery with remarkably low lifetime costs of ownership. All Digital Projection's lamp-free projectors have been developed with a 'Fit and Forget' directive, delivering stunning visual entertainment with minimal maintenance throughout the lifetime of the display.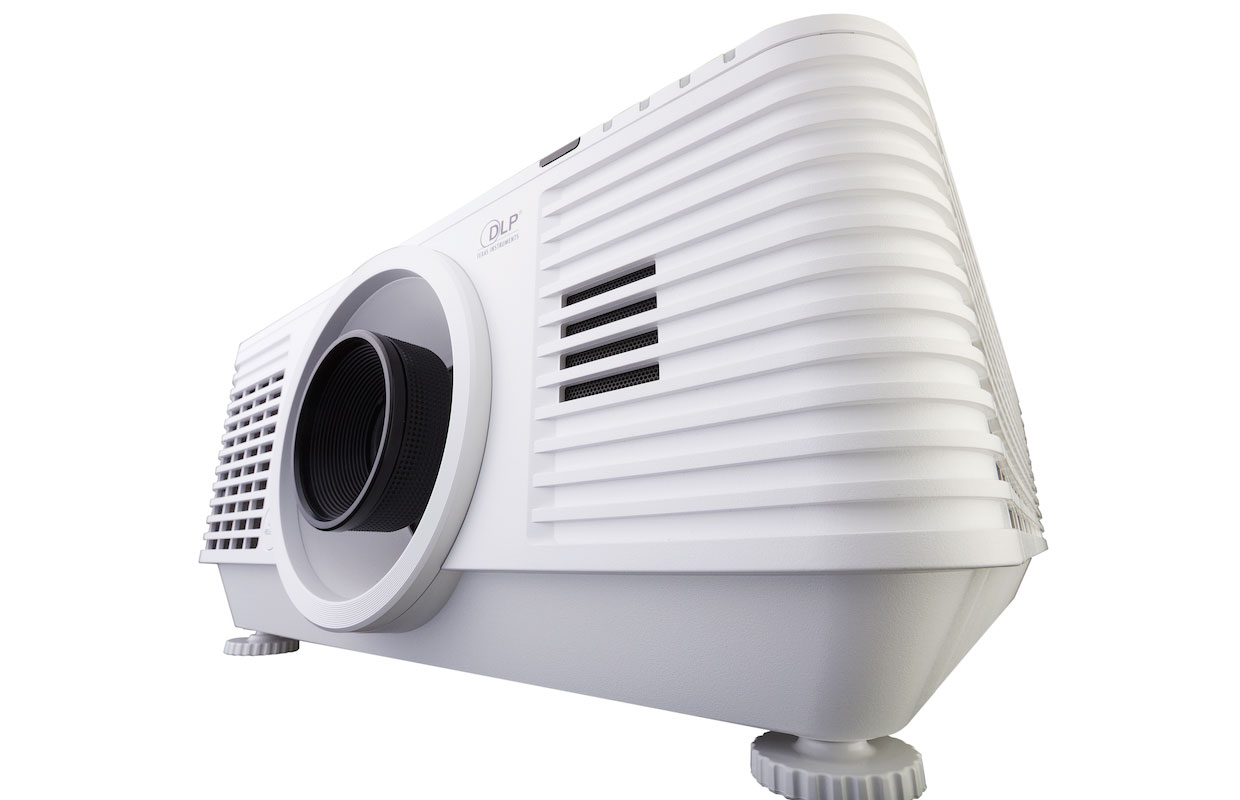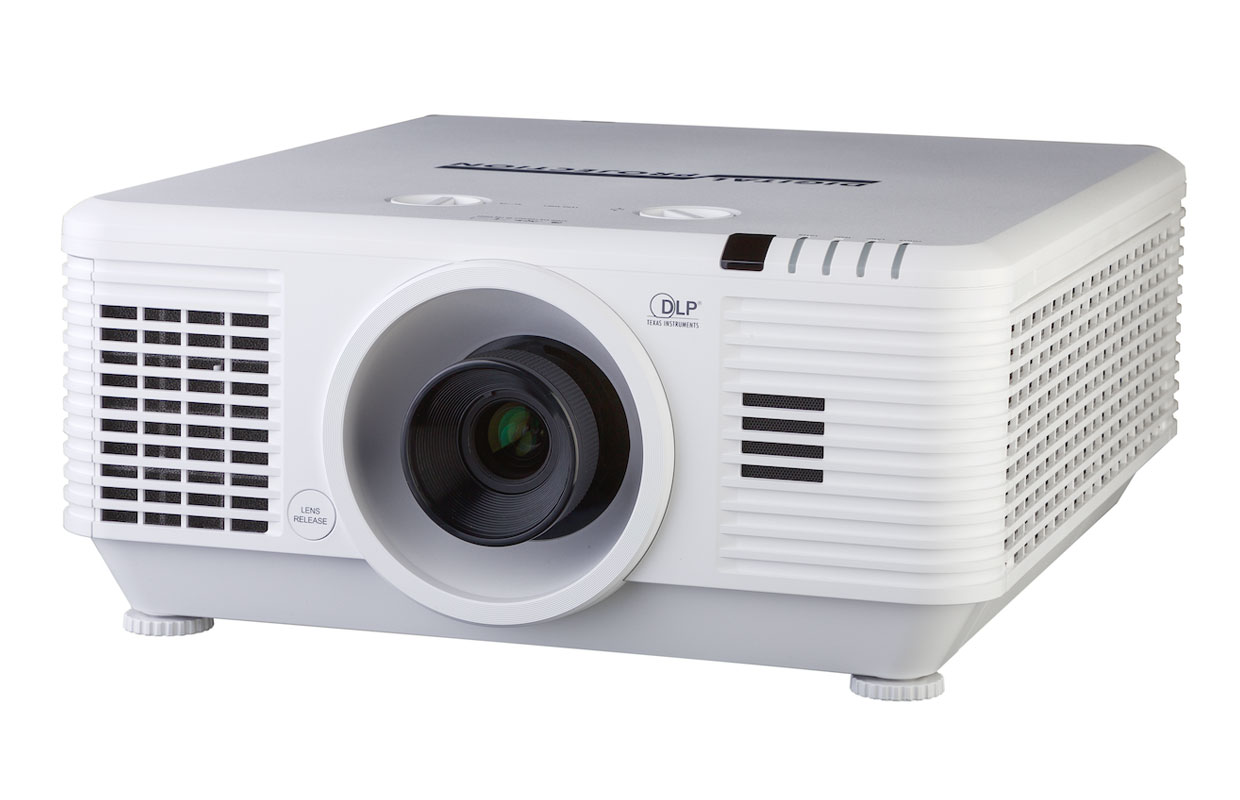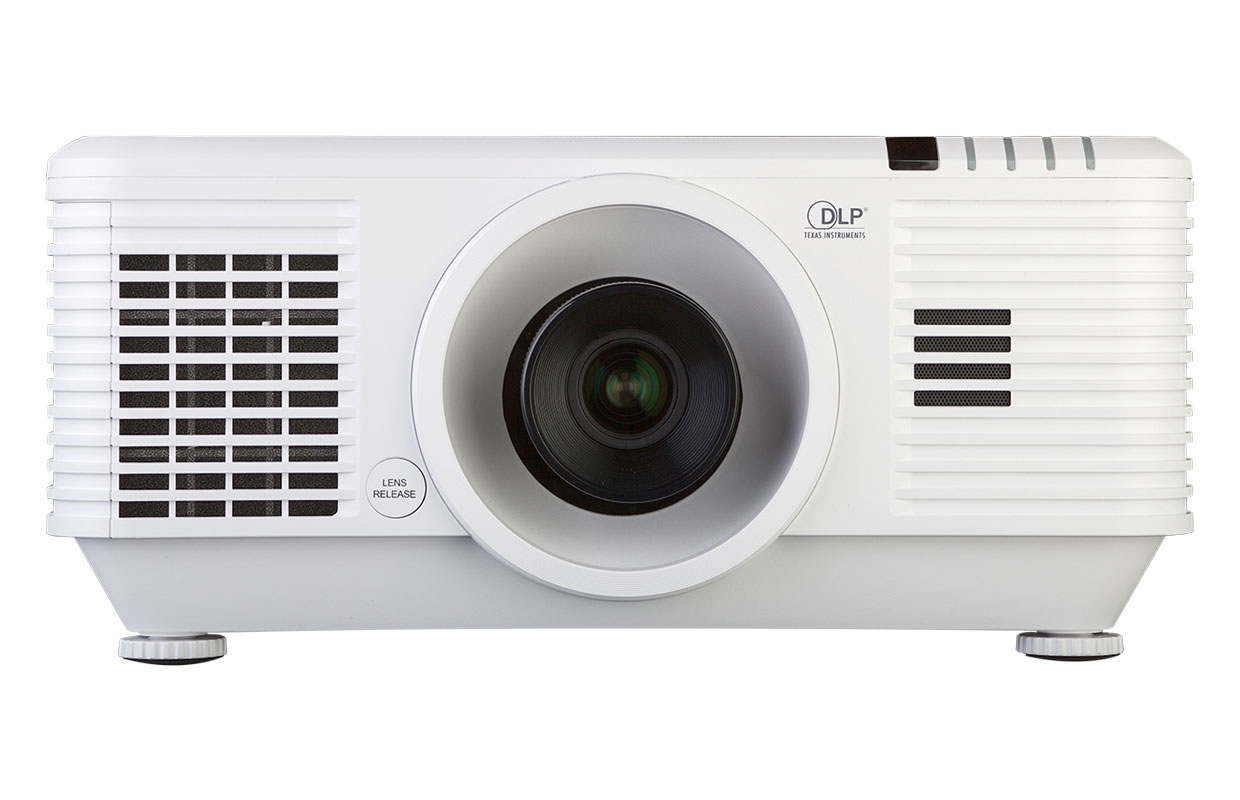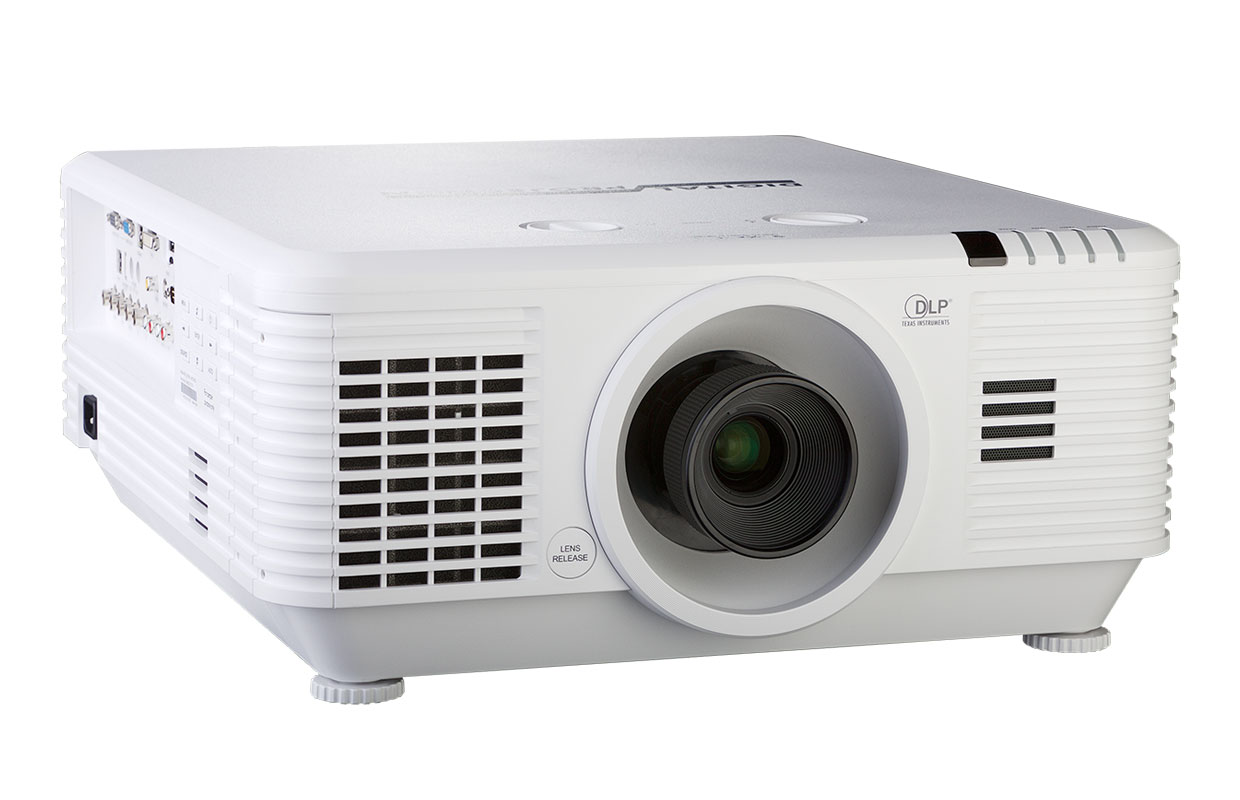 Request More Info
If you need more information or a call back from our team, please fill in the form below and your local business development manager will get back to you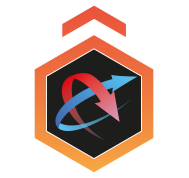 MultiAxis Orientation
For maximum flexibility, the E-Vision 6500 can be operated in both Portrait and Landscape mode, pointing up and down and every angle in between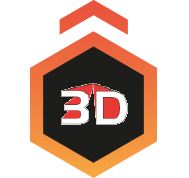 3D Laser Projector
Frame Packing

Side By Side (half)

Top and Bottom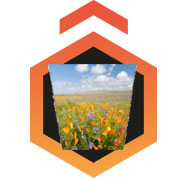 Geometry Correction
Cornerstone and Keystone correction built in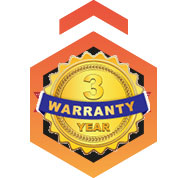 3 Year Warramnty in EMEA
Due to the proven reliability and long-term performance of our precision displays, Digital Projection provides a full 3 years of parts and labour coverage for projectors and accessories employed in standard use applications.