Cutting-Edge, innovative projectors delivering breath-taking images for the world's best immersive experiences.
Digital Projection's range of Laser illuminated projector are perfect for visitor attractions where reliable, long life illumination is required
Ranging from 4,000 single chip DLP projectors all the way up to our flag-ship 40,000 lumen Satellite MLS system, there is a digital projector to meet your needs.
Where a cost-effective solution is required, the single-chip E-Vision series provide stunning images and colour from small and compact chassis. The TITAN range of 3-Chip DLP projectors offer the ultimate in image fidelity and advanced lenses not to mention up to 37,000 lumens of light output.
The full range includes resolutions up to 8K with short throw lenses suitable for difficult environments where space is limited.. Additionally, numerous projectors within the product line are compatible with a wide range of truncated and full dome lenses for dome and planetarium use.
Each Digital Projection projector offer consistent colour management, remarkable contrast performance and installation flexibility.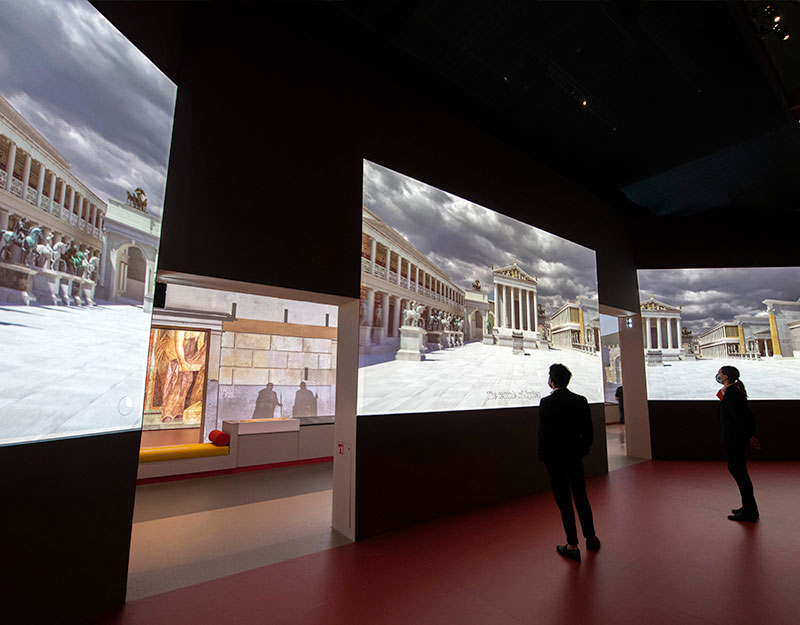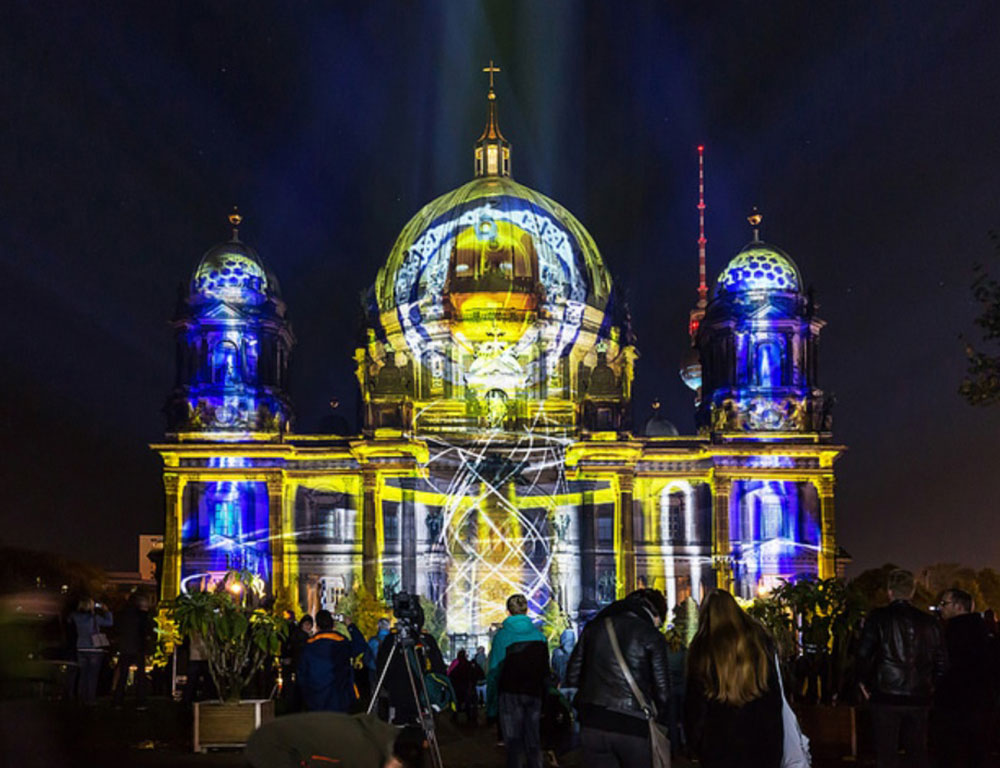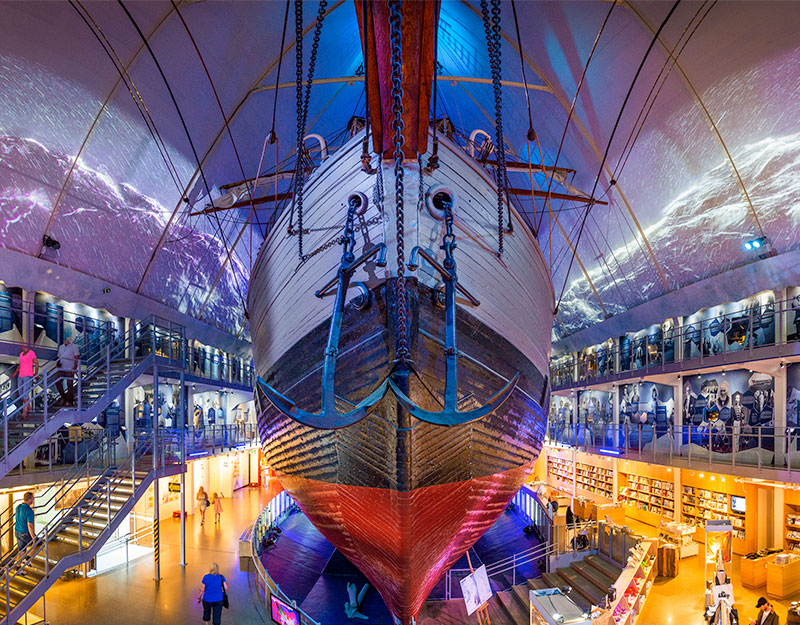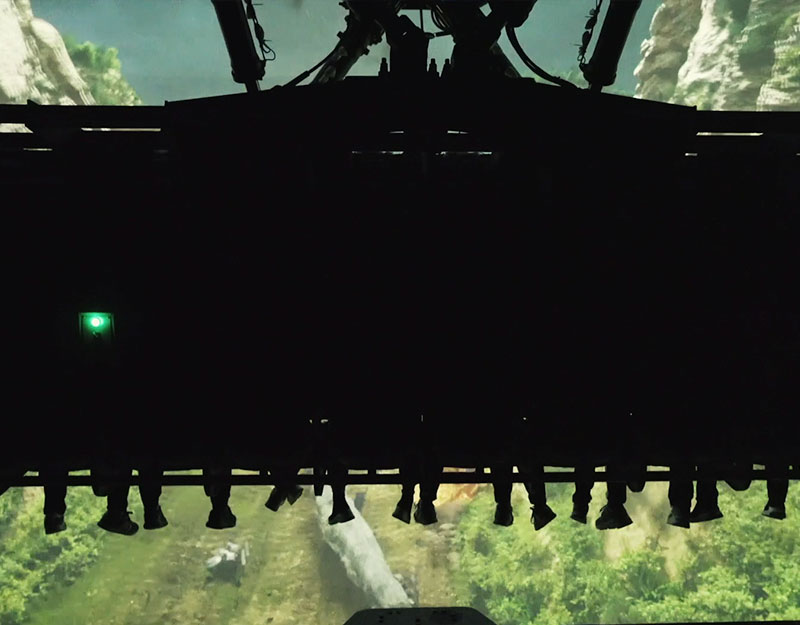 Featured projectors for the best visitor attractions in the world
Les spectacles de la fontaine…
28 lasers M-Vision ont été choisis pour projeter des images colorées sur un écran d'eau dans le cadre de l'un des plus grands spectacles de fontaines du monde.
Tous les soirs, entre 20 et 21 heures, les touristes et les habitants se rassemblent pour assister à l'éblouissant spectacle de fontaines qui se reflète dans le lac Ulan Mulan qui traverse la ville.
En savoir plus ici
Digital Projection créent une solution…
Le nouveau centre de recherche universitaire en technologies émergentes de l'université de Liverpool dédié aux systèmes autonomes, à la robotique, à l'analyse de données et à l'intelligence artificielle, s'est doté d'un équipement de projection 3D de pointe grâce à ST Engineering Antycip.Intégré à l'Institute for Digital Engineering and Autonomous Systems (IDEAS), le Digital Innovation Facility (DIF), d'une superficie de 1500 m² et d'un coût de €15,2 millions, regroupe plusieurs laboratoires de recherche, des installations de visualisation immersive, ainsi que des espaces de travail et de détente pour les chercheurs. Engagé pour construire deux laboratoires du DIF, Target3D, spécialiste de la capture de mouvement, a fait appel à ST Engineering Antycip, fournisseur mondial desolutions de simulation, d'analyse, de modélisation, d'affichage et de réalité virtuelle, pour livrer et configurer un système de projection de pointe pour le laboratoire de réalité mixte : Ce dernier accueille désormais le premier système de projection stéréo actif du Royaume-Uni capable d'effectuer le rendu de contenu en 3D par rapport à de multiples points de vue.
En savoir plus ici