Cutting-Edge, innovative projectors delivering breath-taking images for the world's best immersive experiences.
Digital Projection's range of Laser illuminated projector are perfect for visitor attractions where reliable, long life illumination is required
Ranging from 3,800 single chip DLP projectors all the way up to our flag-ship 40,000 lumen Satellite MLS system, there is a digital projector to meet your needs.
Where a cost-effective solution is required, the single-chip E-Vision series provide stunning images and colour from small and compact chassis. The TITAN range of 3-Chip DLP projectors offer the ultimate in image fidelity and advanced lenses not to mention up to 37,000 lumens of light output.
The full range includes resolutions up to 8K with short throw lenses suitable for difficult environments where space is limited.. Additionally, numerous projectors within the product line are compatible with a wide range of truncated and full dome lenses for dome and planetarium use.
Each Digital Projection projector offer consistent colour management, remarkable contrast performance and installation flexibility.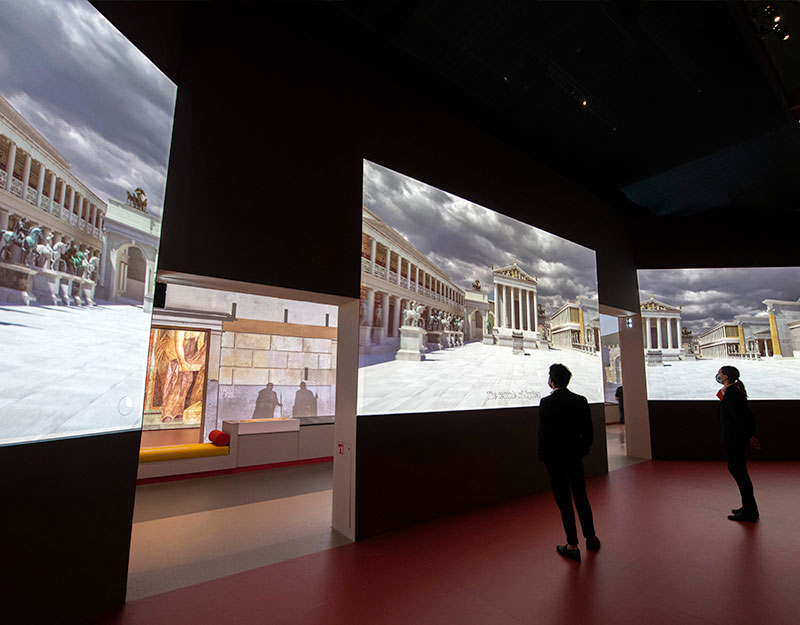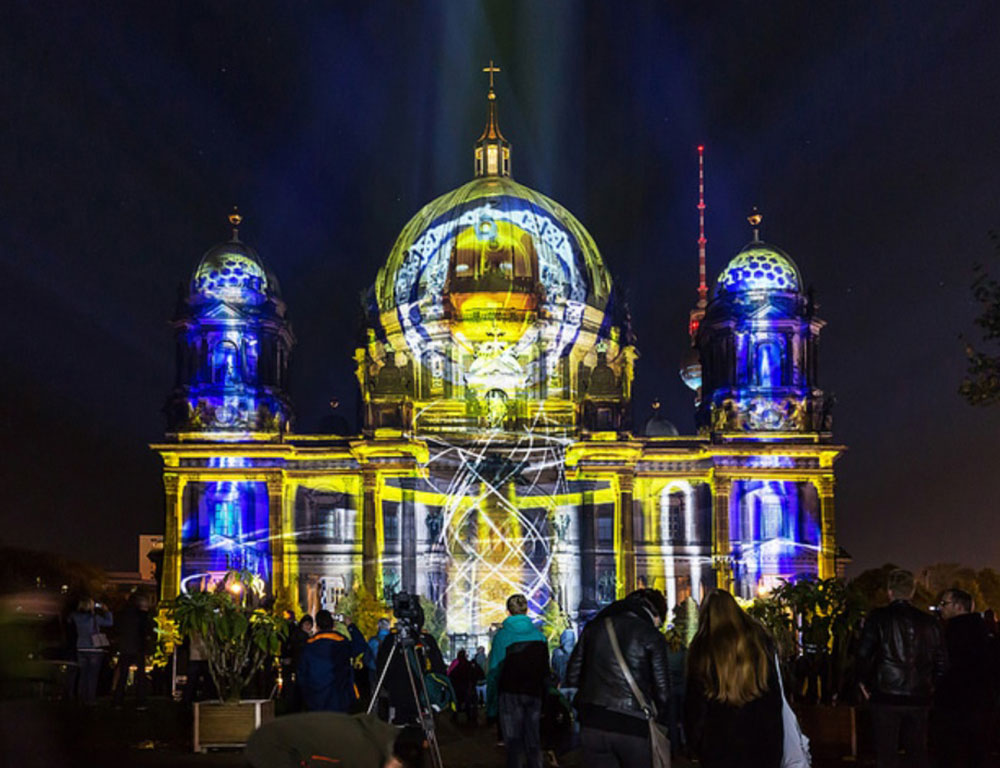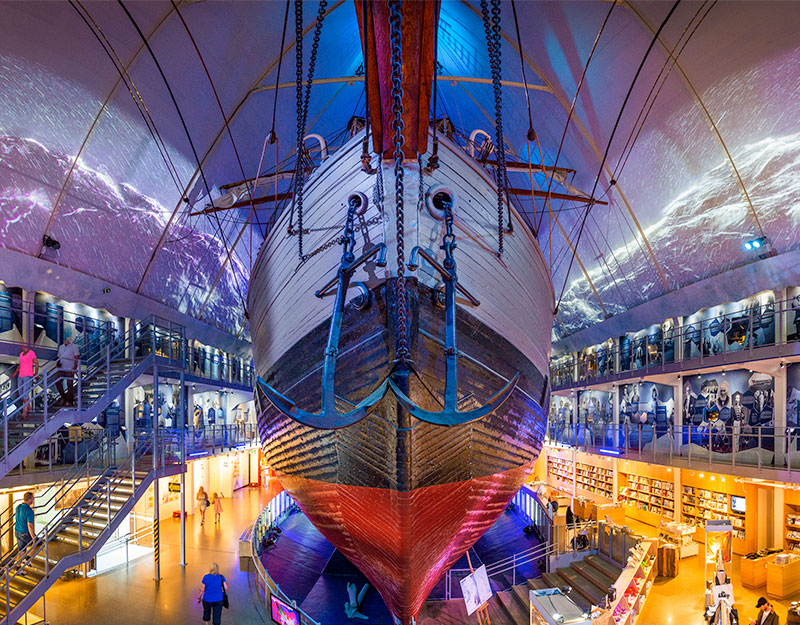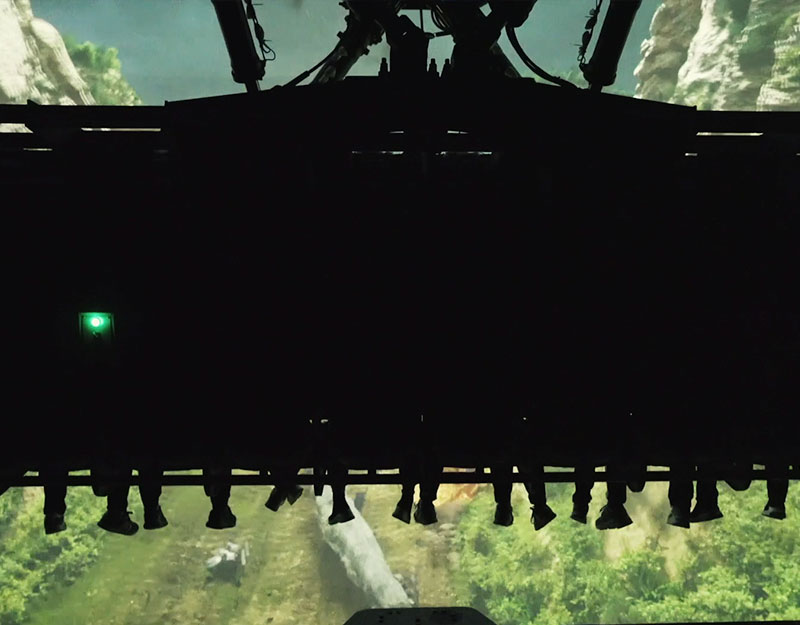 Featured projectors for the best visitor attractions in the world
Celebrating 32 years of German…
Every year, on 3rd October, Germany celebrates the Day of German Unity with a three day long citizen's festival (Bürgerfest). The celebrations are hosted by a major city, and in 2022 that honour fell to Erfurt, state capital Thuringia.
En savoir plus ici
TITAN lasers light up Odaiba…
The spectacular water and light show runs every weekend from 15th October to 25th December at Odaiba Marine Park, in the Tokyo Bay area, where many of the Olympic events were held.
The event organisers needed projectors with the highest possible brightness to prevent the image being washed out by other light sources during the show. This was the main reason they relied on four Digital Projection TITAN lasers with an output of 37,000 lumens to light up two water screens and the beach.
En savoir plus ici
Latest News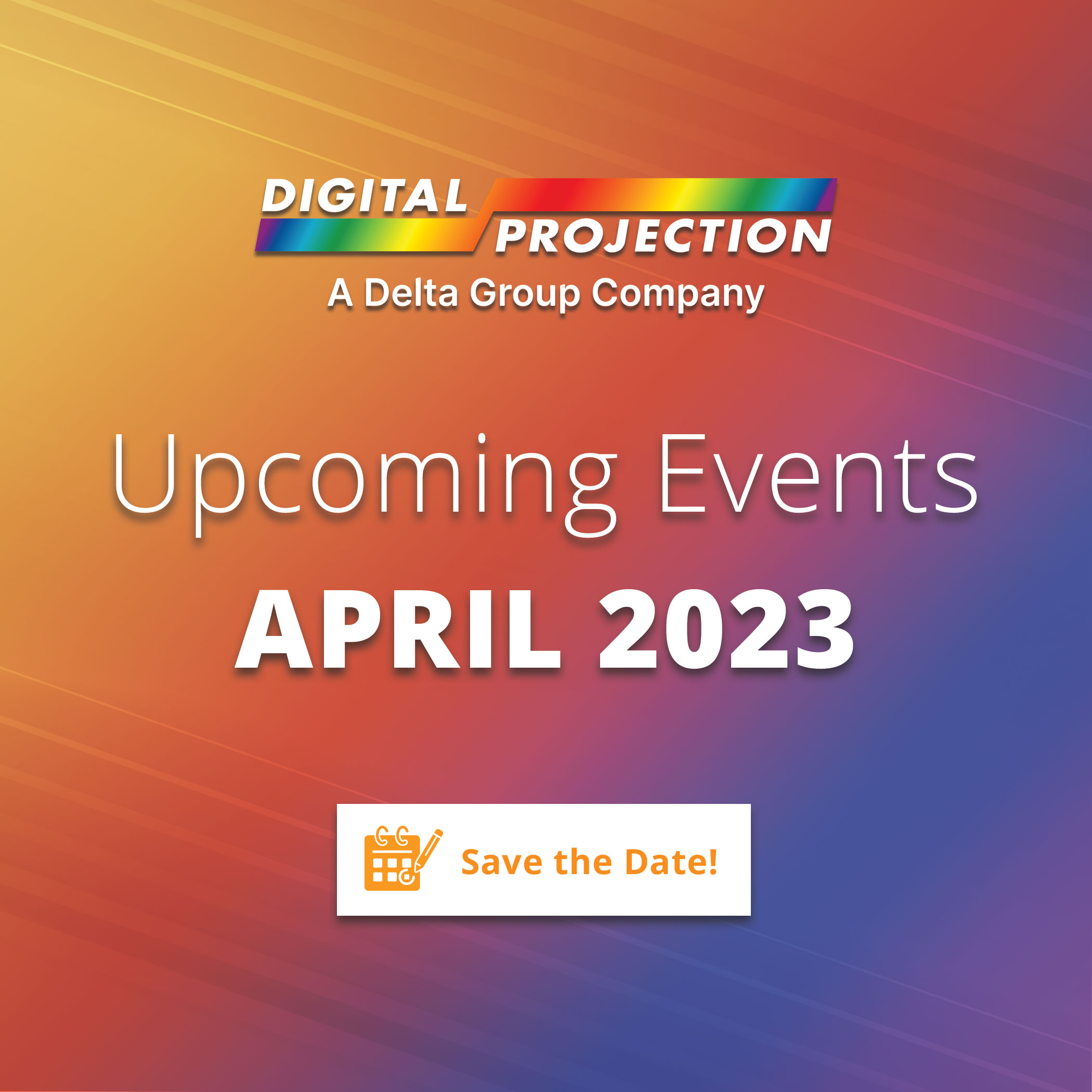 Non classifié(e)
Featured
News
Upcoming Events: April 2023
Digital Projection will be on the road demonstrating our exciting products throughout the USA in April!
En savoir plus ici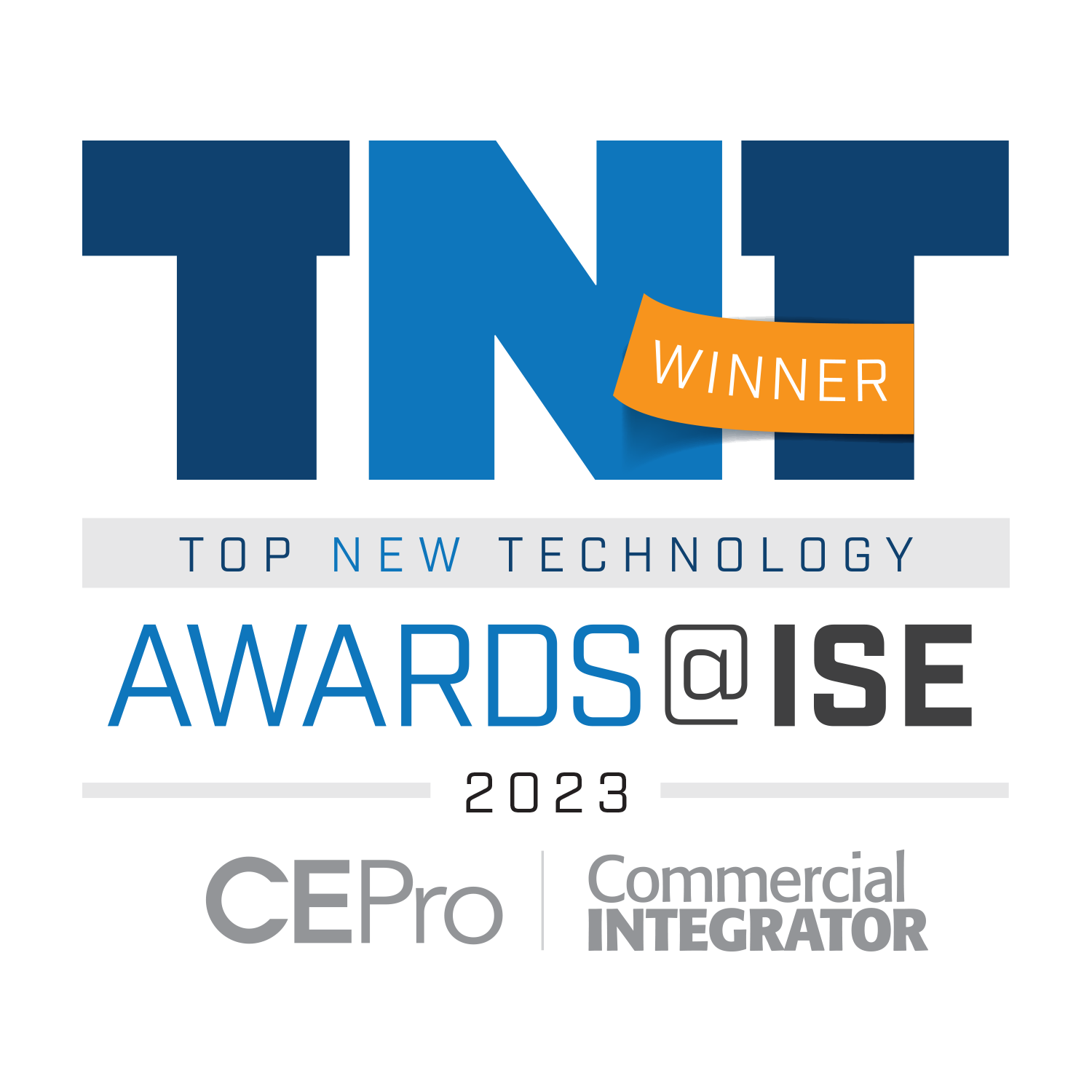 Digital Projection Receives Prestigious TNT (Top New Technologies) Award from CE Pro  
Digital Projection wins TNT Award at ISE 2023
En savoir plus ici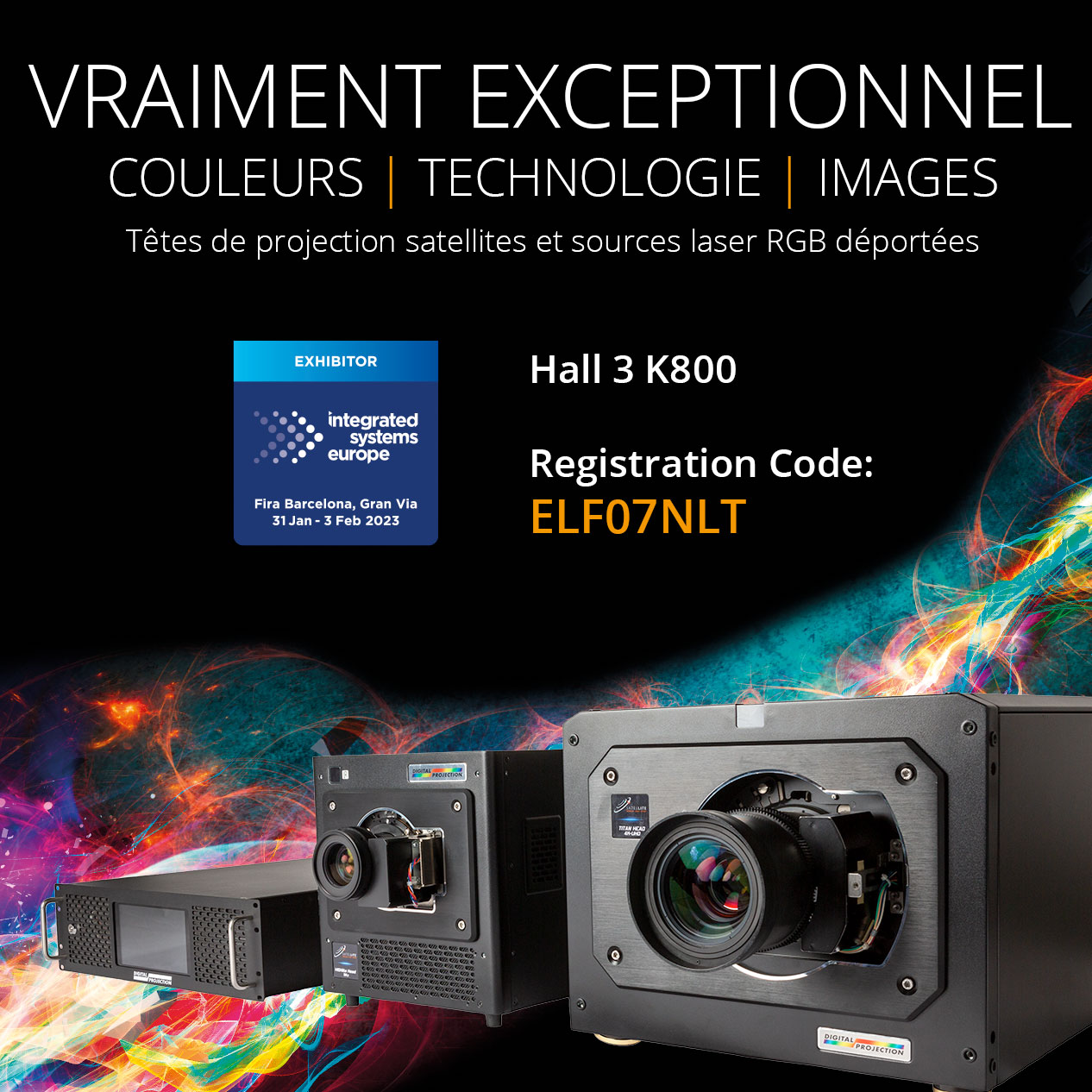 Digital Projection présentera la gamme de projecteurs haute luminosité la plus complète du secteur à l'ISE 2023.
Digital Projection will again be playing a central role at 2023 Barcelona's Integrated Systems Europe (31 January – 3 February), where the manufacturer will be showcasing its class leading, high-end projection products and technologies, including what is arguably the most important development in projection since the advent of laser light source: Digital Projection's revolutionary Satellite MLS (Modular Laser System).
En savoir plus ici