Cutting-Edge, innovative projectors delivering breath-taking images for the world's best immersive experiences.
Digital Projection's range of Laser illuminated projector are perfect for visitor attractions where reliable, long life illumination is required
Ranging from 3,800 single chip DLP projectors all the way up to our flag-ship 40,000 lumen Satellite MLS system, there is a digital projector to meet your needs.
Where a cost-effective solution is required, the single-chip E-Vision series provide stunning images and colour from small and compact chassis. The TITAN range of 3-Chip DLP projectors offer the ultimate in image fidelity and advanced lenses not to mention up to 37,000 lumens of light output.
The full range includes resolutions up to 8K with short throw lenses suitable for difficult environments where space is limited.. Additionally, numerous projectors within the product line are compatible with a wide range of truncated and full dome lenses for dome and planetarium use.
Each Digital Projection projector offer consistent colour management, remarkable contrast performance and installation flexibility.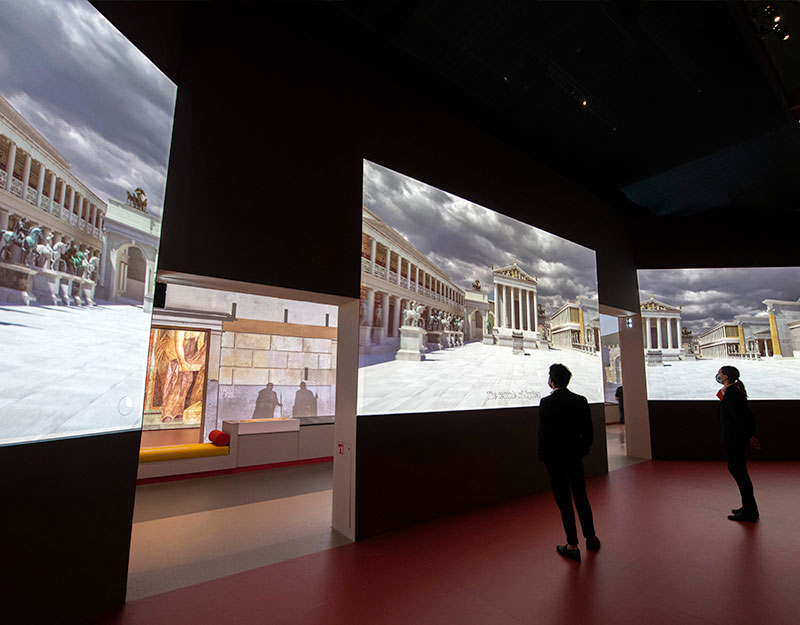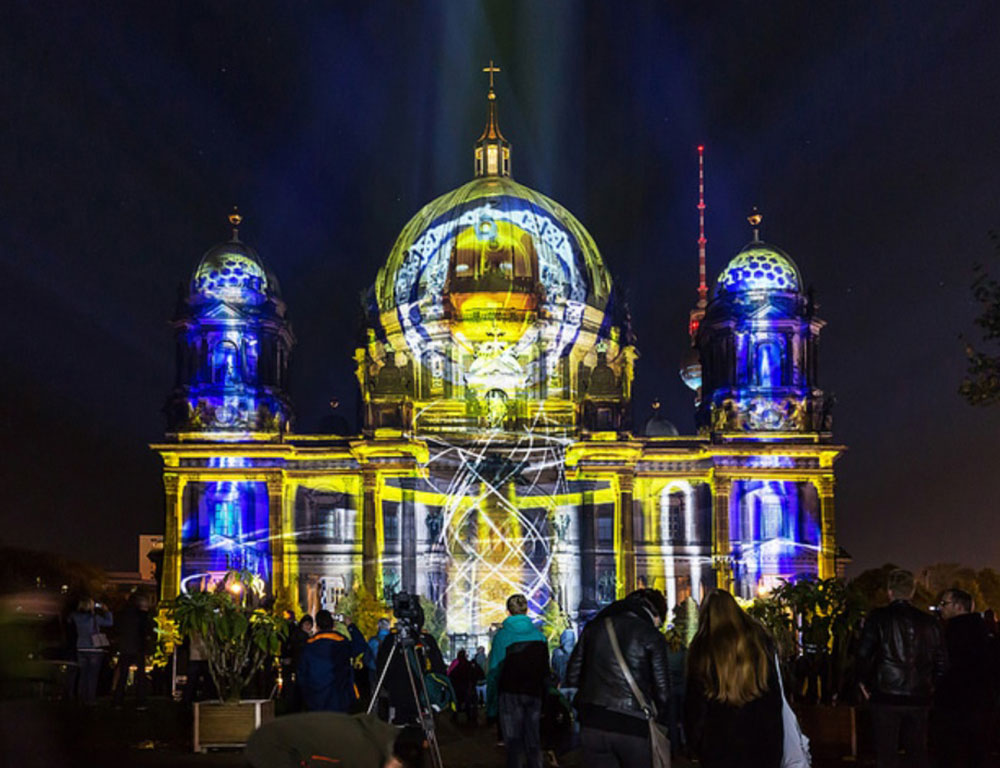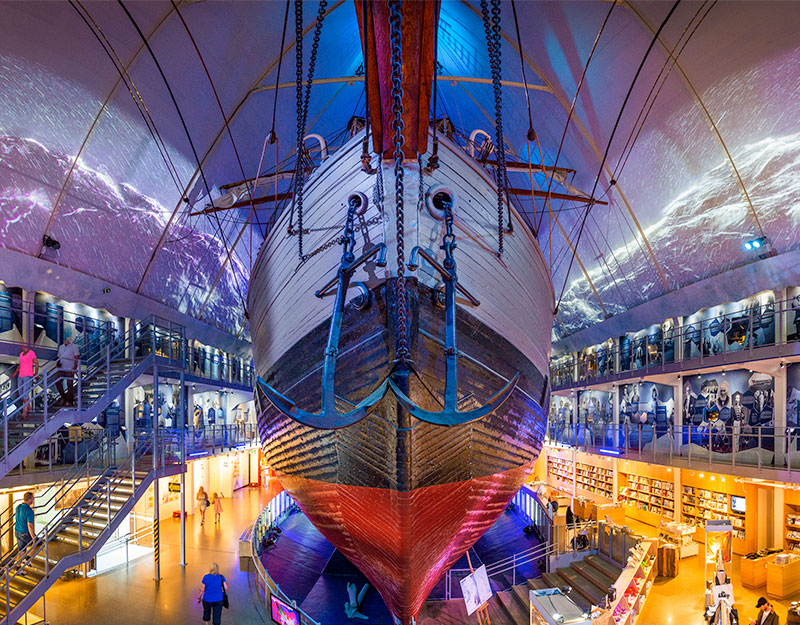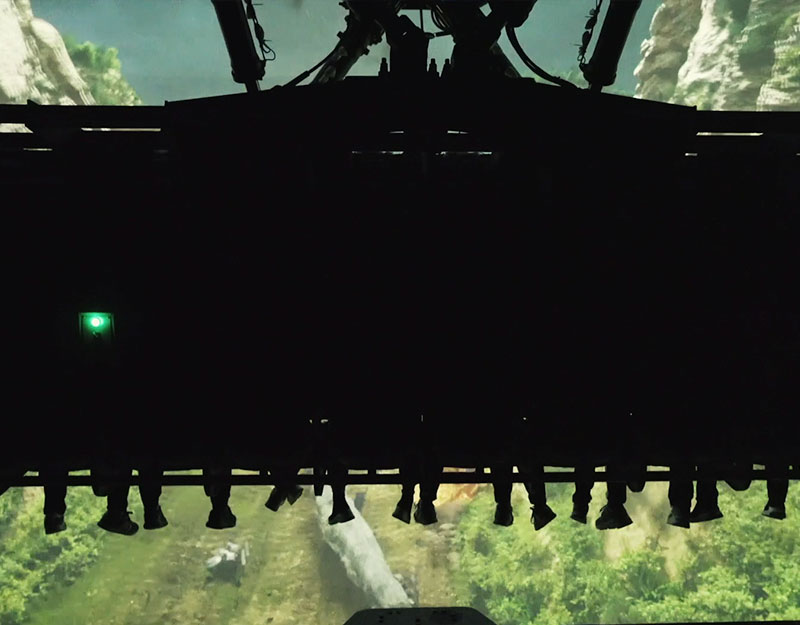 Featured projectors for the best visitor attractions in the world
Digital Projection malt ein 360°-Meisterwerk…
Vincent meets Rembrandt: The Untold Story wurde 2022 eröffnet und wird die Besucher bis 2027 mit diesem eindrucksvollen audiovisuellen Spektakel beeindrucken. Mit der nahtlosen Kombination von beeindruckendem Bildermaterial und einer fesselnden Audioaufnahme von van Goghs Briefen an seinen Bruder Theo enthüllt die Ausstellung, welchen Einfluss Rembrandt auf den künstlerischen Werdegang von van Gogh hatte.
Mehr erfahren
Latest News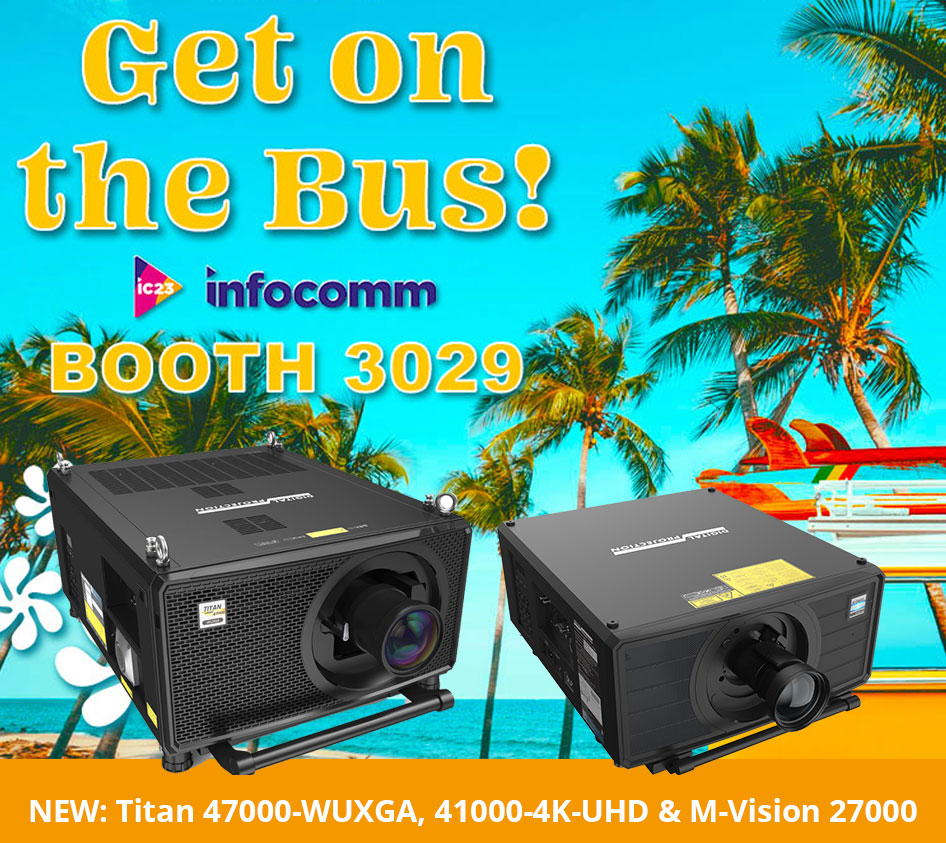 Digital Projection introduces two new class-leading laser projectors at InfoComm 2023
Digital Projection introduces two new class-leading laser projectors at InfoComm 2023
Mehr erfahren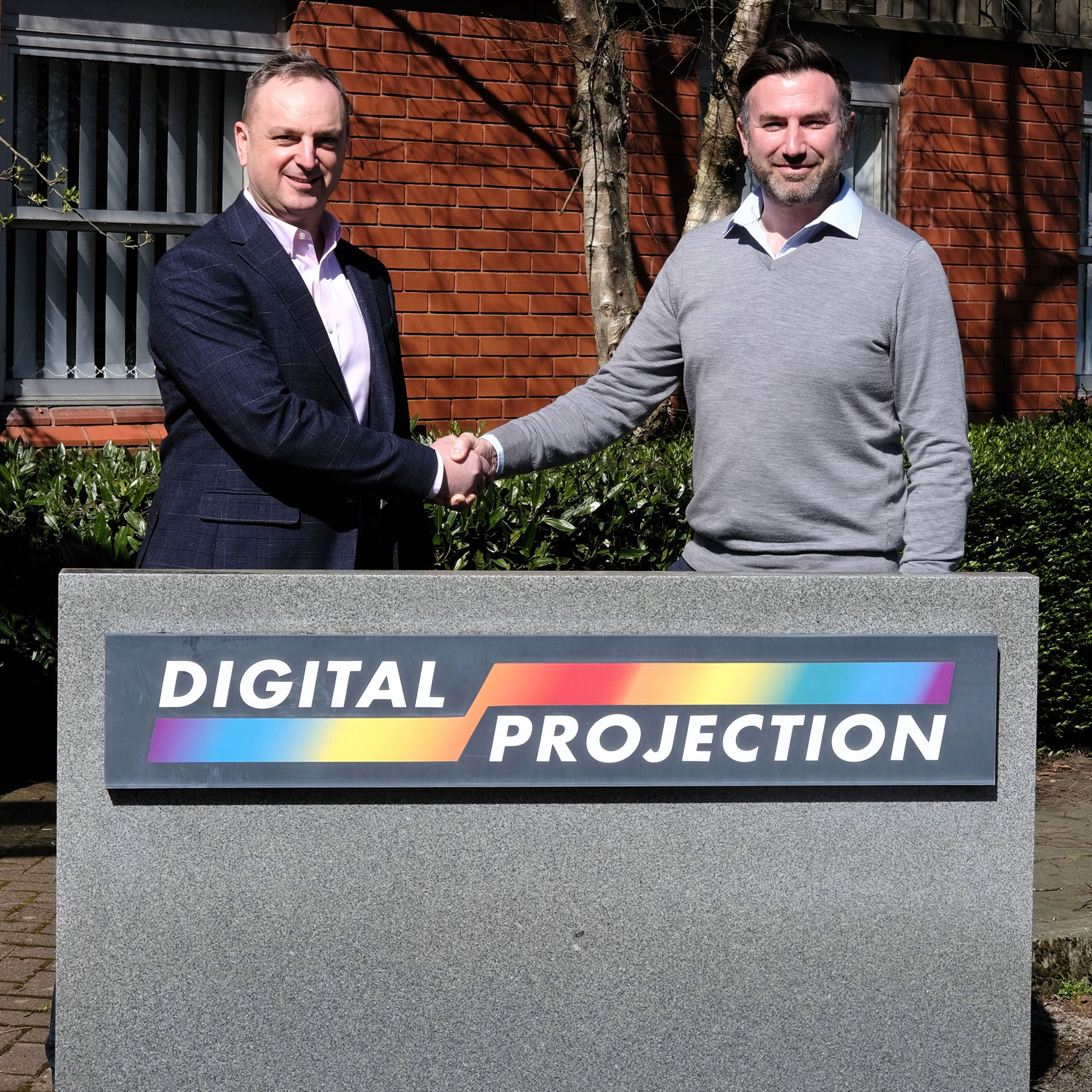 Digital Projection welcomes James Belso as UK and Ireland regional sales manager
5th April 2023 – Digital Projection today announced the appointment of James Belso as regional sales manager for the UK and Ireland, the appointment is the latest in an extensive recruitment programme centred on growth in the EMEA region. In his new role, Belso will be tasked with further developing the company's business through a select network of new and existing partners.
Mehr erfahren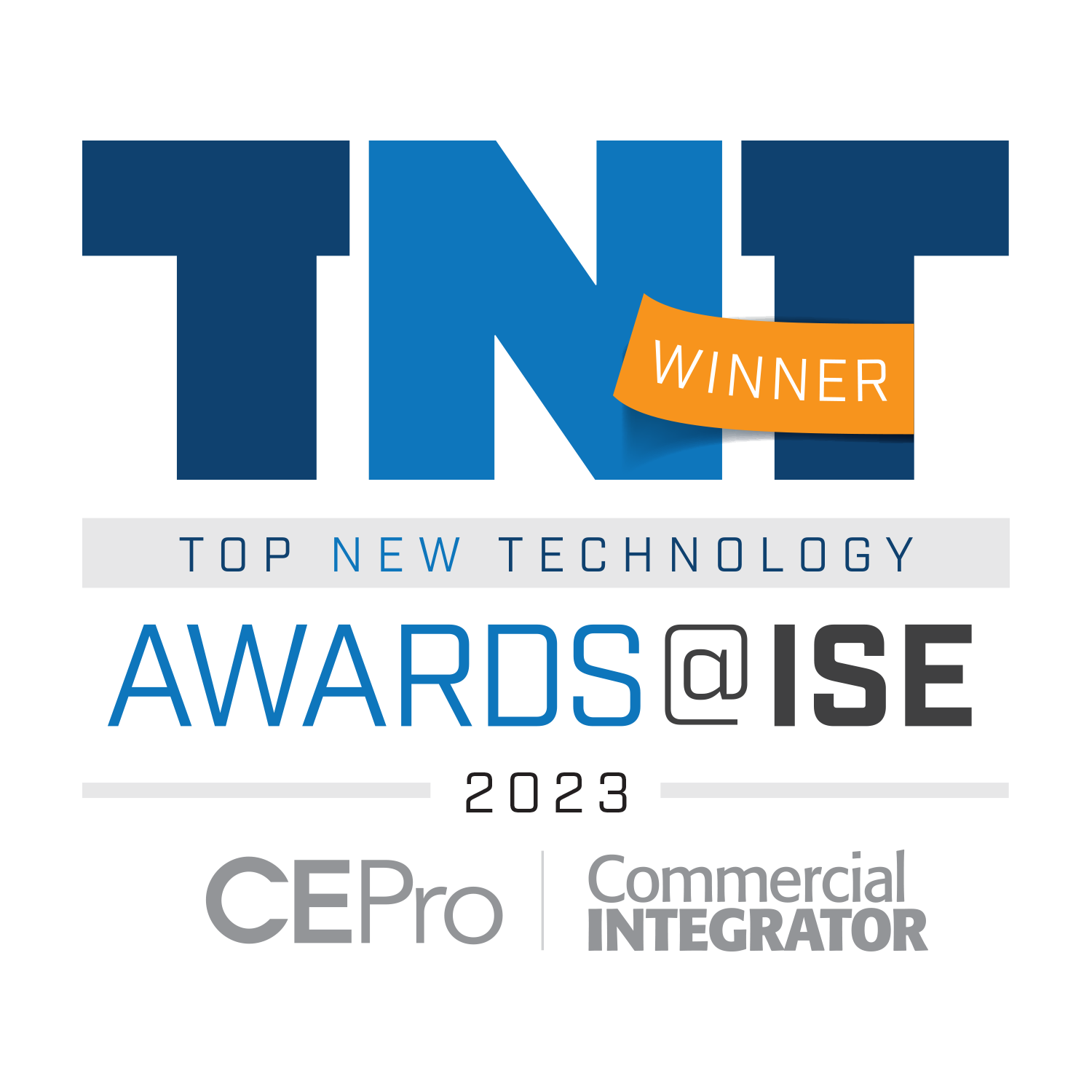 Digital Projection Receives Prestigious TNT (Top New Technologies) Award from CE Pro  
Digital Projection wins TNT Award at ISE 2023
Mehr erfahren