세계 최고의 몰입형 경험을 위해 숨막히는 이미지를 제공하는 첨단의 혁신적인 프로젝터.
높은 신뢰성이 필요한 방문객 명소를 위한 장소에 이상적인 디지털 프로젝션의 다양한 레이저 광원 프로젝터
3,800루멘의 싱글칩 DLP 프로젝터에서 플래그십 40,000 루멘 Satellite MLS 시스템에 이르기까지 광범위한 레이져 광원 디지털 프로젝터를 구축되어 있습니다.
비용 효율적인 솔루션이 필요한 경우 단일 칩 E-Vision 시리즈는 컴팩트한 몸집에서 놀라운 이미지와 색상을 제공합니다. TITAN 3칩 DLP 프로젝터 제품군은 최대 37,000 루멘의 광 출력과 더불어 최고의 이미지 충실도와 폭 넓은 배율의 렌즈 옵션를 제공합니다.
광범위한 라인업에는 공간이 제한된 어려운 환경에 적합한 단초점 렌즈로 최대 8K의 해상도가 포함됩니다.. 또한, 제품군 내의 수많은 프로젝터는 돔 및 플라네타리움 용도로 사용할 수 있는 다양한 절단 및 전체 돔 렌즈와 호환됩니다.
각 디지털 프로젝션 프로젝터는 일관된 색상 관리, 뛰어난 대비 성능 및 설치 유연성을 제공합니다.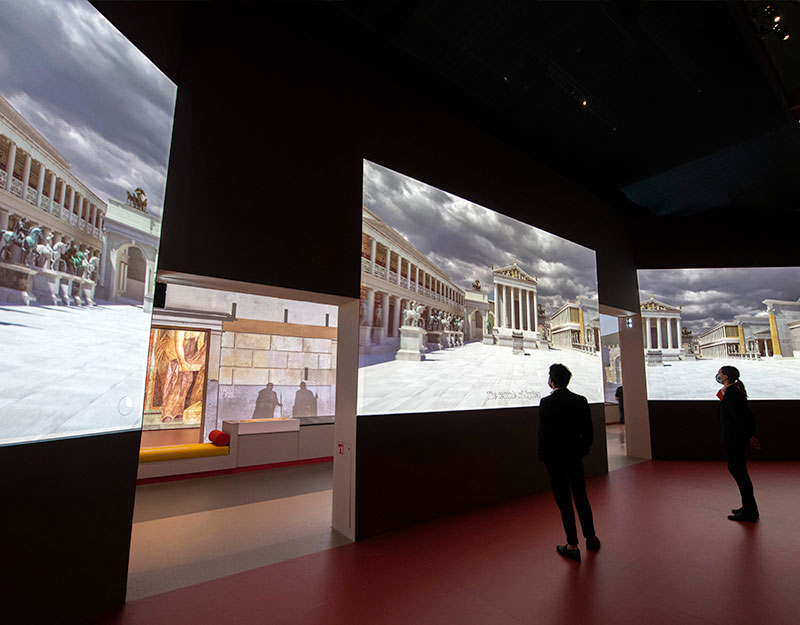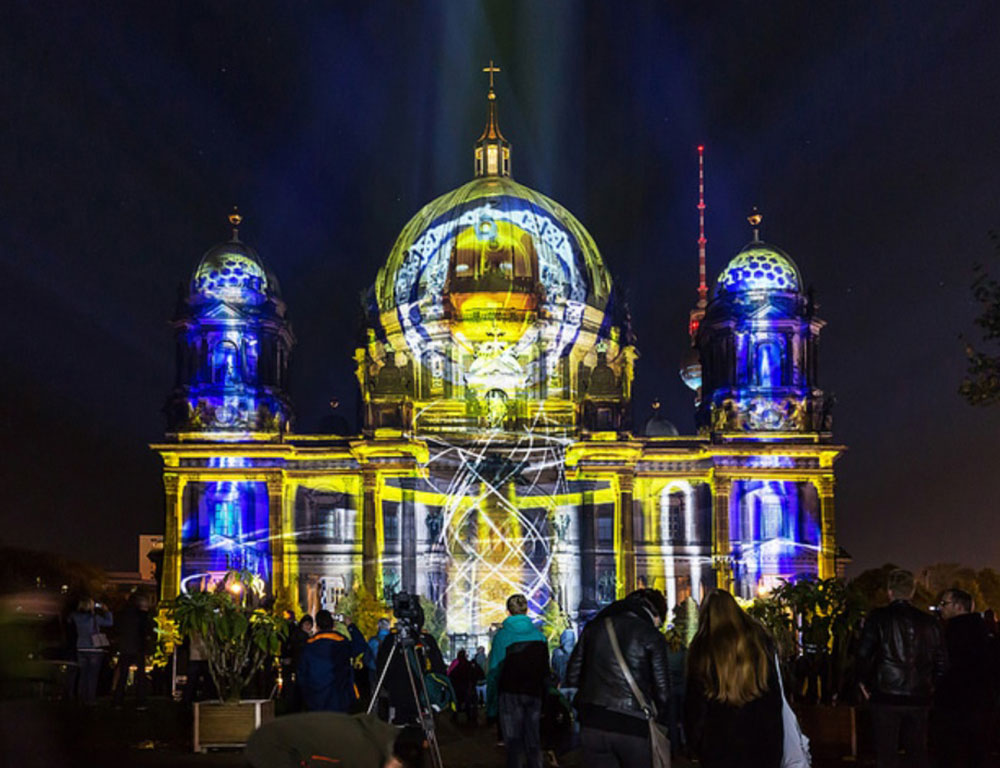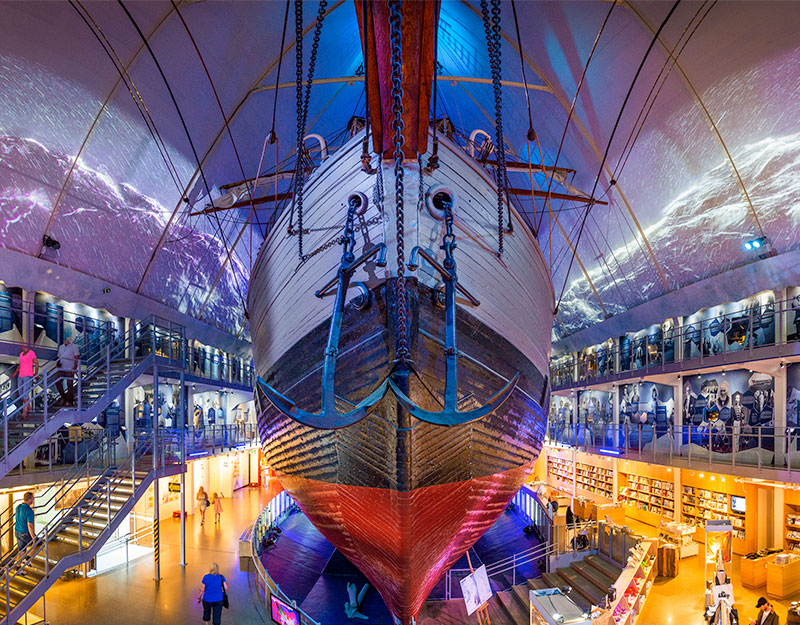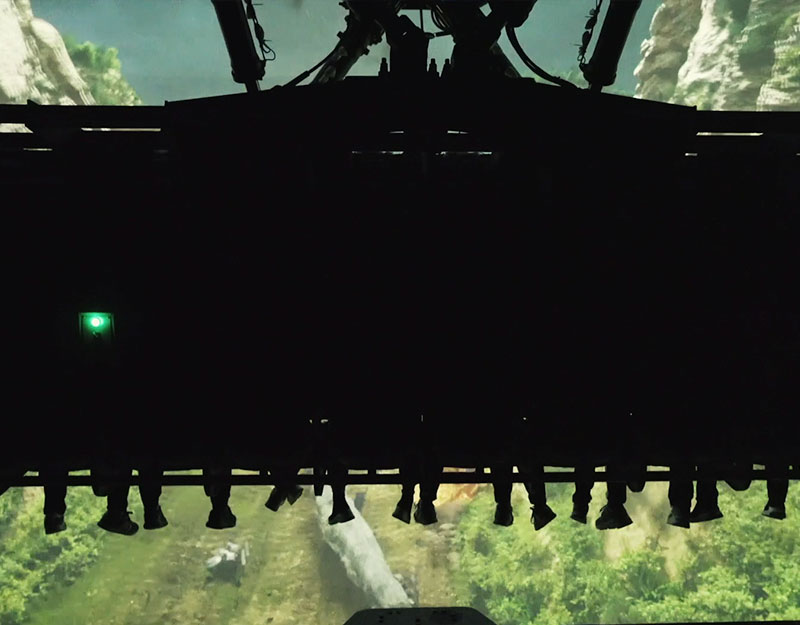 Featured projectors for the best visitor attractions in the world
Digital Projection paints a 360°…
Vincent meets Rembrandt: The Untold Story, which opened in 2022, will be captivating visitors until 2027 with this impressive audiovisual spectacle. By seamlessly combining stunning visuals with a compelling audio narration of van Gogh's letters to his brother Theo, the exhibition reveals the influence Rembrandt had on van Gogh's artistic journey.
더 보기
Latest News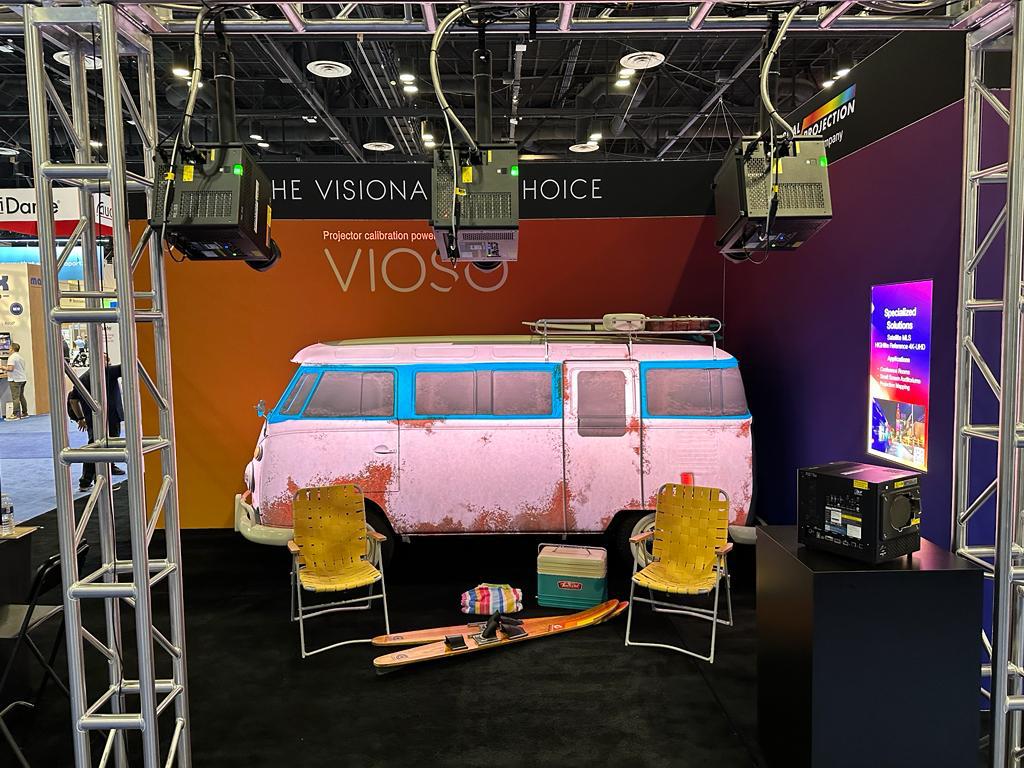 InfoComm 2023 Wrap-Up
Infocomm 2023에서 디지털 프로젝션은  "Get on the Bus!" 라는 슬로건으로 참석자들에게 새로운 신제품을 선보였습니다. 프로젝션 맵핑 메인 전시회에는 1963년식 VW 토팡가 버스에 VIOSO 커스텀 콘텐츠를 전시하는 3대의 HIGHLite Satellite MLS 프로젝터를 사용하였습니다. 
더 읽기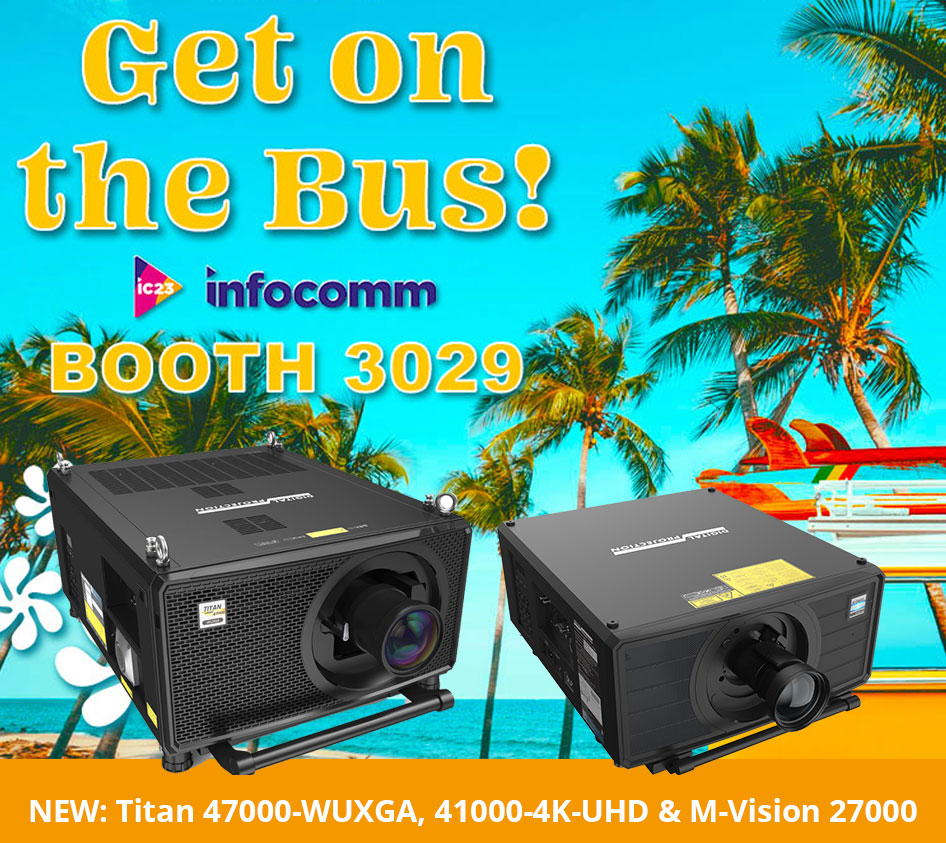 Digital Projection introduces two new class-leading laser projectors at InfoComm 2023
At InfoComm 2023, Digital Projection is pushing the imaging boundaries with the introduction of two of its most advanced laser projectors to date. The new TITAN 41000 4K UHD and M-Vision 27000 WUXGA projectors are packed with cutting-edge capabilities, including unprecedented brightness, vibrant colour rendering, a more compact footprint and improved, market-leading efficiency, for exceptionally bright, accurate, lifelike images for a wide range of commercial environments.
더 읽기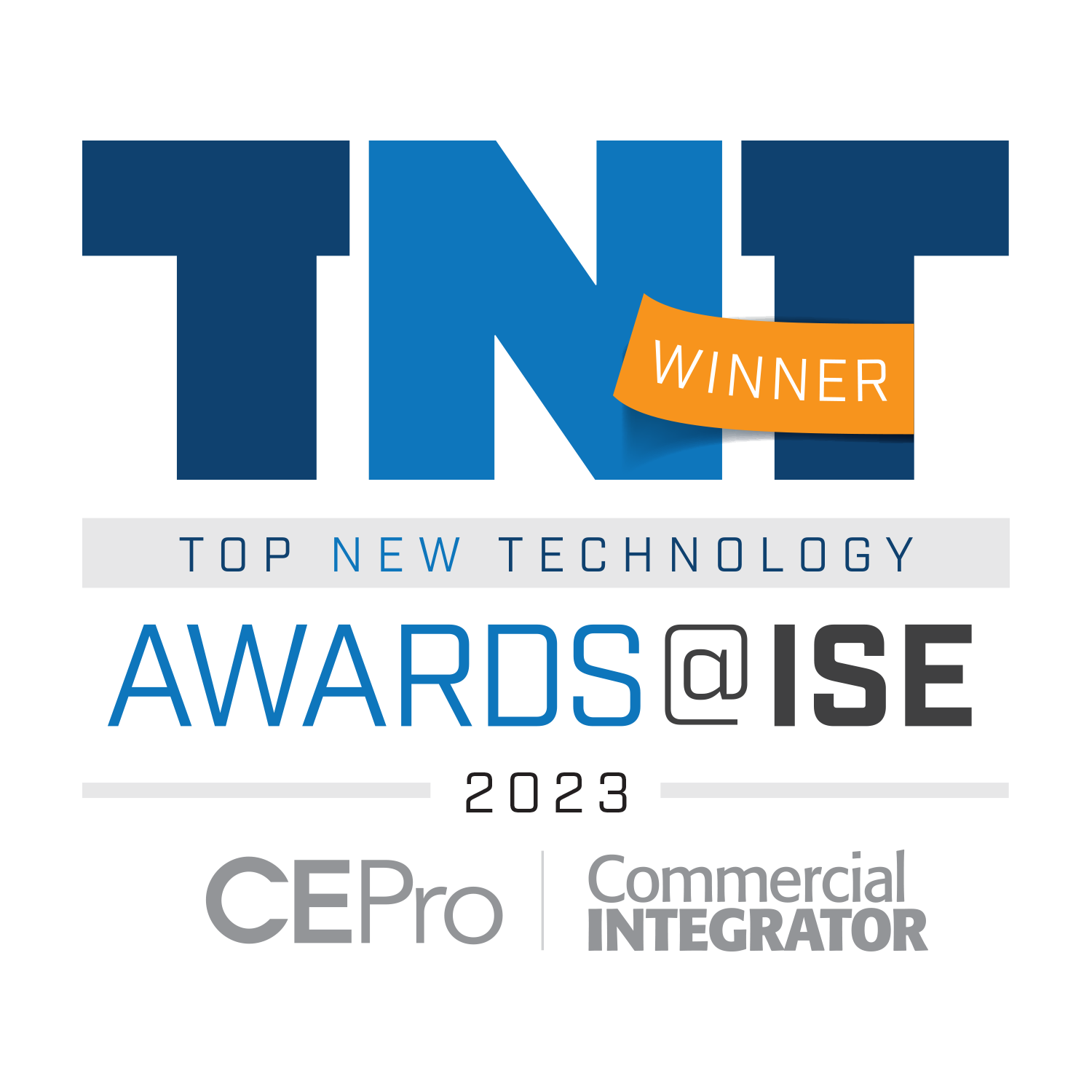 CE Pro에서 TNT(Top New Technologies) 어워드 수상
DP의 혁신적인 HIGHlite 4K UHD Reference Satellite Modular Light Source (MLS) 프로젝션 시스템은 놀라운 설치 다양성과 이미지 우수성으로 인정받아, CE Pro의 연례 TNT 대회에서 최우수 상을 수상합니다.
더 읽기