Truly immersive, collaborative and interactive 3D experiences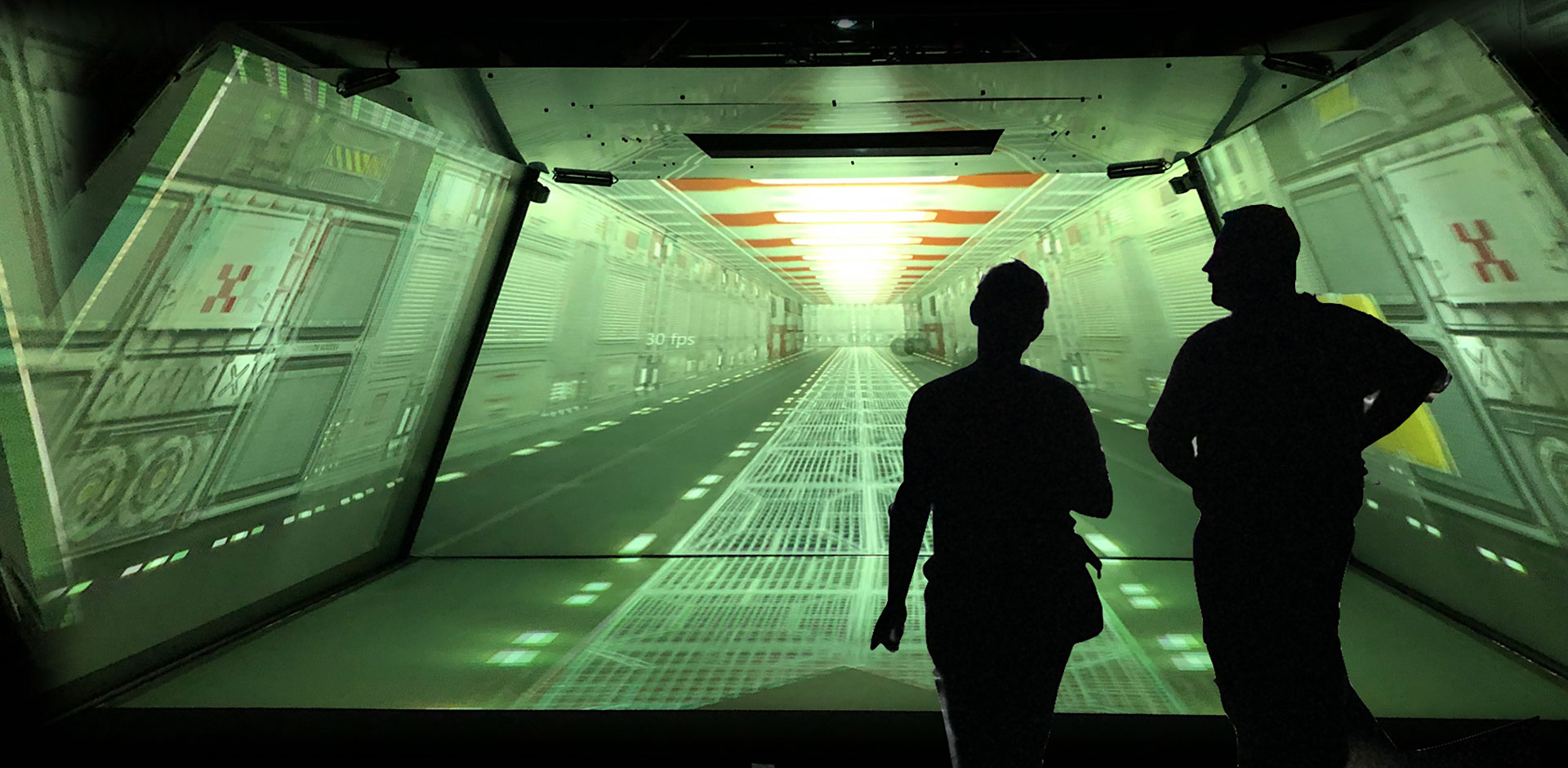 Digital Projection INSIGHT 4K HFR 360 Brings Multi-Viewer 3D to the Industry in 4K
Whether it is a Powerwall, a CAVE or the ultimate 3D Experience with our ground-breaking MultiView System, Digital Projection have a high-performance DLP solution to bring your vision to life.
MultiVew 3D
Prior to the launch of Digital Projection's newest product, 3D technology suffered from a significant immersive limitation: each user was seeing exactly the same image, regardless of where they were positioned. Digital Projection has again moved ahead of its competitors with the INSIGHT 4K HFR 360 Multi-View 3D projector, which can finally offer truly immersive, collaborative and interactive 3D experiences.
With Multi-View 3D projection, a single projector, with ultra-fast frame rates will accommodate several viewers, each being tracked and each having a view of the image that remains appropriate to their changing position. This allows the users to see and interact with each other in a truly shared collaborative manner.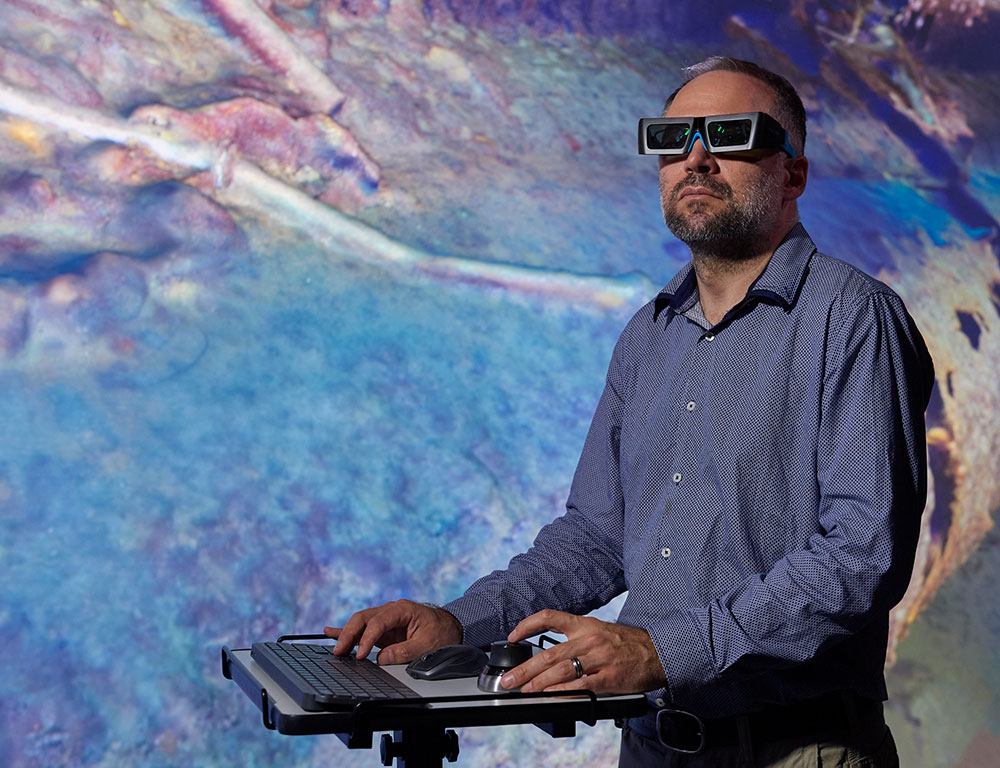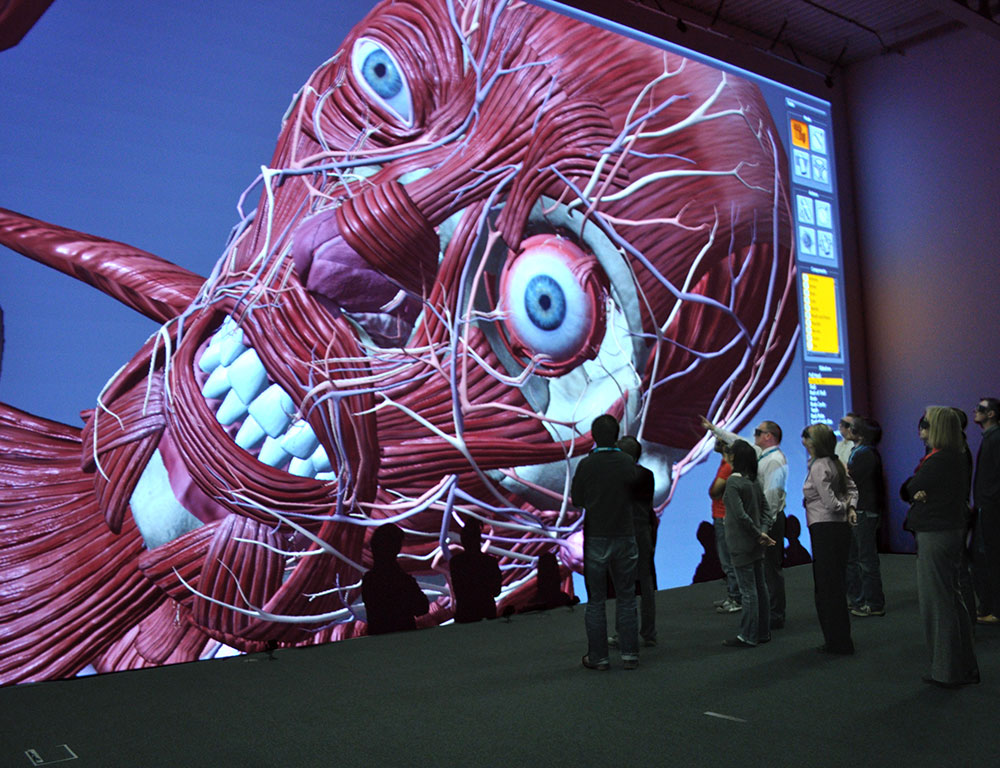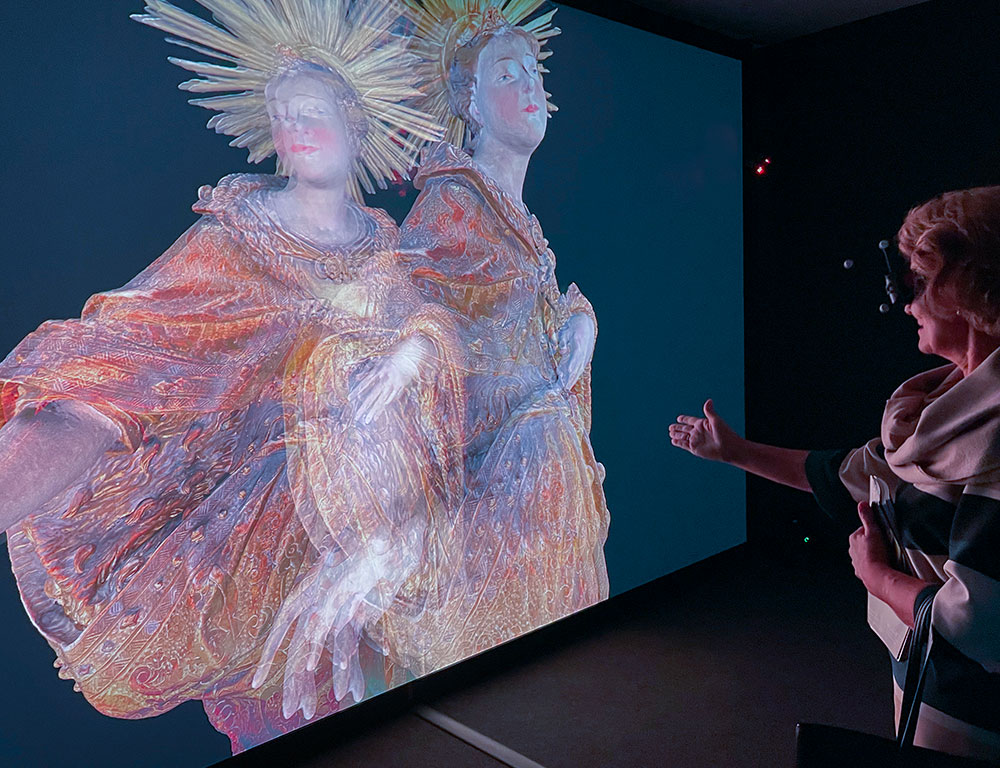 Key technologies
Ultra High Frame Rate projectors
RGB and Laser Phosphor illumination
WUXGA, Native 4K and 8K resolutions
Ultra-Short Throw lenses for flat or cylinder screens
Visualisation & VR DLP Projectors
Recent Visualisation and VR case studies
디지털 프로젝션, 혁신적인 MultiView 3D…
스위스에서 열리는 혁신적인 전시회에서는 21개의 하이-테크 작품과 가상 체험물이 전시되며, Digital Projection의 Satellite MLS 시스템과 Multi-View 3D 프로젝션 기술의 조합을 통해 세계문화유산으로 등재된 독일 바임베르크의 1,000년 역사를 가진 베네딕트 수도원인 미하엘스베르크 대성당을 재현하는 과정도 직접 관찰할 수 있습니다.
더 보기
Glasgow School of Simulation and…
Based in Glasgow's Digital Media Quarter, Glasgow School of Art's School of Simulation and Visualisation (SimVis) – formerly The Digital Design Studio – is an immersive visualisation centre for commercial and postgraduate research where the highest quality visualisation is the very nucleus of every project undertaken. State-of-the-art technology is of paramount importance for SimVis. Guided by the expertise of Antycip Simulation, the need for a high brightness, 4K resolution, 3D stereoscopic projection solution was fully met by Digital Projection's INSIGHT Laser 4K.
더 보기
Latest News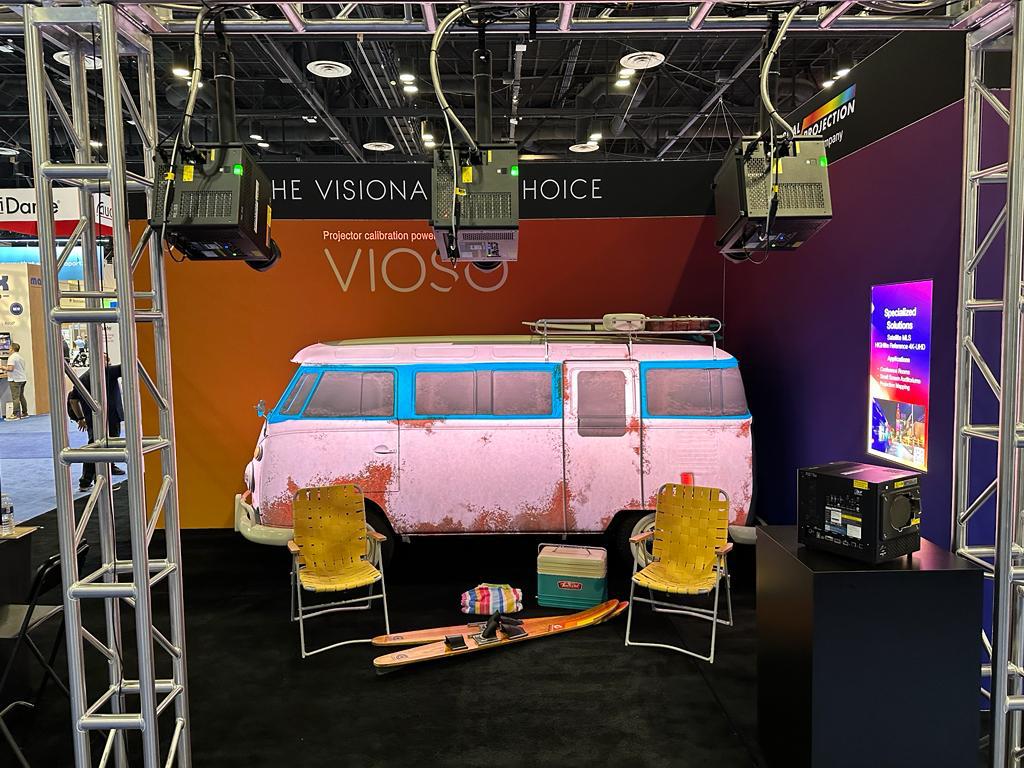 InfoComm 2023 Wrap-Up
Infocomm 2023에서 디지털 프로젝션은  "Get on the Bus!" 라는 슬로건으로 참석자들에게 새로운 신제품을 선보였습니다. 프로젝션 맵핑 메인 전시회에는 1963년식 VW 토팡가 버스에 VIOSO 커스텀 콘텐츠를 전시하는 3대의 HIGHLite Satellite MLS 프로젝터를 사용하였습니다. 
더 읽기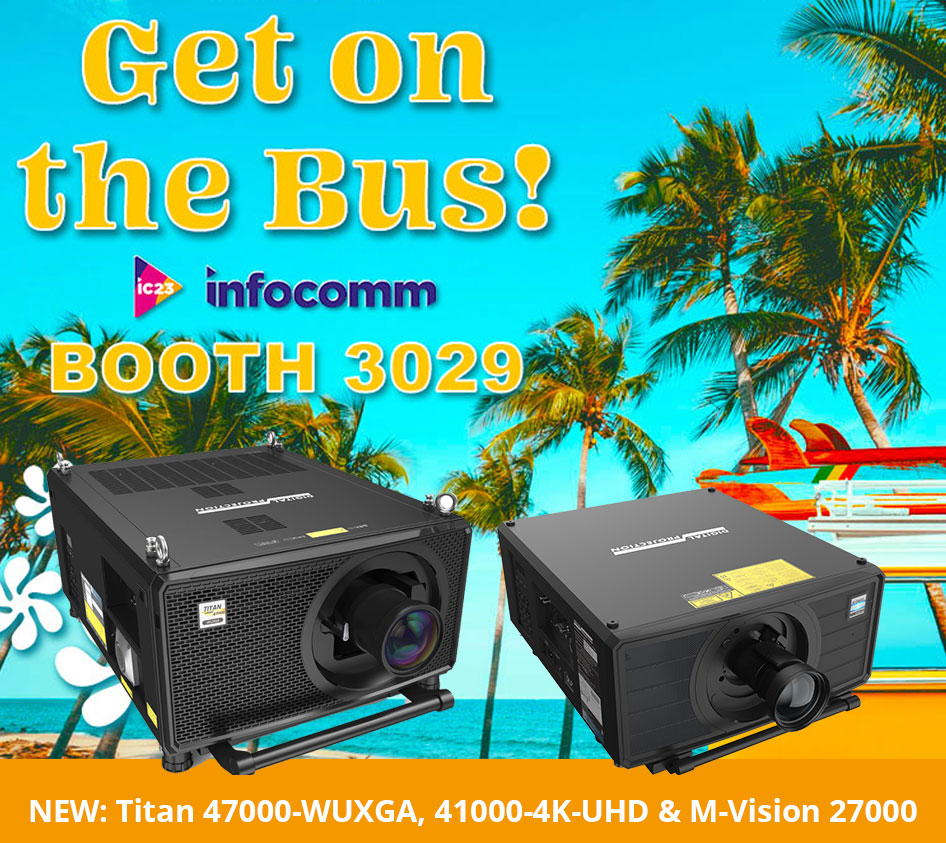 Digital Projection introduces two new class-leading laser projectors at InfoComm 2023
At InfoComm 2023, Digital Projection is pushing the imaging boundaries with the introduction of two of its most advanced laser projectors to date. The new TITAN 41000 4K UHD and M-Vision 27000 WUXGA projectors are packed with cutting-edge capabilities, including unprecedented brightness, vibrant colour rendering, a more compact footprint and improved, market-leading efficiency, for exceptionally bright, accurate, lifelike images for a wide range of commercial environments.
더 읽기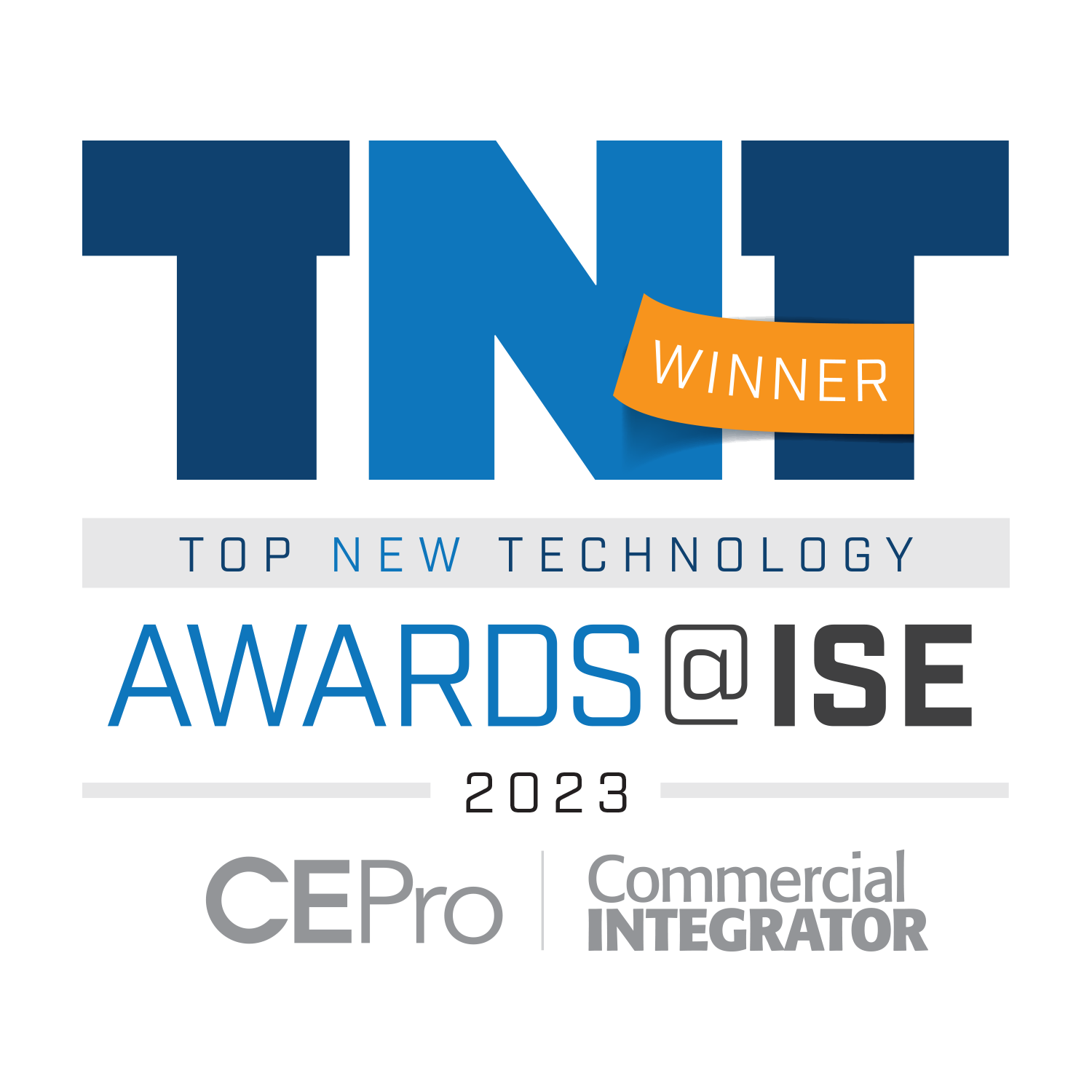 CE Pro에서 TNT(Top New Technologies) 어워드 수상
DP의 혁신적인 HIGHlite 4K UHD Reference Satellite Modular Light Source (MLS) 프로젝션 시스템은 놀라운 설치 다양성과 이미지 우수성으로 인정받아, CE Pro의 연례 TNT 대회에서 최우수 상을 수상합니다.
더 읽기