높은 사양이 요구되는 프로페셔널 AV 설치 환경을 위한 고광량 프로젝터
프로 AV 시장에서 프로젝션의 정점
Digital Projection의 고성능 프로젝터는 기업 이사회실에서 야외 건축 매핑에 이르기까지 거의 모든 환경에서 모든 규모의 상업적 이미징 요구사항을 충족하는 탁월한 솔루션을 제공합니다.
디지털 이미징의 선구자이자 디스플레이 산업의 선두주자인 Digital Projection의 최첨단 R&D는 고성능 단일 칩 및 3칩 DLP® 프로젝션 시스템의 광범위한 라인을 설계합니다.
Digital Projection의 획기적인 투영 연구 및 개발은 TV 예술 및 과학 아카데미의 엔지니어링 개발 부문 에미®상 2회 수상을 비롯하여 많은 상을 수상했습니다. Digital Projection은 탐나는 상을 수상한 최초이자 유일한 프로젝터 제조업체입니다.
Digital Projection의 놀라운 이미지는 세계적인 부품, 효율적인 설계 및 전문가 엔지니어링의 결과물입니다. 수십 년간 입증된 탁월한 이미징 기능을 갖춘 회사의 솔루션을 선택하여 여러분의 공간에서 작업할 수 있습니다. 디지털 프로젝션 팀 전체가 여러분의 성공을 보장할 준비가 되어 있는 가운데, 여러분은 가정용 엔터테인먼트에서 최고의 성과를 얻을 것입니다.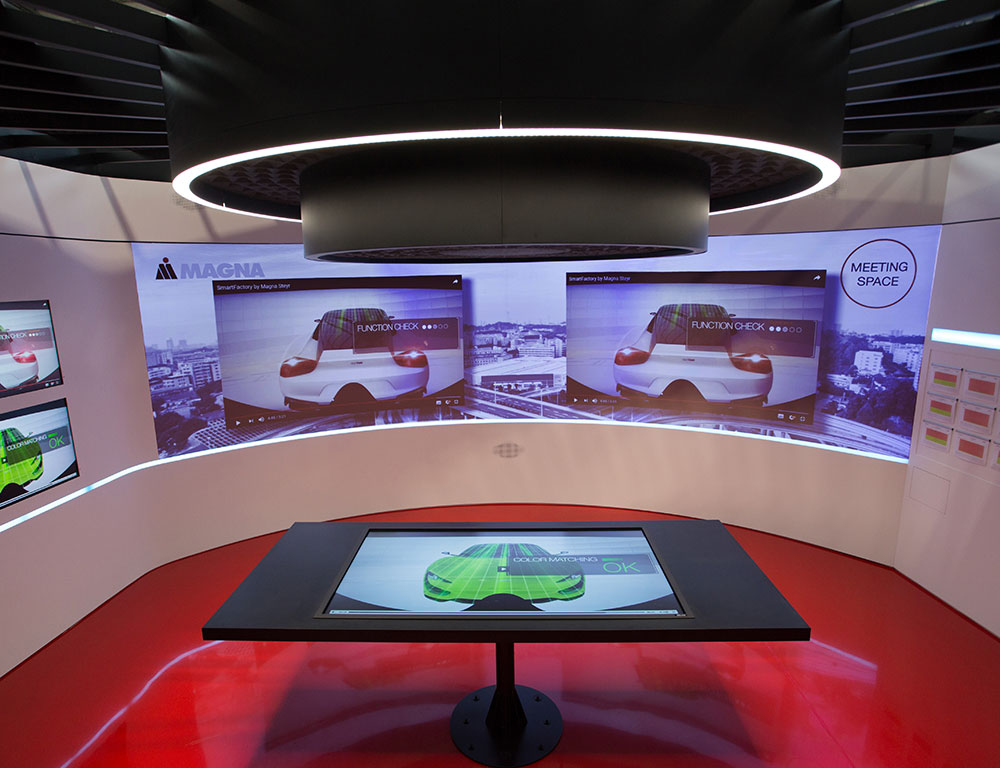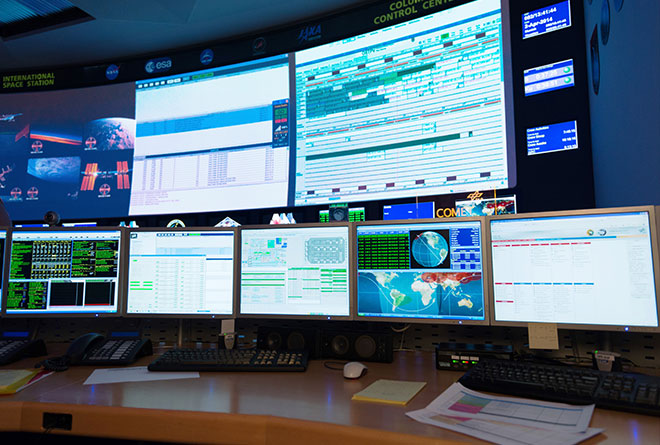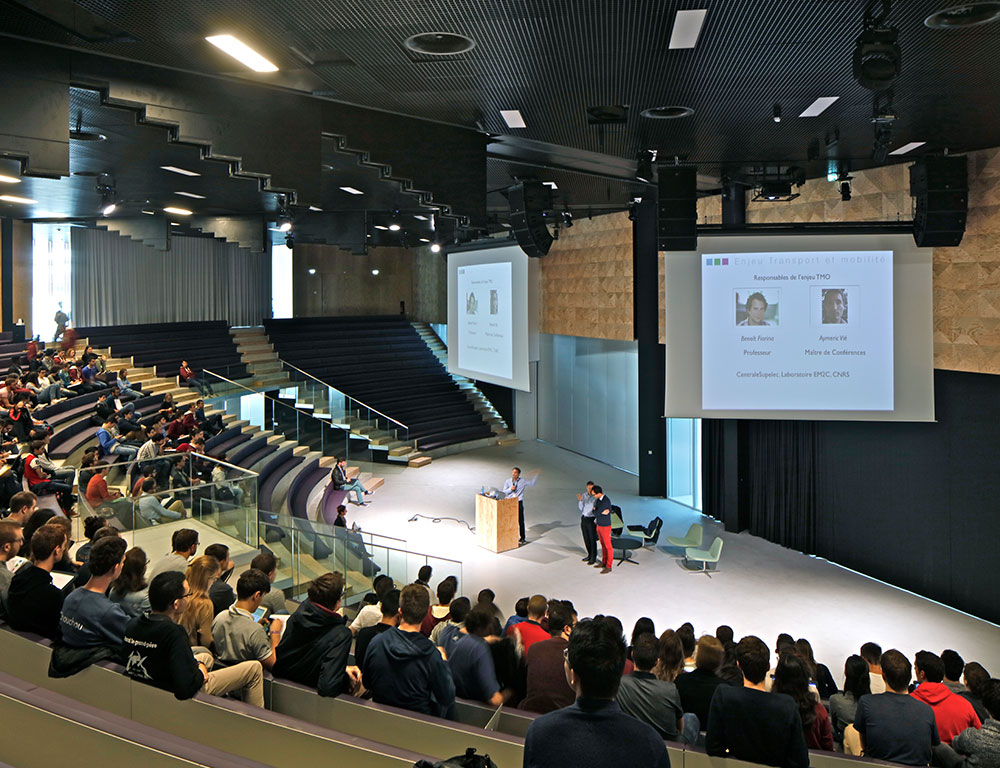 Recent Pro AV Case Studies
Digital Projection E-Vision Laser Helps…
With an annual production capacity of over 200,000 vehicles as of 2018, Magna Steyr is the largest contract manufacturer for automobiles worldwide. The Austrian automotive company has helped major car manufacturers such as Mercedes-Benz, BMW, Aston Martin, Audi and Land Rover develop some of their most iconic cars. Recognising the importance of maintaining pole position in such a fast-moving industry, Magna Steyr has recently invested in its continuing success by undergoing an Industry 4.0 digitalised production process transformation.
더 보기
Laser Projectors at CentraleSupélec
Born in 2015 out of the merger between two leading French engineering schools – Supélec and the Paris École Centrale – CentraleSupélec recently inaugurated its third campus: Completing its first scholar year, the new Paris-Saclay campus joins the existing ones in Rennes and Metz, offering more learning opportunities to a total of 4,200 students
더 보기
Professional Single Chip & 3-Chip DLP Projectors
WUXGA and 4K-UHD resolution
20,000 hours laser phosphor illumination
Advanced projector control software
Unrivalled pre- and post-sales support from the DLP experts
Featured Single Chip & 3-Chip Projectors for Pro AV
E-Vision Laser 11000 4K-UHD
Exceptional Value & Class Leading Performance • 1-DLP Laser Projectors
10,500 Lumens
1 Chip DLP
4K-UHD resolution
Fixed & Zoom Lens Options
Find out more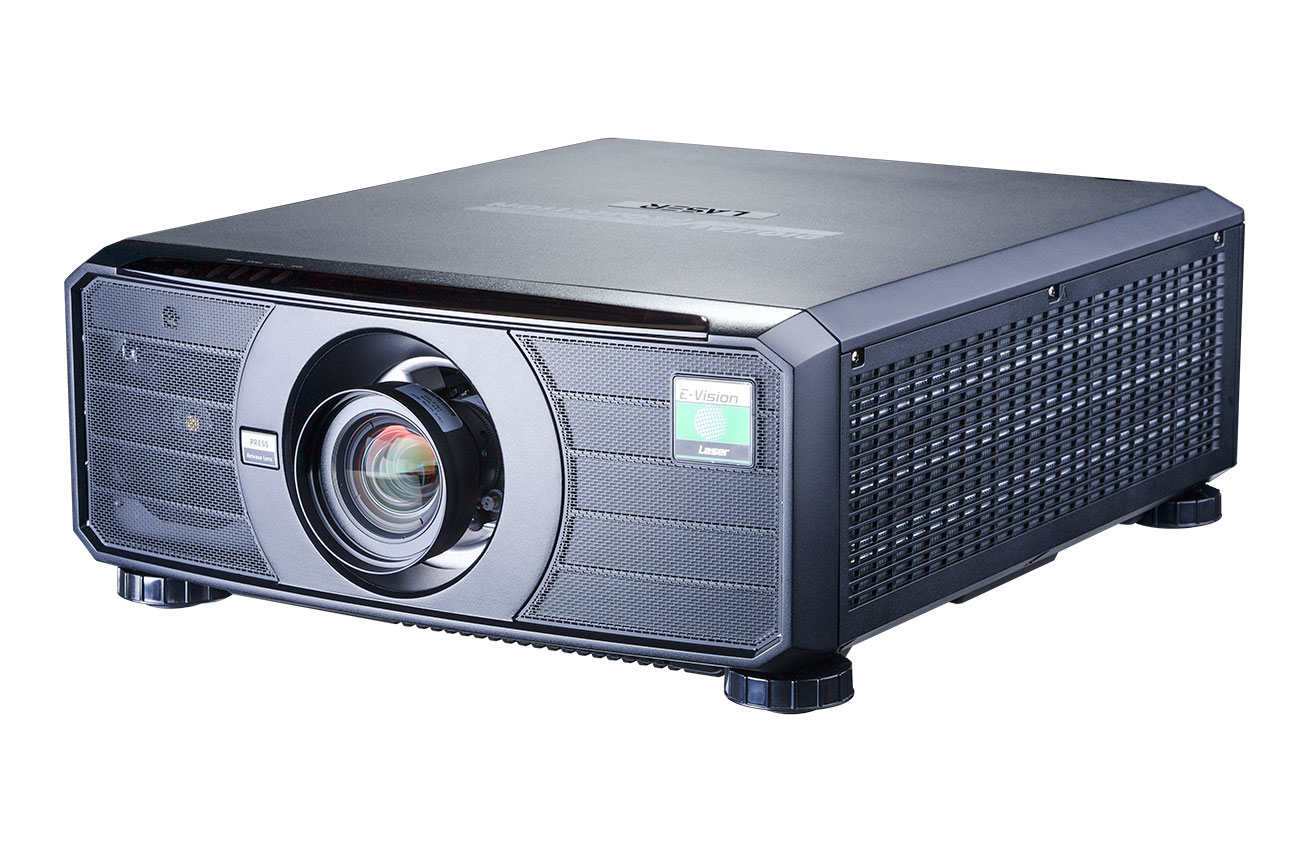 M-Vision Laser 21000 WU
Exceptionally powerful 1-DLP Laser Projectors
21,000 Lumens
1 Chip DLP
WUXGA resolution
Colorboost+RedLaser Technology
IP60 Sealed Optics
Fixed & Zoom Lens Options
Find out more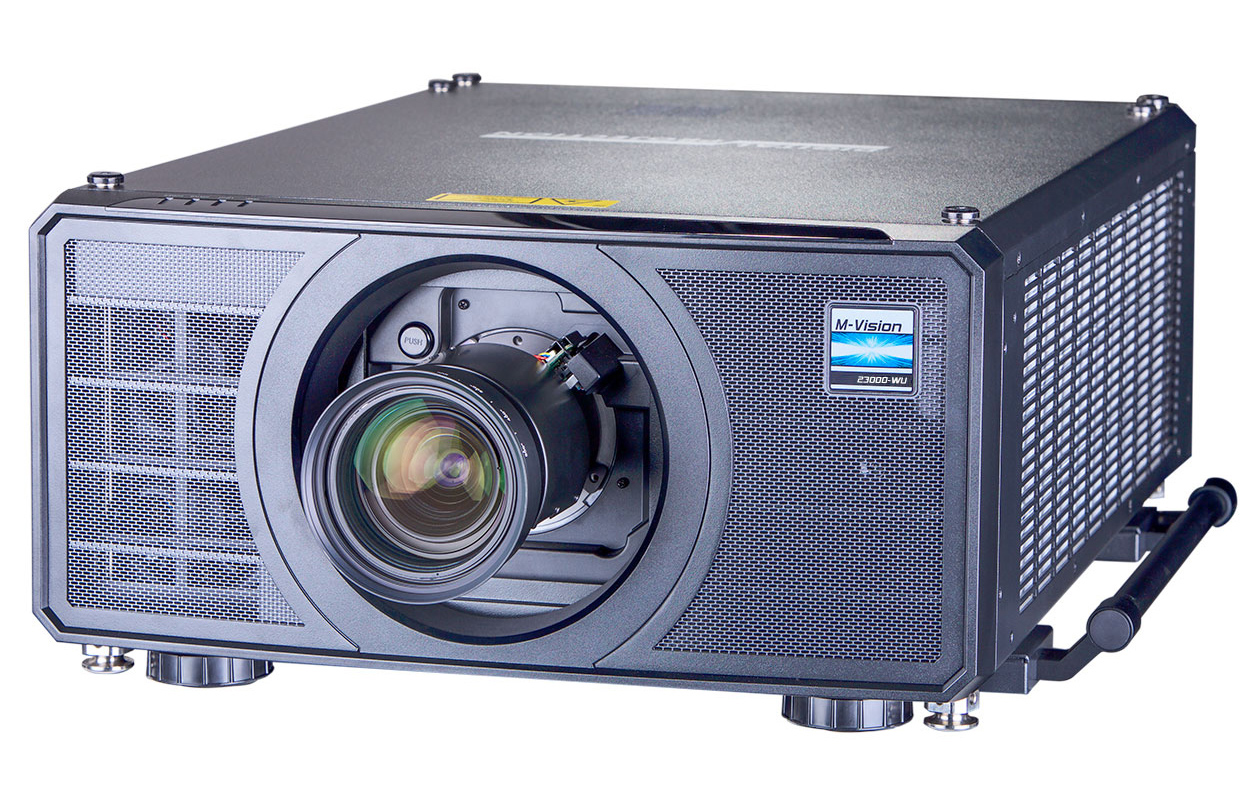 Latest News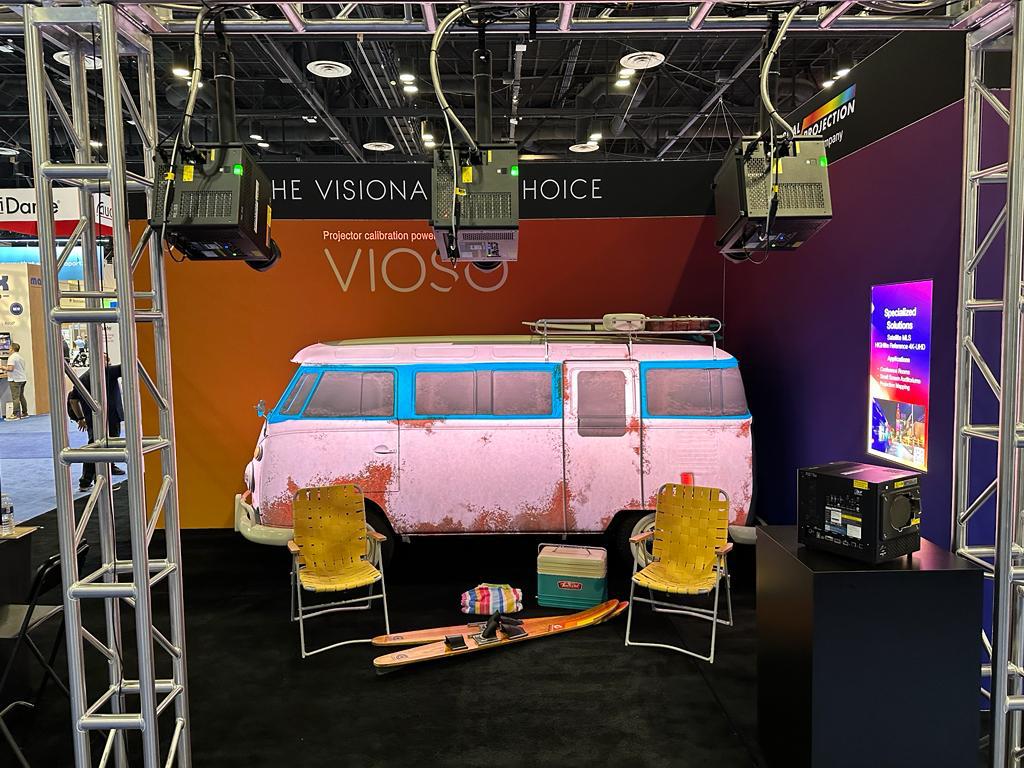 InfoComm 2023 Wrap-Up
Infocomm 2023에서 디지털 프로젝션은  "Get on the Bus!" 라는 슬로건으로 참석자들에게 새로운 신제품을 선보였습니다. 프로젝션 맵핑 메인 전시회에는 1963년식 VW 토팡가 버스에 VIOSO 커스텀 콘텐츠를 전시하는 3대의 HIGHLite Satellite MLS 프로젝터를 사용하였습니다. 
더 읽기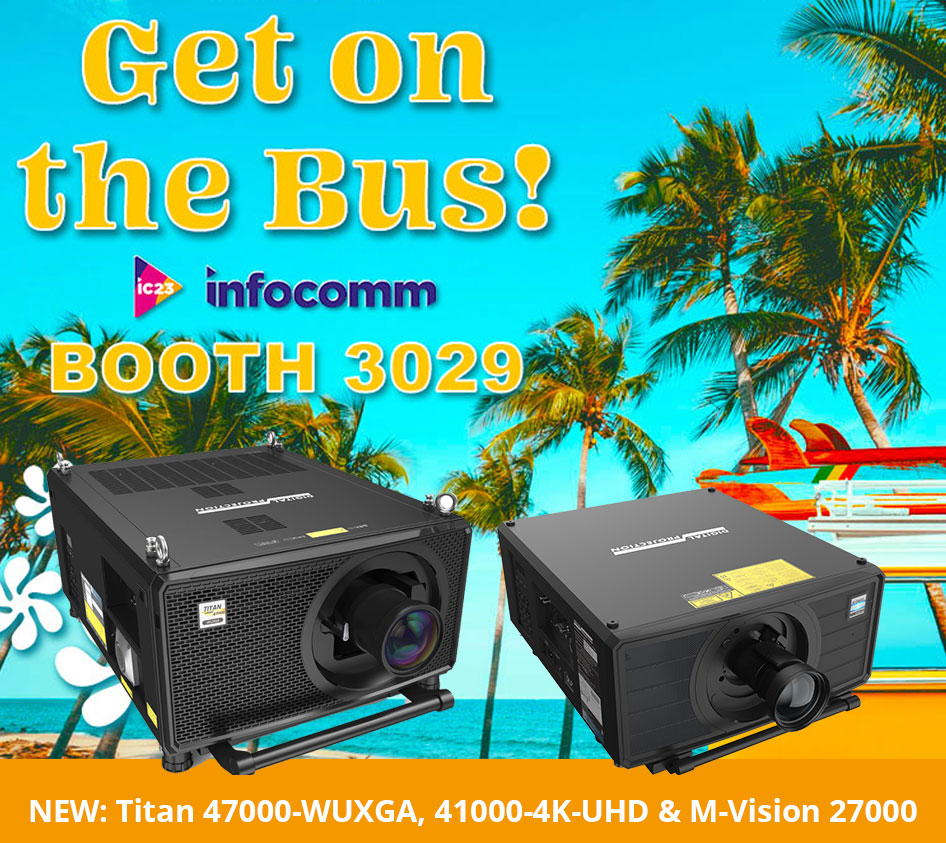 Digital Projection introduces two new class-leading laser projectors at InfoComm 2023
At InfoComm 2023, Digital Projection is pushing the imaging boundaries with the introduction of two of its most advanced laser projectors to date. The new TITAN 41000 4K UHD and M-Vision 27000 WUXGA projectors are packed with cutting-edge capabilities, including unprecedented brightness, vibrant colour rendering, a more compact footprint and improved, market-leading efficiency, for exceptionally bright, accurate, lifelike images for a wide range of commercial environments.
더 읽기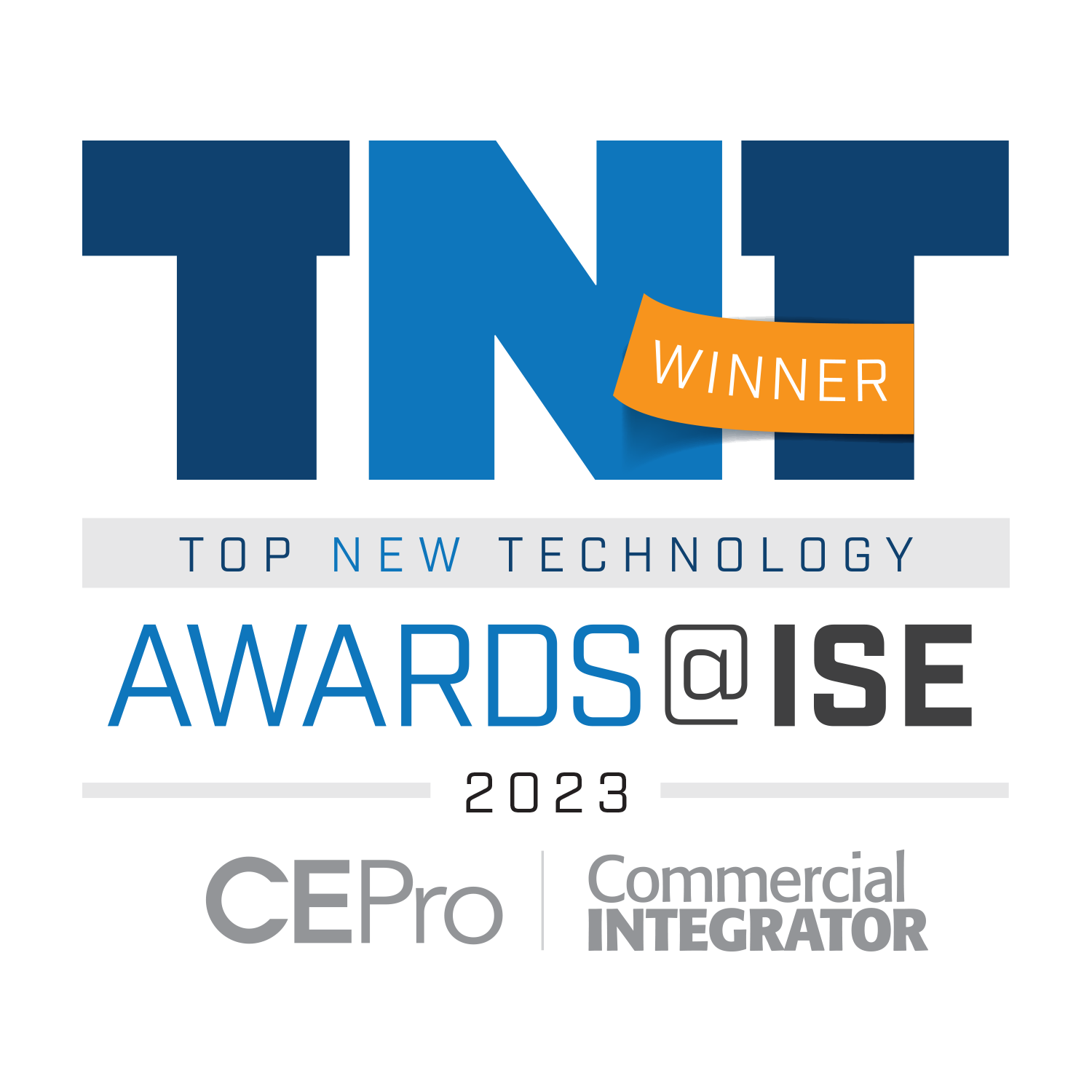 CE Pro에서 TNT(Top New Technologies) 어워드 수상
DP의 혁신적인 HIGHlite 4K UHD Reference Satellite Modular Light Source (MLS) 프로젝션 시스템은 놀라운 설치 다양성과 이미지 우수성으로 인정받아, CE Pro의 연례 TNT 대회에서 최우수 상을 수상합니다.
더 읽기