더 이상의 프로젝터는 없다
세계 최고의 8K 해상도 프로젝터
Insight 시리즈 레이저 프로젝터는 첨단의 극장용 프로젝터를 능가하는 영상 품질로 다양한 대규모 이벤트 및 고객들에게 놀라운 3칩 DLP® 성능을 제공합니다. Insight 시리즈는 초기에는 높은 밝기와 견고한 3칩 플랫폼 모델로 출시되었으며, 강력하고 효율적인 전자 회로 덕분에 다양한 밝기 수준과 최첨단 네이티브 해상도를 구현할 수 있는 라인업 모델로 진화했습니다. 또한 Insight 시리즈는 운영 및 제어가 용이하며, 놀라운 초고해상도와 선명도로 밝고 대비가 높은 8K 이미지를 투사할 수 있습니다.
Insight 8K Gen II
37,000 루멘
3 Chip DLP® ・1 x 1.38″ DarkChip ™ DMD ™
8K 해상도 (7680 X 4320)
COLORBOOST+RED LASER
IP60 옵티컬 엔진 방진
자세한 내용 보기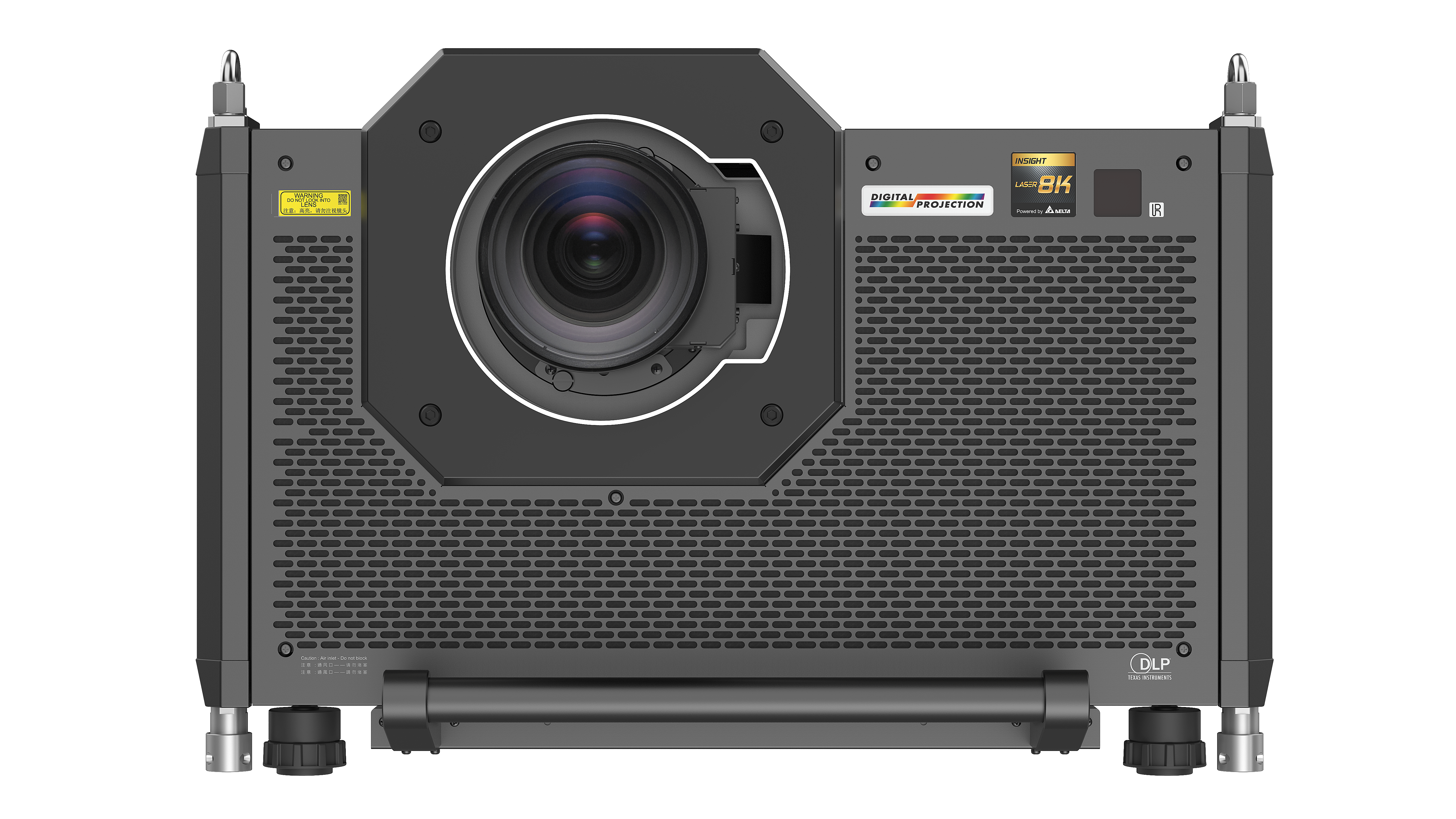 Recent Case Studies
Digital Projection paints a 360°…
Vincent meets Rembrandt: The Untold Story, which opened in 2022, will be captivating visitors until 2027 with this impressive audiovisual spectacle. By seamlessly combining stunning visuals with a compelling audio narration of van Gogh's letters to his brother Theo, the exhibition reveals the influence Rembrandt had on van Gogh's artistic journey.
더 보기