Radiance LED Walls
Engineered to create bright and vivid imagery in venues with close and/or long viewing distances, Radiance LED delivers stunning color saturation & contrast in both indoor and outdoor environments, suited for virtually all ambient light conditions. With native 16:9 and square aspect ratios, the individual Radiance LED panels provide seamless building blocks for creating custom resolutions in various shapes & sizes. To suit a wide array of applications, Radiance LED is available in a multitude of pixel-pitch configurations. Featuring a thin installation profile, wide viewing angles and silent operation due to its fan-less panel design, Radiance LED video walls provide dynamic display solutions for nearly every environment.
View all LED walls
Creating outstanding visual experiences for markets across the globe
Digital Projection International was founded with one key objective: to innovate the projection technology challenge, we have worked closely with our customers to assure our products create the most stunning imagery possible within every application.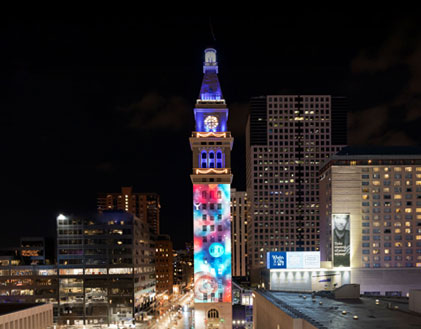 Pro AV
From corporate boardrooms to outdoor architectural mapping, Digital Projection's high-performance Projector and LED Video Wall lines deliver unparalleled solutions for any commercial imaging need, of any scale, in almost any environment.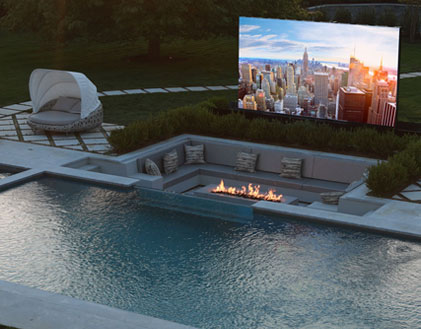 Residential
From the ultra-compact and lightweight E-Vision series to our stunning fine pitch Radiance LED displays, Digital Projection's solutions for elite residential entertainment feature the superior brightness, astonishing color depth, and high-contrast imaging necessary to satisfy the exacting standards of the entertainment industry.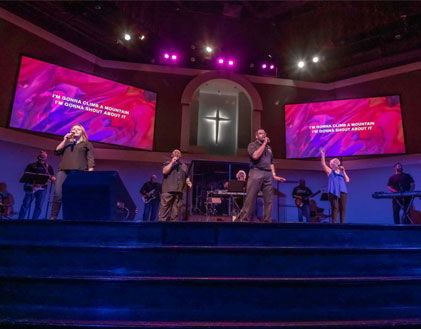 Houses of Worship
From community churches to the largest stadiums, Digital Projection's high-quality Projector and LED Video Wall lines delivers unparalleled visual solutions for worship spaces.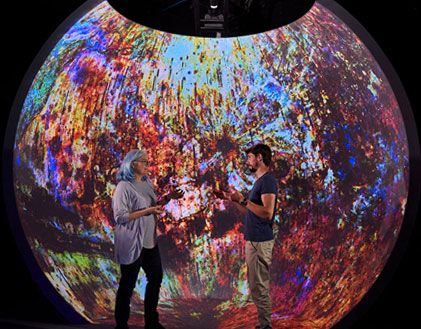 Simulation/Visualization
Digital Projection provides projectors to meet any simulation and training need in any environment.
True Commitment From Start to Finish
Digital Projection is committed to innovating displays and pioneering applications that push the boundaries of extraordinary visual experiences.
– A Digital Projection Promise
About us