Creating breath-taking images and experiences that that captivate your audience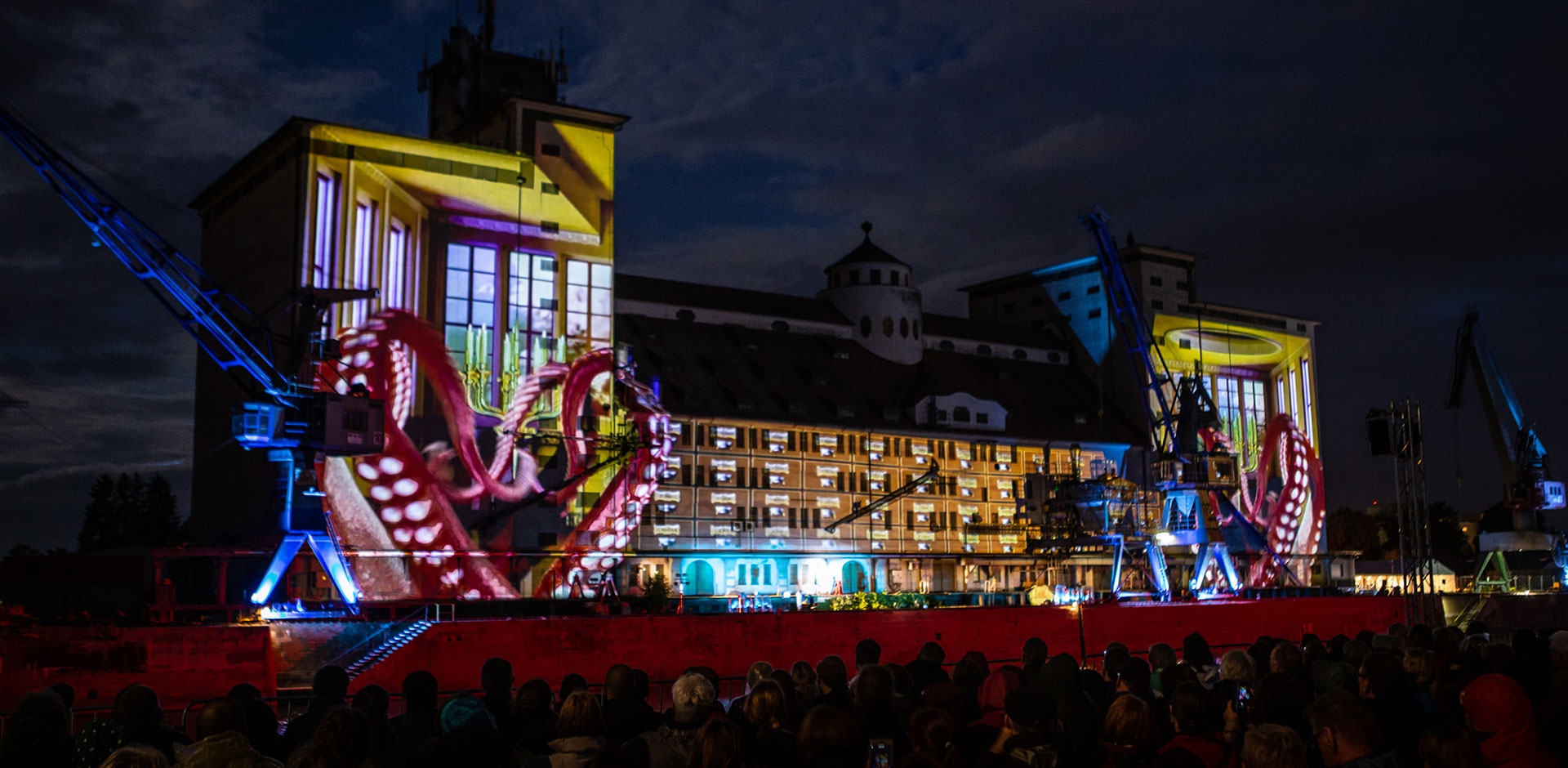 Digital Projection's range of Laser illuminated projector are perfect for visitor attractions where reliable, long life illumination is required
If you want to create an impact at scale, then Digital Projection's range of powerful 1-Chip and 3-Chip DLP projectors are the perfect choice for you next mapping project.
Outdoor mapping is still one of the most effective ways of creating big impact campaigns that can be seen by thousands of people over the course of a showing, so choosing the right projector is of paramount importance. For the ultimate in brightness, the 3-Chip TITAN Laser series offers up to 37,000 lumens, but also incredibly capable is the 1-Chip M-Vision Laser. Already used in some of the world's biggest projection mapping shows, this single-chip powerhouse projector produces up to 23,000 lumens with the added benefit of ColorBoost + RedLaser.
The robust and proven M-Vision and TITAN range also have IP60 sealed optics that ensures that light output and colour performance will not be degraded due to the ingress of dust, making these idea rental and staging, and live even projectors.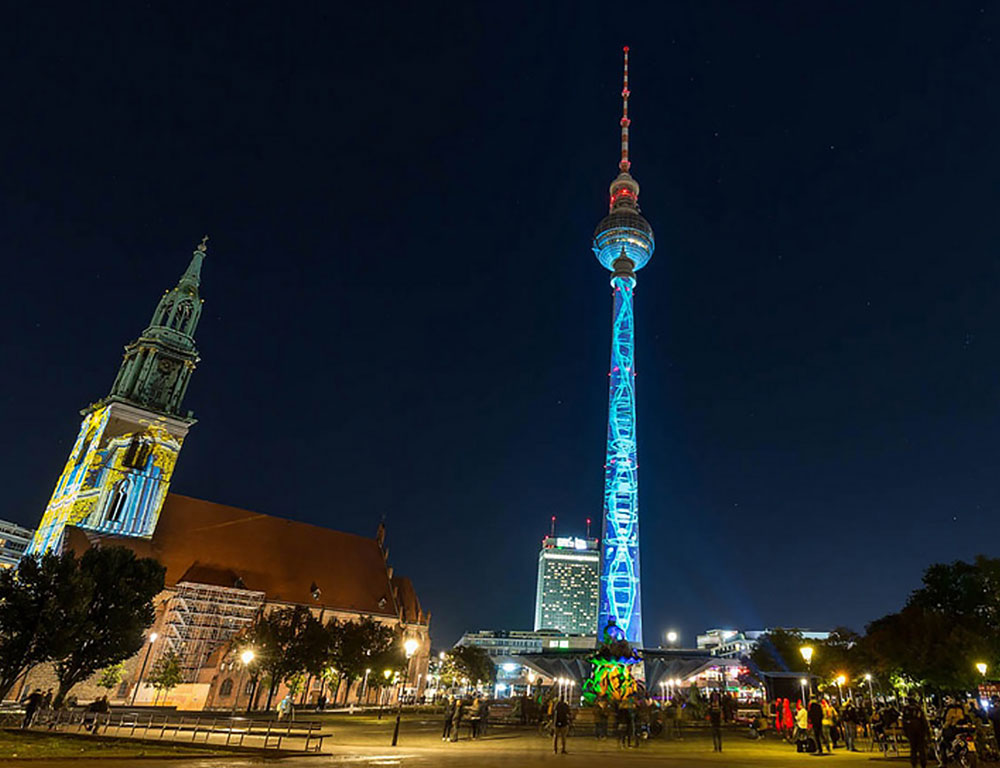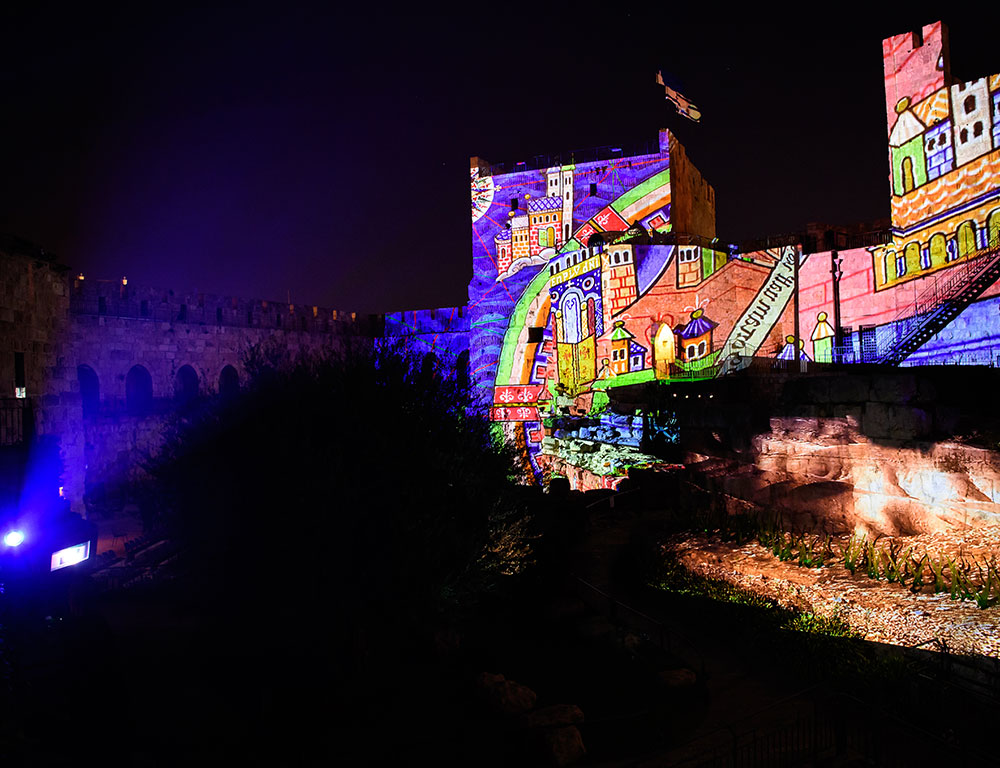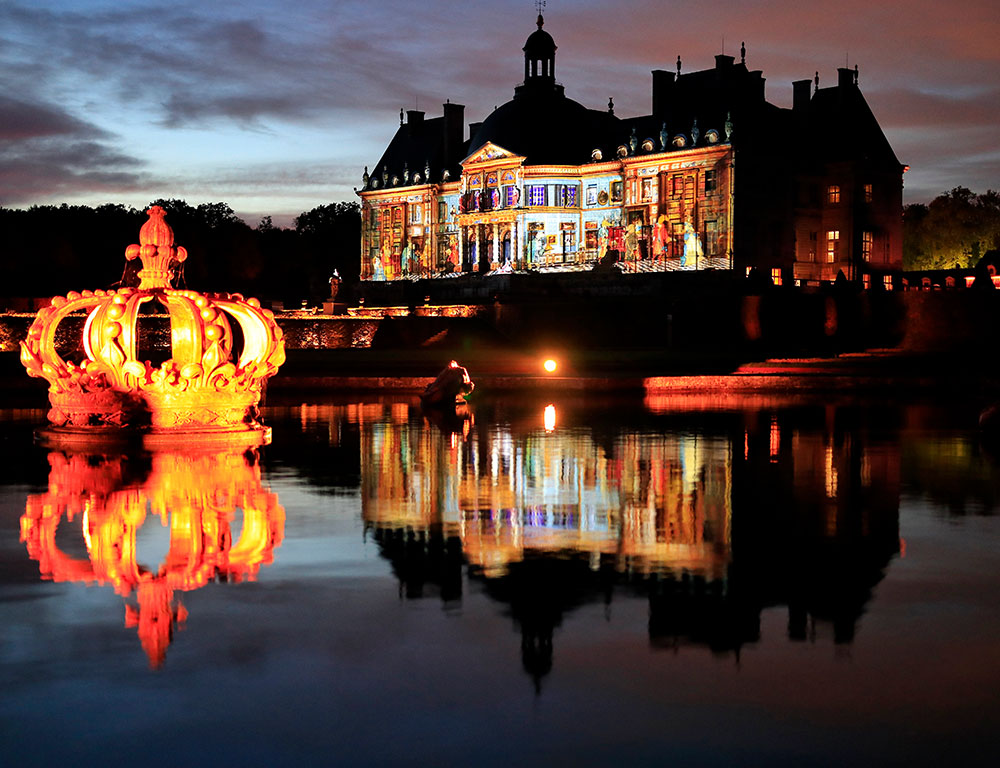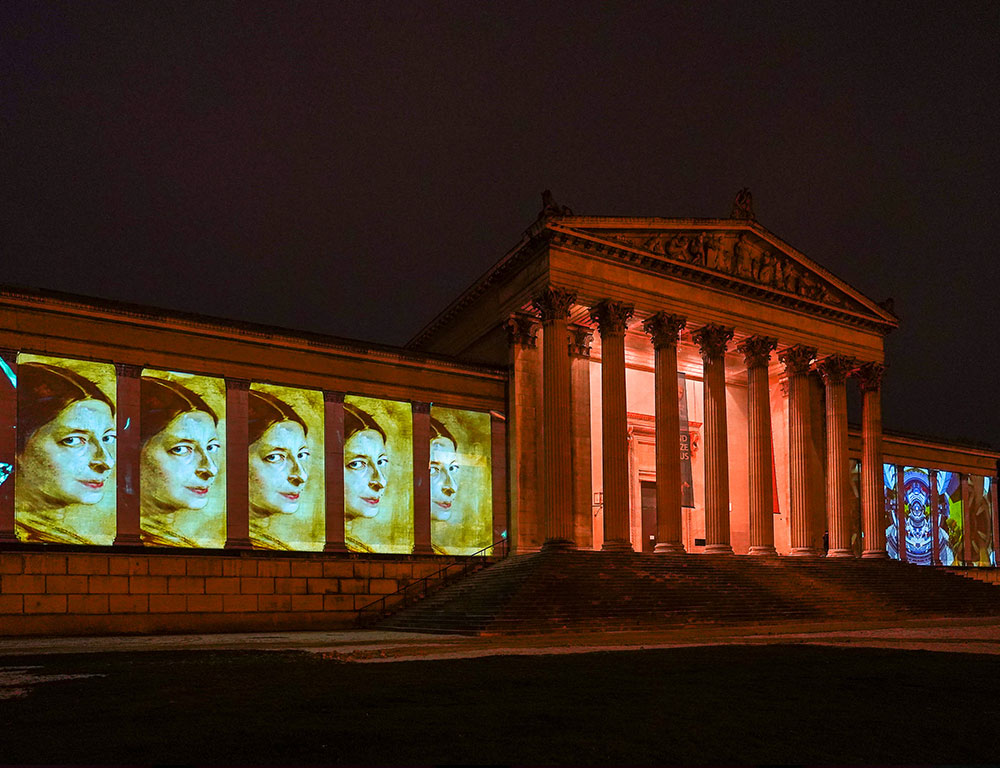 Projection Mapping Projector Features
1-Chip & 3-Chip DLP projectors
WUXGA & 4K-UHD resolution
20,000 hours illumination
Looking for more information or guidance? Contact us.
Recent Projection Mapping Case Studies
Digital Projection Mapping displays visual…
A spectacular new sound-and-light show featuring eight Digital Projection TITAN Laser 33000 4K-UHD projectors is immersing visitors in the story of a national heroine at the historic Jhansi Fort in northern India.
Read more
Digital Projection Lights Up Historic…
Nestled 50km south east of Paris in Maincy, the Château de Vaux-le-Vicomte is famous for its beautiful gardens dating back to the 17th century and its place as the largest private estate listed as a historical monument. For the last 15 years, the estate has hosted an incredible Christmas show, named "Vaux-le-Vicomte's illuminations", which sends guests on a festive exploration around the 100-acre grounds. In the previous two years, the estate has featured video mapping in its celebrations, and ends the event in an incredible projection on the front of the Château.
Read more
Featured powerful DLP projectors for projection mapping
TITAN Laser WUXGA / 4K-UHD
Flagship 3-Chip DLP laser projectors up to 37,000 Lumens
Up to 40,000 Lumens
3 Chip DLP
8K, 4K, 4K-UHD & WUXGA resolution
RGB Modular Light Sources
Compact Projection Heads
Up to 100m Satellite Link Cable
Find out more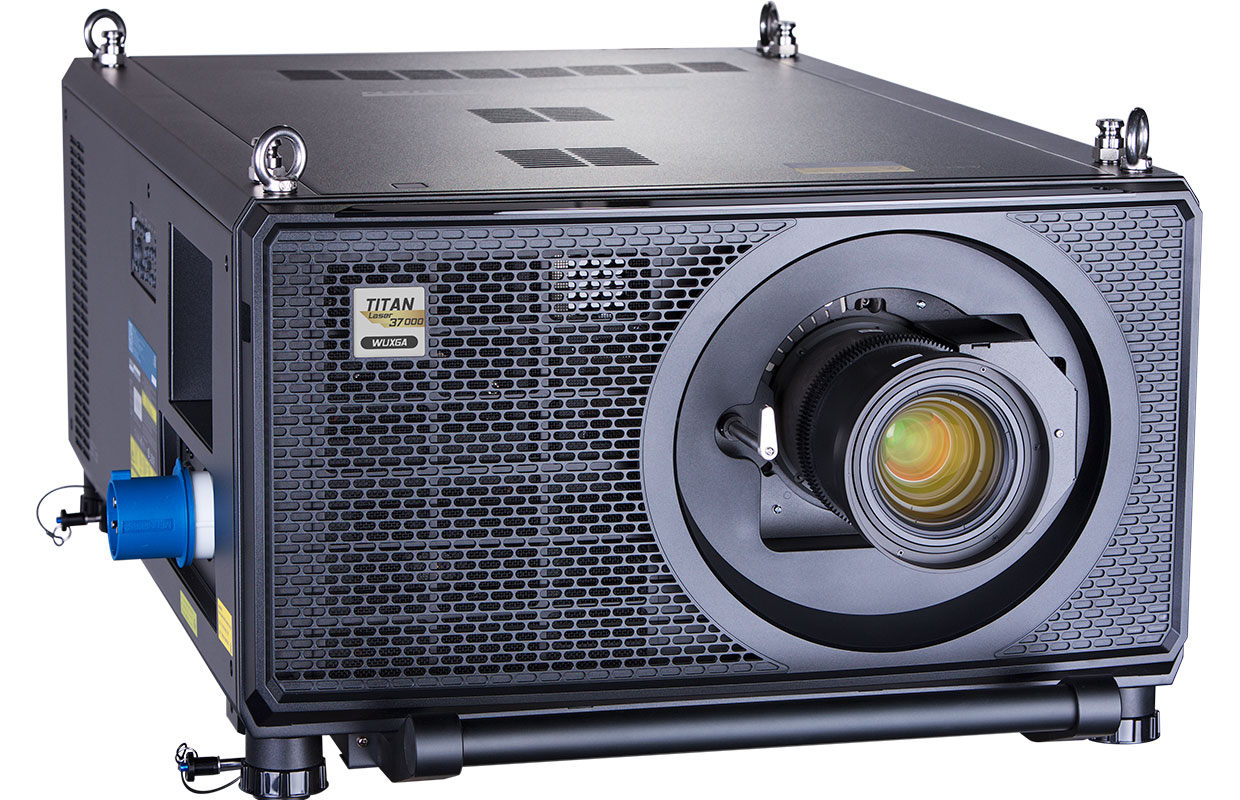 Satellite Modular Laser System (MLS)
Every once in a while, something comes along that tears up the rulebook and revolutionises an industry. This is one of those moments: the Satellite Modular Laser System from the Visionaries of the display industry – Digital Projection.
Up to 40,000 Lumens
3 Chip DLP
8K, 4K, 4K-UHD & WUXGA resolution
RGB Modular Light Sources
Compact Projection Heads
Up to 100m Satellite Link Cable
Find out more