Powerful Inspiration for Your Congregation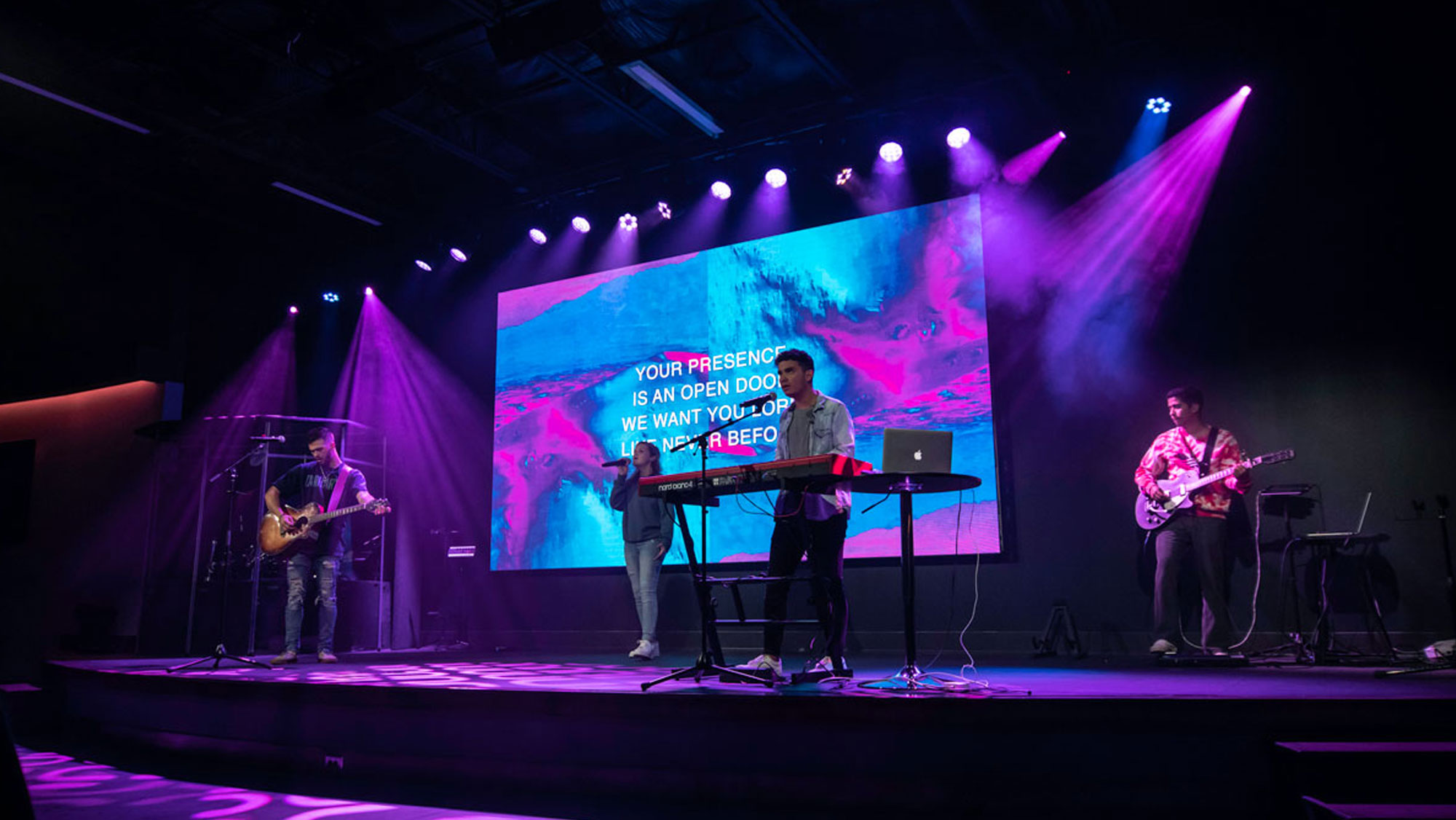 From community churches to the largest stadiums, Digital Projection's high-quality Projector and LED Video Wall lines delivers unparalleled visual solutions for worship spaces.
With DP's powerful visual solutions delivering your message, you can create inspirational content knowing that there won't be a bad seat in the house. DP has a product for every worship space, even in venues with high ambient light. Additionally, many of DP's units can be installed in less-than-optimal settings; enabling houses of worship to display content in unconventional ways and tight spaces. Thankfully, this flexibility and extreme brightness is complemented by lumens-per-wattage efficiency that is unmatched in the projection industry.
Having won two Emmy awards for advances in projector technology, DP is already recognized around the world for advanced imaging technology.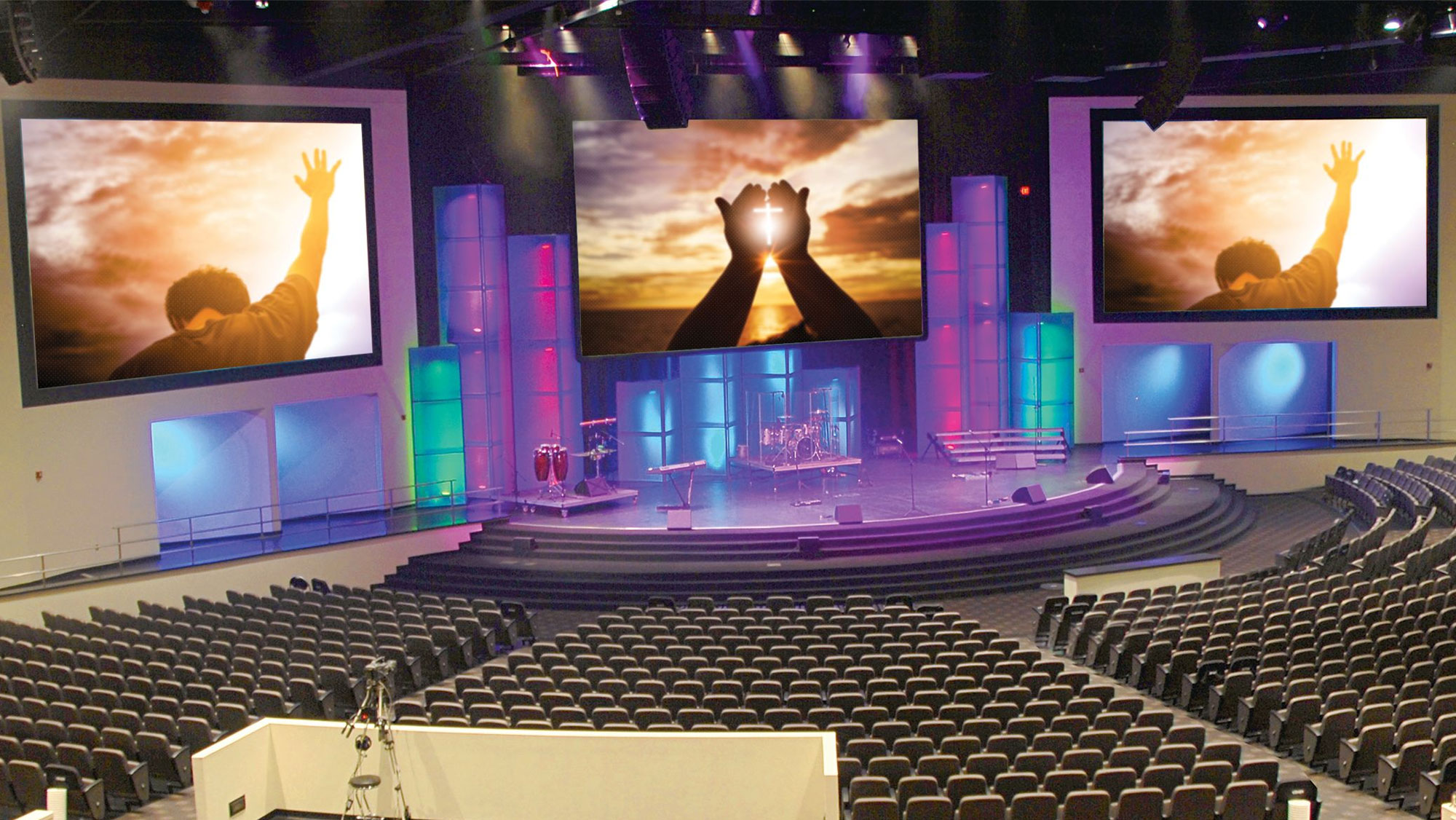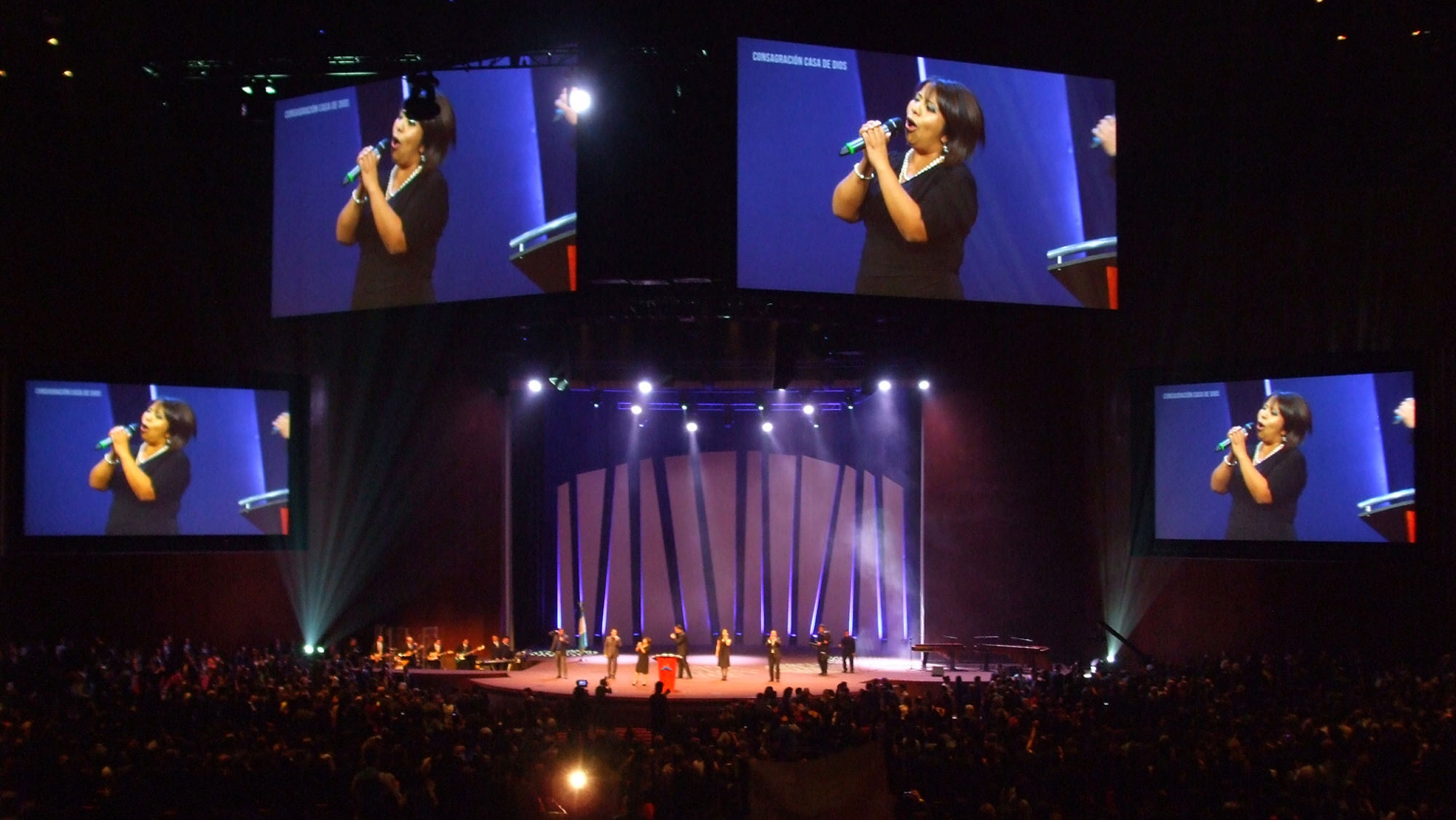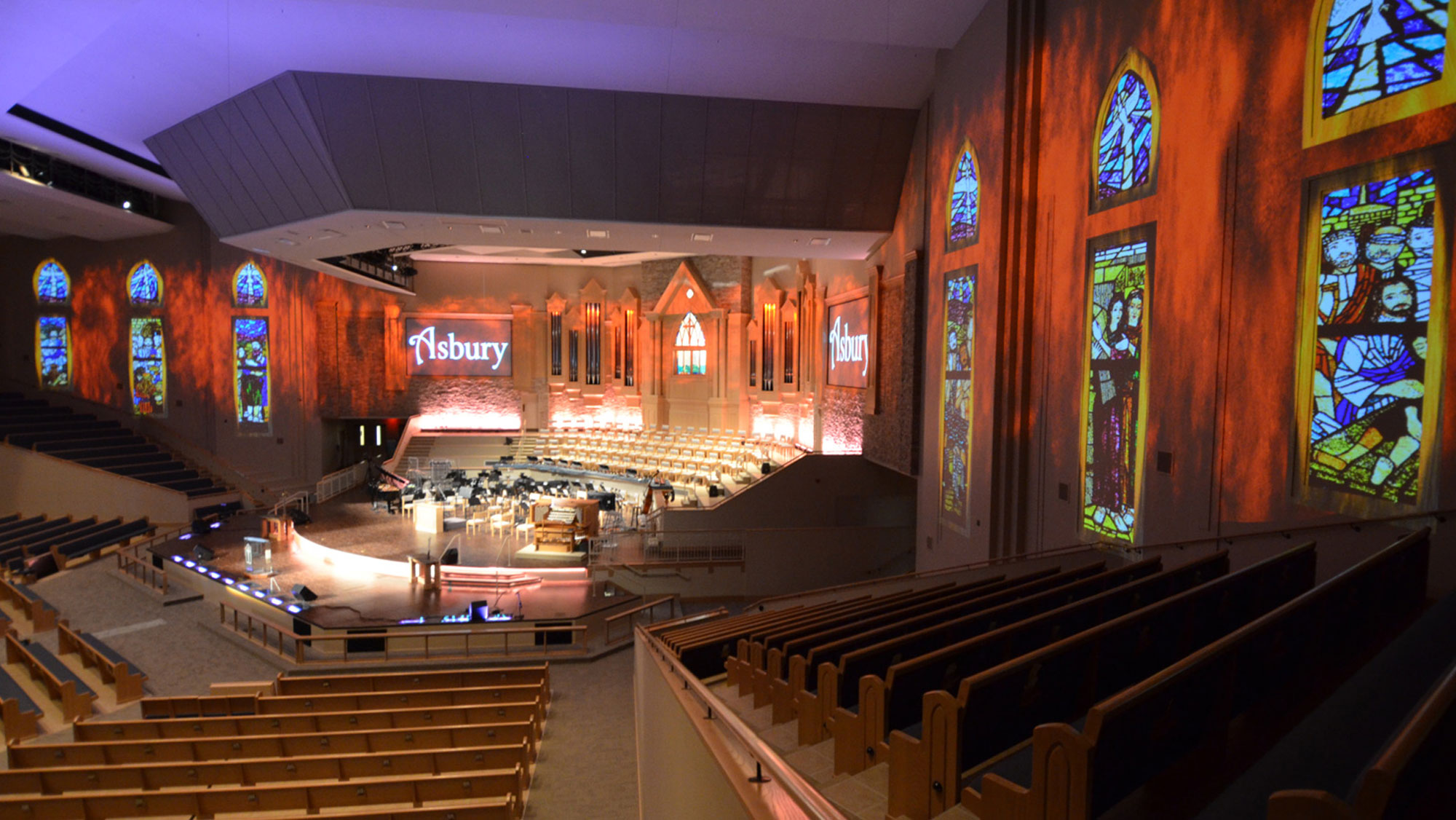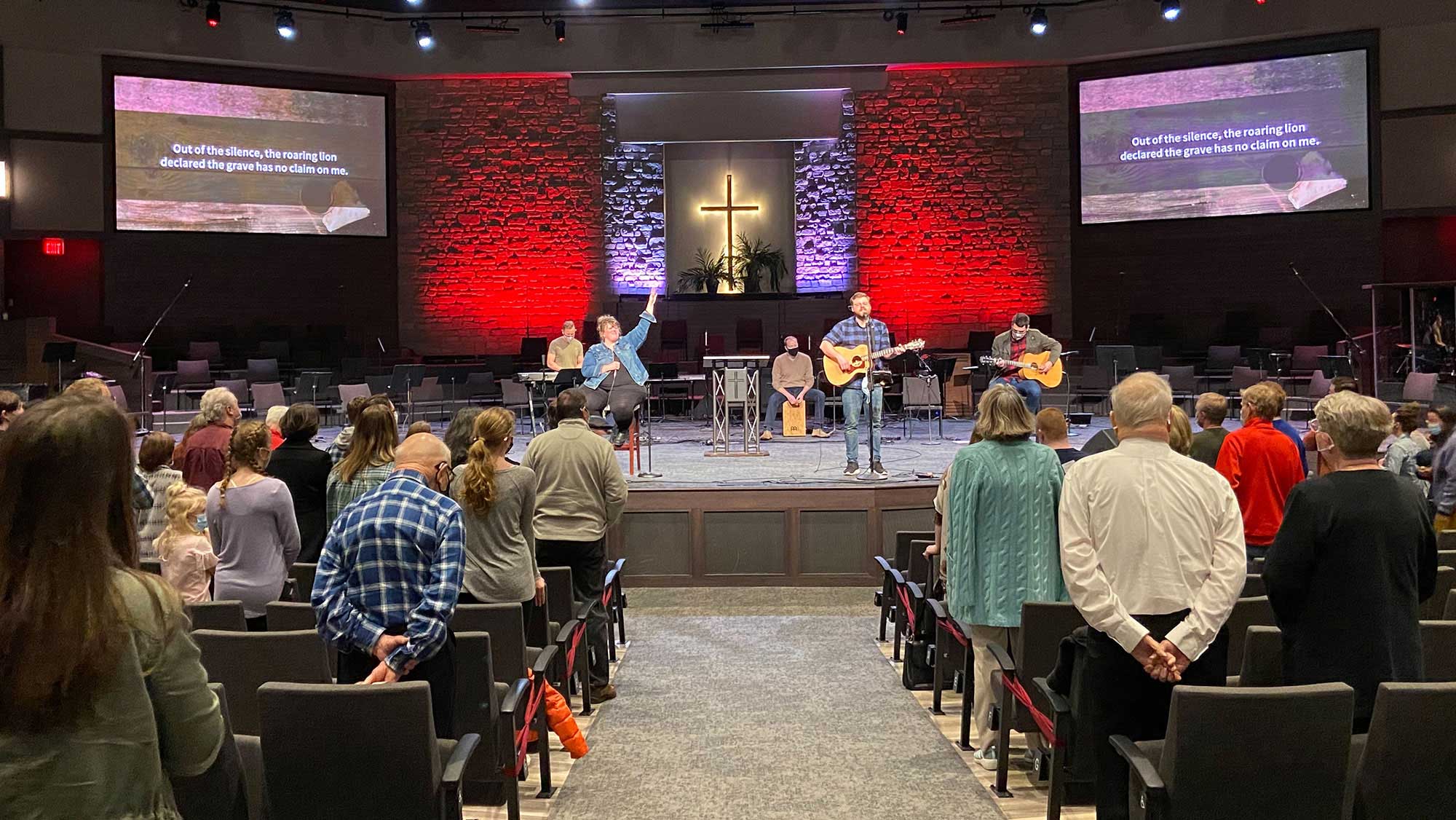 With over 2 decades of proven display excellence, you can guide your flock with truly inspiring impact. This breathtaking imagery is a result of world-class components, efficient design, and expert engineering, with the entire Digital Projection International team ready to ensure your success. Let us help create a solution for your unique space, that will optimize your sermons with truly divine visuals.
Ideal Environments
Houses of worship, large and small
High ambient light environments
"The DP M-Vision Laser 18K has changed my expectation for what can be done with a projector. With profound contrast, tack-sharp clarity, and vibrant colors, our video production has never looked so good."
– Jonathan Barlow – Creative & Live Video Producer, Grace Polaris Church – Columbus, OH
Looking for more information or guidance? Contact us.
Radiance LED Brings New Life…
When The Church at Liberty Square in Cartersville, Georgia, decided to upgrade their youth worship room with an impactful display that could be the centerpiece of their future events, they selected a Radiance LED VX Series display from Digital Projection.
Read more
Radiance LED Enhances Traditional Church…
When Arden Presbyterian Church in North Carolina wanted to update their naturally bright sanctuary with modern visual elements, they chose Digital Projection to engineer a highly visible and architecturally consistent complimentary display.
Read more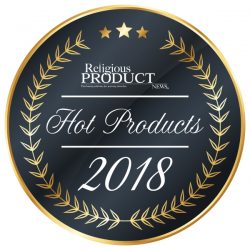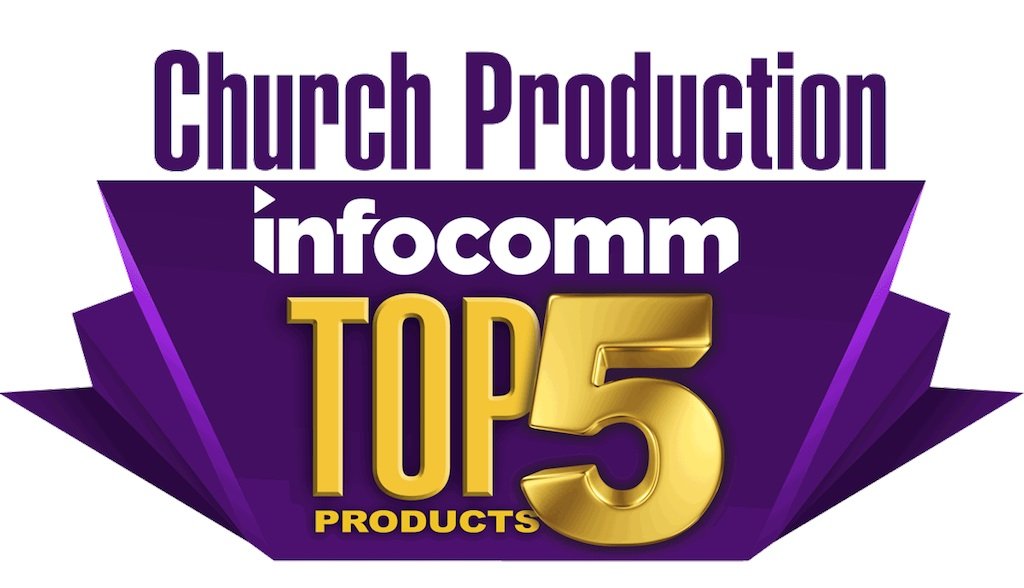 Products perfect for this market
M-Vision 23000 WU
Exceptionally powerful 1-DLP Laser Projectors
23000 Lumens
1 Chip DLP
WUXGA resolution
ColorBoost + RedLaser Technology
IP60 Sealed Optics
Fixed & Zoom Lens Options
Find out more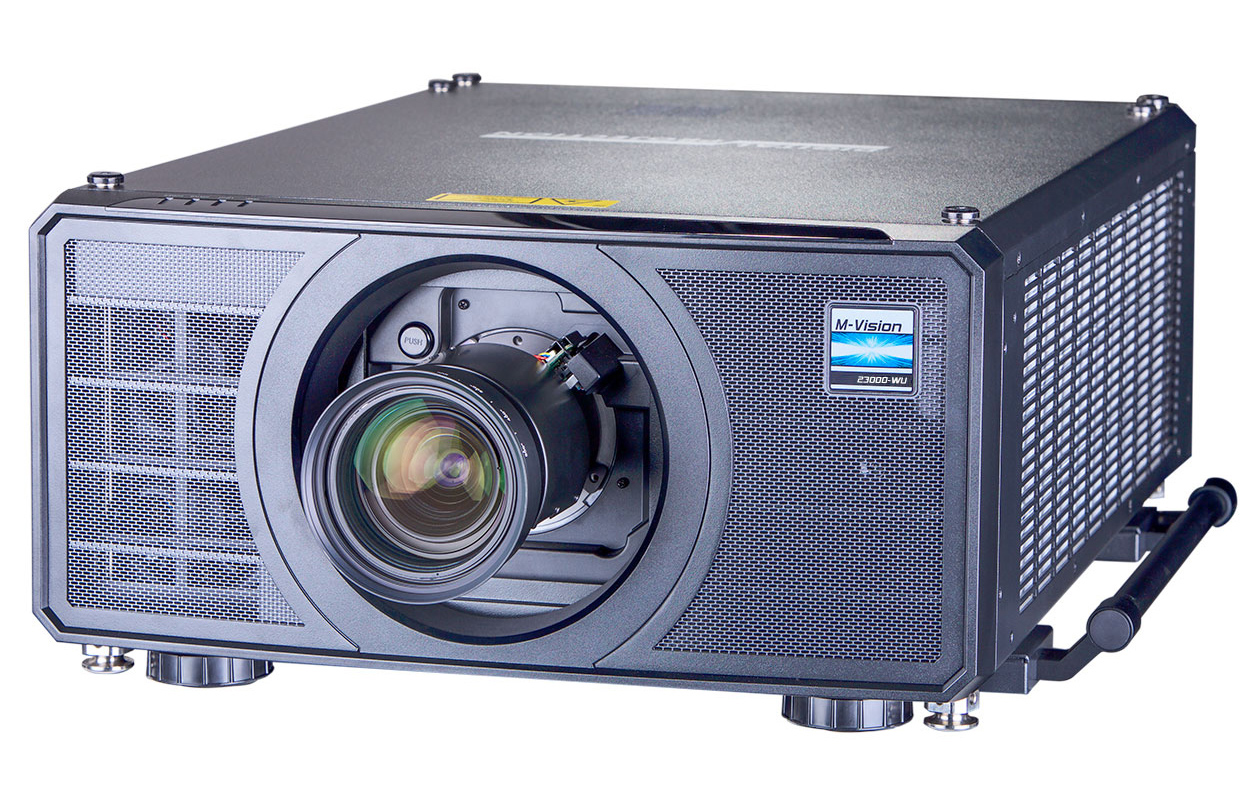 VX Series LED
Exceptional Performance Value
Engineered for lowest cost-to-performance ratio
Optional CrystalView protective surface
Up to 600 nits brightness
Up to 100,000 hours LED lifetime
Suitable for most LED applications that do not require advanced features of Radiance LED Performance Series
Find out more