DLP Digital Projectors: The Secret to Award Winning Imagery
Breathtaking projected imagery is a result of expert engineering, the selection of high-quality components and attention to every detail during final design implementation.
Armed with this knowledge, Digital Projection selected DMD™ technology by Texas Instruments as the core image modulating system for our displays. Among its many imaging benefits, the DMD™ microchip exhibits extraordinary sharpness on a pixel-by-pixel basis, even at high lumen levels. As a result, every projector in Digital Projection's product line produces amazingly bright images with razor sharp resolution, dynamic luminance uniformity and high local-area contrast.
Creating outstanding visual experiences for markets across the globe
Digital Projection International was founded with one key objective: to innovate the projection technology challenge, we have worked closely with our customers to assure our products create the most stunning imagery possible within every application.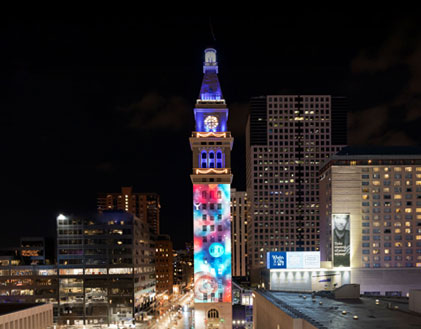 Pro AV
From corporate boardrooms to outdoor architectural mapping, Digital Projection's high-performance Projector and LED Video Wall lines deliver unparalleled solutions for any commercial imaging need, of any scale, in almost any environment.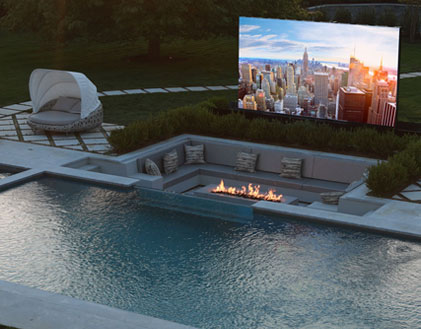 Residential
From the ultra-compact and lightweight E-Vision series to our stunning fine pitch Radiance LED displays, Digital Projection's solutions for elite residential entertainment feature the superior brightness, astonishing color depth, and high-contrast imaging necessary to satisfy the exacting standards of the entertainment industry.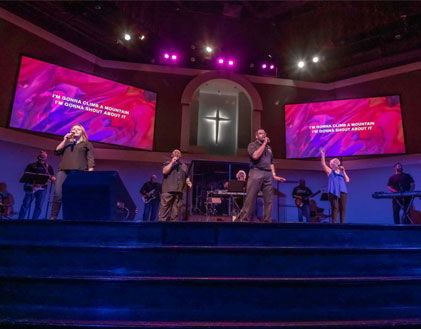 Houses of Worship
From community churches to the largest stadiums, Digital Projection's high-quality Projector and LED Video Wall lines delivers unparalleled visual solutions for worship spaces.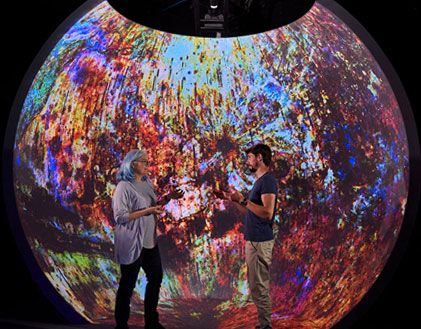 Simulation/Visualization
Digital Projection provides projectors to meet any simulation and training need in any environment.
True Commitment From Start to Finish
Digital Projection is committed to innovating displays and pioneering applications that push the boundaries of extraordinary visual experiences.
– A Digital Projection Promise
About us