Ultra-reliable, advanced projectors for demanding simulation and training needs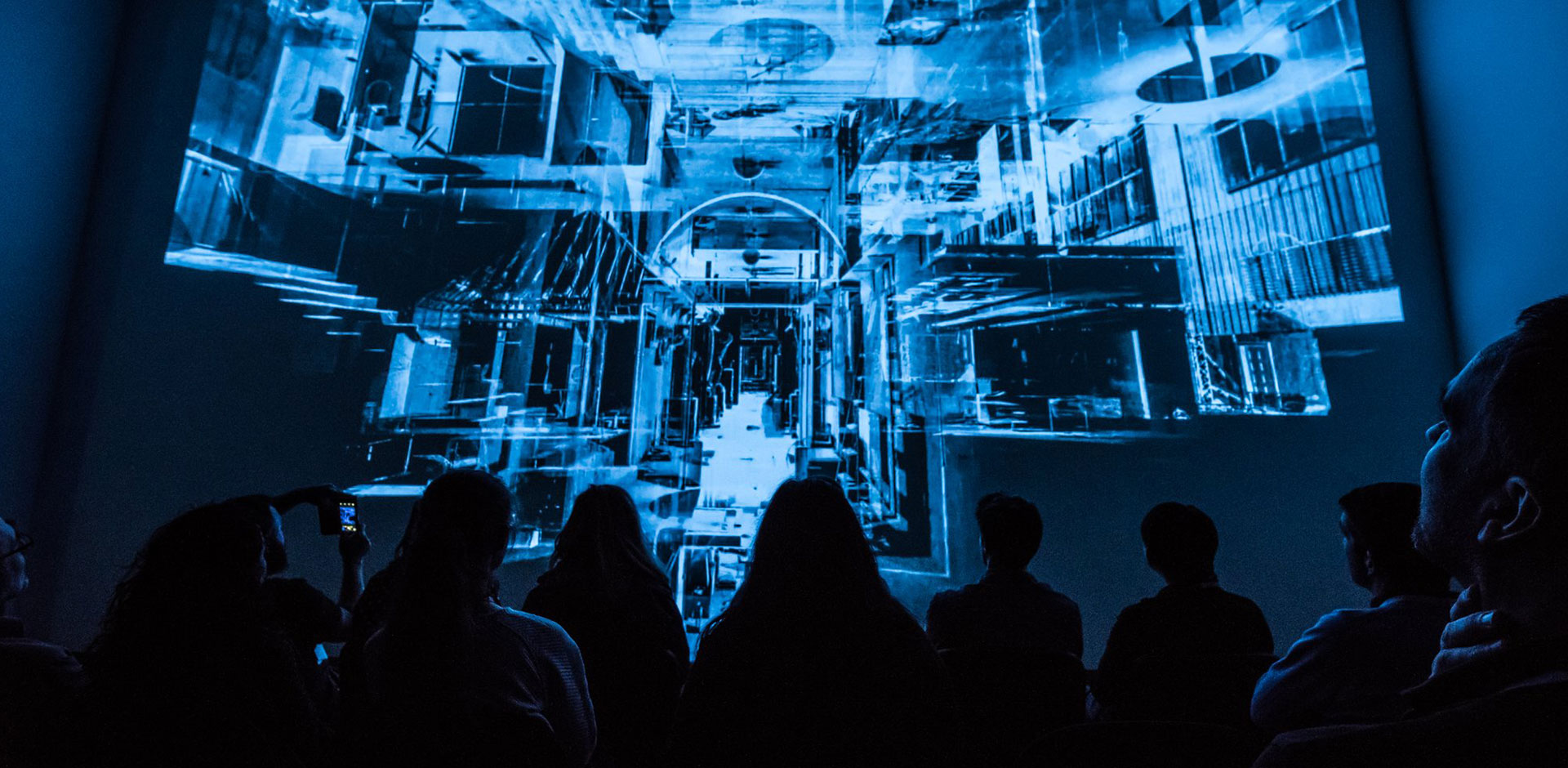 Advanced projectors to meet complex simulation and training needs.
Digital Projection provides proven projector solutions qualified on the following training devices: Level D and C Devices, Air Traffic Control Tower, JTAC (forward observer), EST2 (small arms), CCS, RVS, VCTT (convoy), DNV Class A Ship Bridge and Side Bridge, and Fast Jet Trainers.
Additionally, Digital Projection offers projectors that can be colour matched on site or prior to shipment, and other simulation friendly options like smear reduction, IR NVG stimulation, high contrast ratios, high resolution, motion compatibility, portrait mode orientation, edge blending, geometry correction, automatic alignment, and more.
The simulation and trianing products feature solid state, long life LASER illuminated projectors in resolutions of 8K (7680 × 4320), 4K (4096 x 2160), WQXGA (2560 x 1600) and WUXGA (1920 x 1200).
Digital Projection has been consistently recognized as a Top Simulation & Training Company by Kerrigan Media International and Military Training Technology. DP's inclusion reflects the growing reputation of its projector products for simulation applications.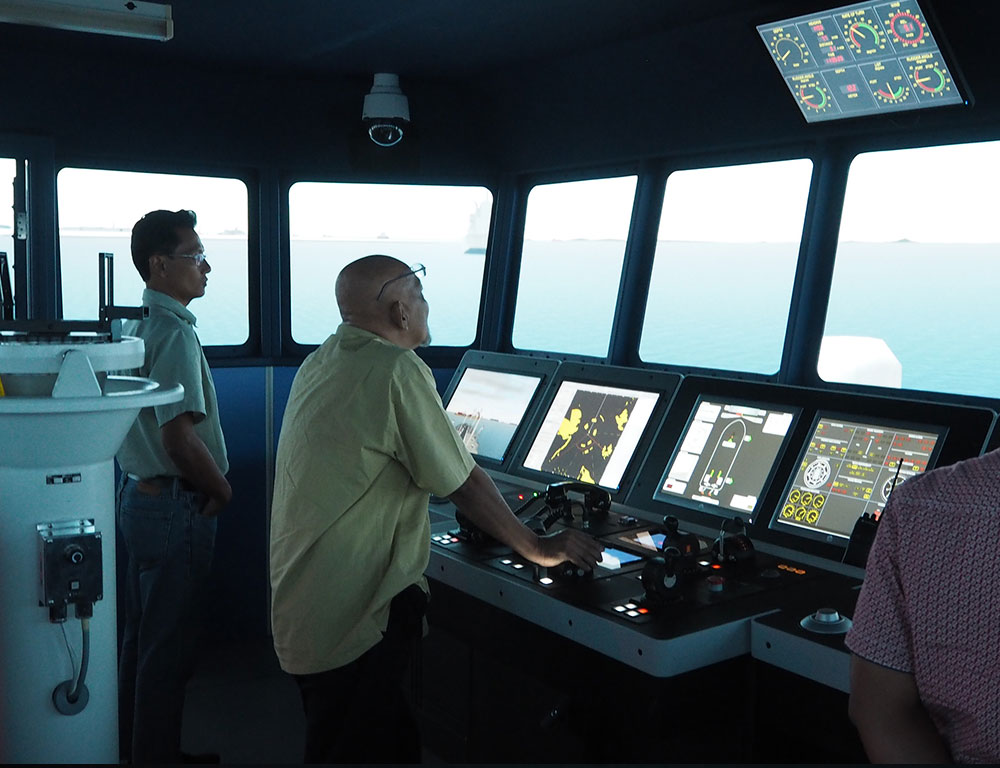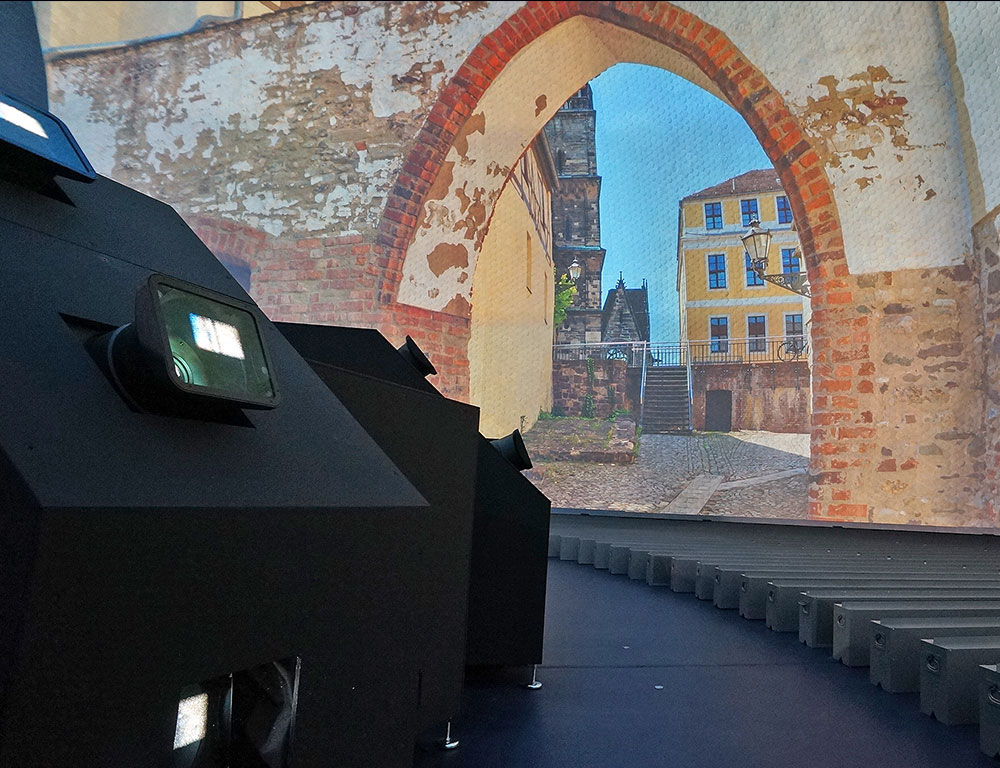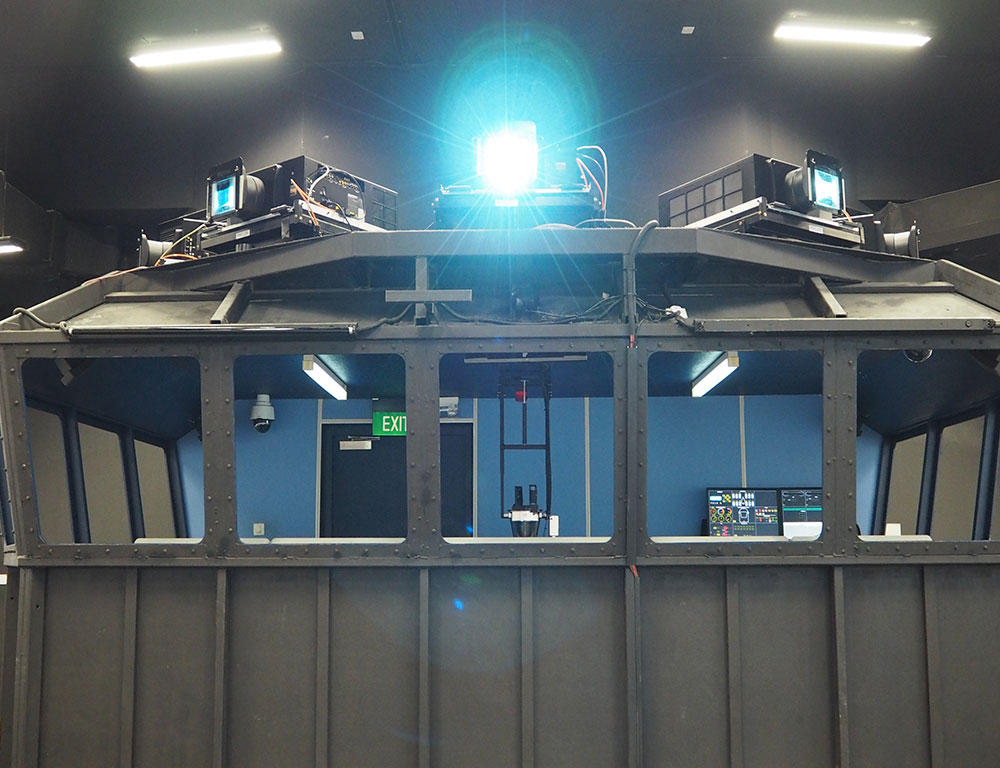 Recent Simulation & Training Case Studies
Glasgow School of Simulation and…
Based in Glasgow's Digital Media Quarter, Glasgow School of Art's School of Simulation and Visualisation (SimVis) – formerly The Digital Design Studio – is an immersive visualisation centre for commercial and postgraduate research where the highest quality visualisation is the very nucleus of every project undertaken. State-of-the-art technology is of paramount importance for SimVis. Guided by the expertise of Antycip Simulation, the need for a high brightness, 4K resolution, 3D stereoscopic projection solution was fully met by Digital Projection's INSIGHT Laser 4K.
Read more
Professional Single Chip & 3-Chip DLP Projectors
WUXGA and 4K-UHD resolution
20,000 hours laser phosphor illumination
Advanced projector control software
Unrivalled pre- and post-sales support from the DLP experts
Featured Single Chip & 3-Chip Training & Simulation Projectors
Satellite Modular Laser System (MLS)
Every once in a while, something comes along that tears up the rulebook and revolutionises an industry. This is one of those moments: the Satellite Modular Laser System from the Visionaries of the display industry – Digital Projection.
Up to 40,000 Lumens
3 Chip DLP
8K, 4K, 4K-UHD & WUXGA resolution
RGB Modular Light Sources
Compact Projection Heads
Up to 100m Satellite Link Cable
Find out more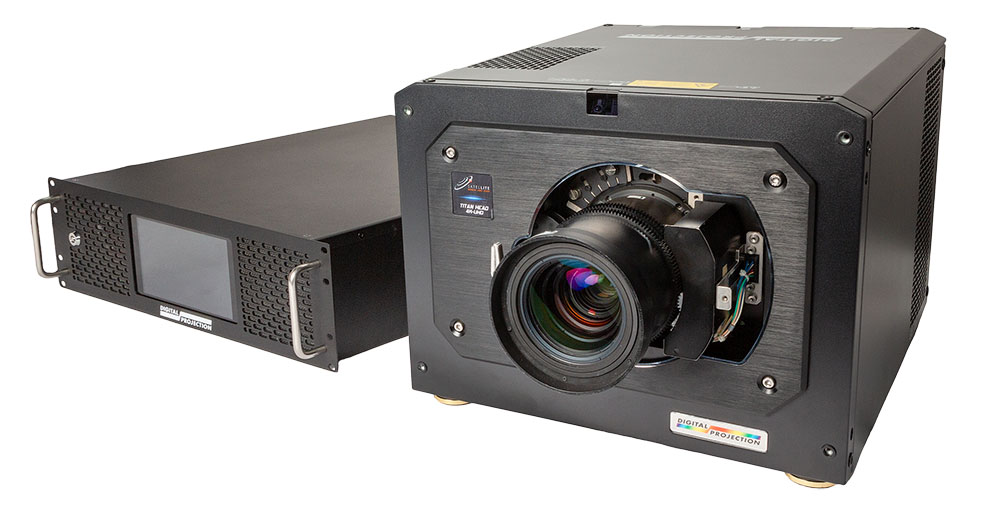 E-Vision Laser 11000 4K-UHD
Exceptional Value & Class Leading Performance • 1-DLP Laser Projectors
10,500 Lumens
1 Chip DLP
4K-UHD resolution
Fixed & Zoom Lens Options
Find out more