Whether in a Classroom or an Auditorium, DP's Powerful Displays Help Your Lectures Pack a Punch
From the budget-friendly E-Vision Series to the visually stunning Radiance LED Performance Series, Digital Projection International's (DP) multi-purpose display solutions are educating tomorrow's leaders.
Since 1997, DP has delivered incredibly bright, detailed and color-correct imagery to some of the most prestigious learning institutions in the world. From illuminating a 30' screen with lecture material regarding rainforest research, to displaying interactive organs, rendered three-dimensionally, in order to train tomorrow's surgeons, DP's precision displays have enabled them all. Additionally, though DP is synonymous with grand image scale and advanced engineering, new budget-conservative, education-grade displays are now available to serve mid-sized screen venues.
If you haven't seen DP's full product line lately, contact your regional manager or representative for a full tour today. From the incredibly bright yet budget-oriented M-Vision Projector line to our robust VX LED Video Wall series, we think you'll find the most diverse offering of commercial projectors available anywhere. Put over two decades of proven projector excellence to work in your venue, and rest assured that the entire Digital Projection International team is here to ensure your success.
Key Features for Higher Education
Incredibly bright, detailed and color-correct imagery
Great for interactive training and research
Budget-conservative, education-grade displays
Radiance LED Displays Featured in…
When the campus needed to enhance their high-level classroom and Campus Dining display technology, the University at Buffalo chose Radiance LED to create highly effective and engaging learning environments. Requiring an innovative AV specialist for the Radiance LED installation.
Read more
Laser Projectors at CentraleSupélec
Born in 2015 out of the merger between two leading French engineering schools – Supélec and the Paris École Centrale – CentraleSupélec recently inaugurated its third campus: Completing its first scholar year, the new Paris-Saclay campus joins the existing ones in Rennes and Metz, offering more learning opportunities to a total of 4,200 students
Read more
Products perfect for this market
E-Vision Laser 9000 WU
Exceptional Value & Class Leading Performance • 1-DLP Laser Projectors
9.000 Lumens
1 Chip DLP
WUXGA resolution
Fixed & Zoom Lens Options
Find out more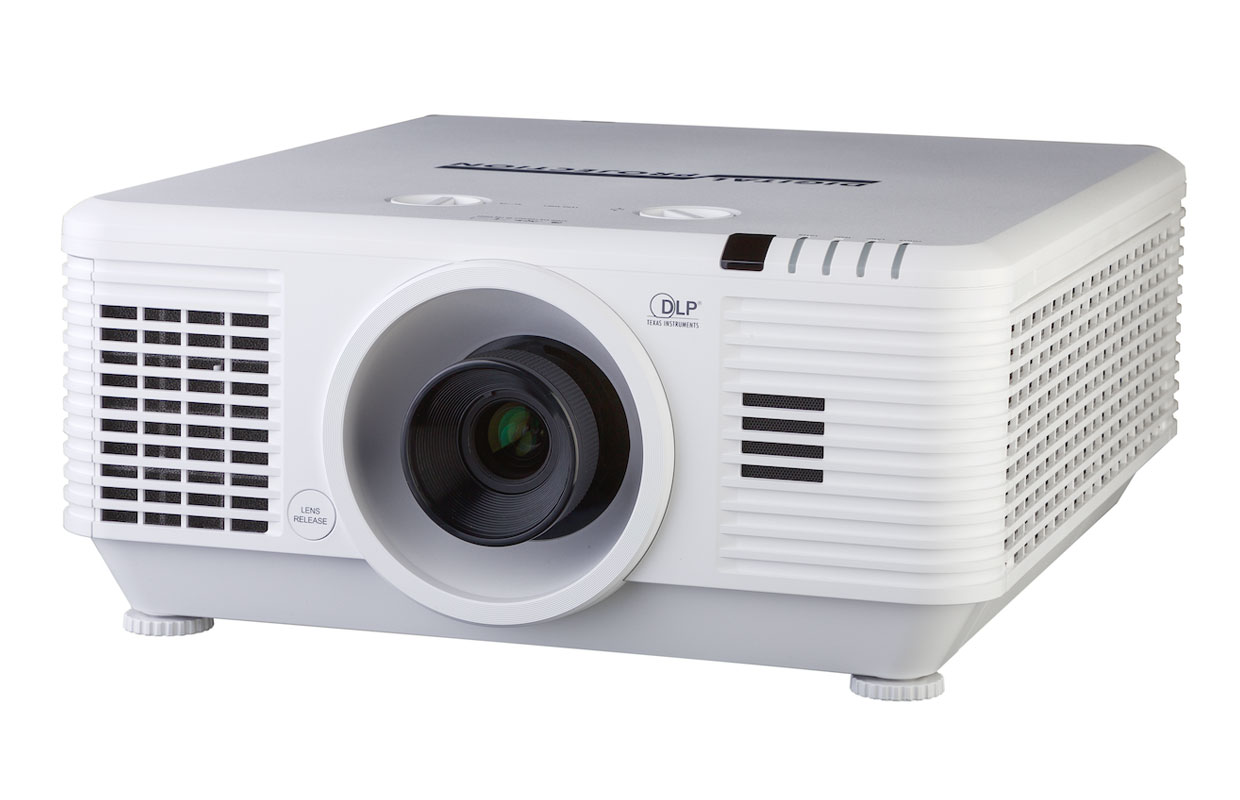 VX Series LED
Exceptional Performance Value
Engineered for lowest cost-to-performance ratio
Optional CrystalView protective surface
Up to 600 nits brightness
Up to 100,000 hours LED lifetime
Suitable for most LED applications that do not require advanced features of Radiance LED Performance Series
Find out more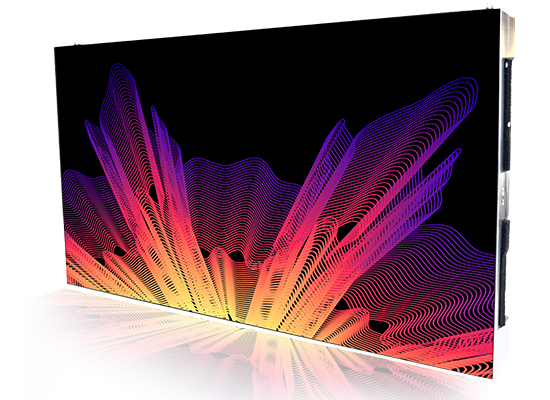 Testimonials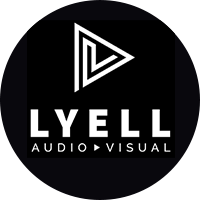 "The quality and reliability of Digital Projection's products that we've used in the past has given us – and our customers – a great deal of peace of mind. If I attach my name to it, I'm only going to specify trustworthy brands like DP."
Jason Lyell, President and CEO – Lyell Group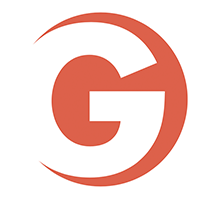 "DP has changed my expectation for what can be done with a projector. With profound contrast, tack-sharp clarity, and vibrant colors, our video production has never looked so good."
Johnnie Barlow, Video Production Manager – Grace Polaris Church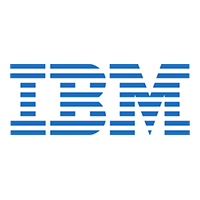 "The Radiance LED wall brought our vision to life with image quality exceeding our highest expectations. We were extremely impressed and grateful with the level of dedication and meticulousness that the DPI team showed."
Lorraine Herger, Former Director of Research Integrated Solutions – IBM
Want to know more? Contact our team.
Looking for more information or guidance? Contact us.