The Ideal Projector for Simple 4K Displays!
The E-Vision 4000 4K-UHD is the perfect combination of high quality imaging and affordability for smaller displays in a wide variety of spaces. With 3,800 ISO lumens, this 4K projector delivers superb imaging complete with sharp visuals and beautiful colors. Key to this new model is the spectacular 500,000:1 Advanced Black Contrast feature which produces stunningly crisp content in low-light environments.
The solid-state E-Vision model is a perfect fit for both residential spaces, and smaller screens that require 4K clarity. The E-Vision 4000 4K-UHD also offers 20,000 hours of stable illumination and its compact chassis make it the ideal projector for applications where space is limited. Remarkably quiet, this lightweight, yet powerful projector is able to be mounted in portrait, landscape and almost any angle in-between, with low lifetime cost of ownership.
Applications
High definition applications, offering superb imaging for smaller screens dedicated to entertainment.
Examples:
Home Cinema
Boardrooms and meeting rooms
Education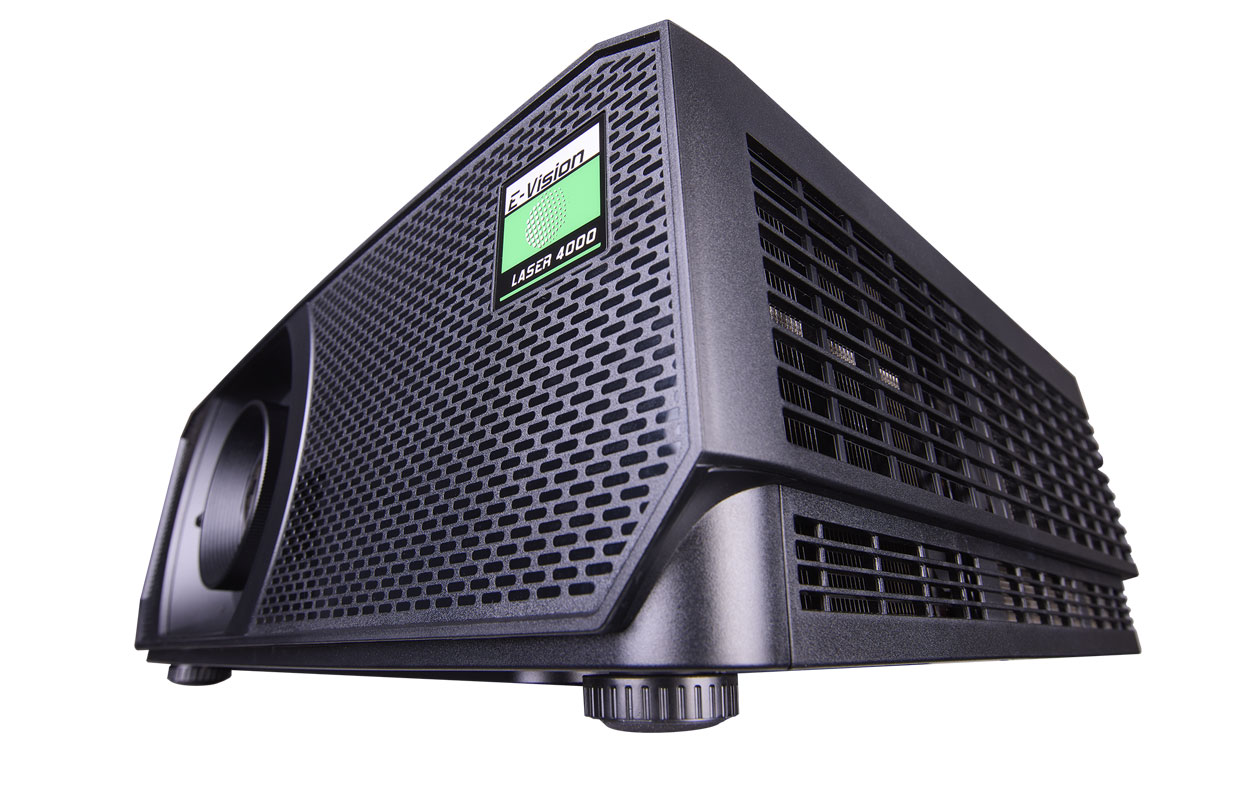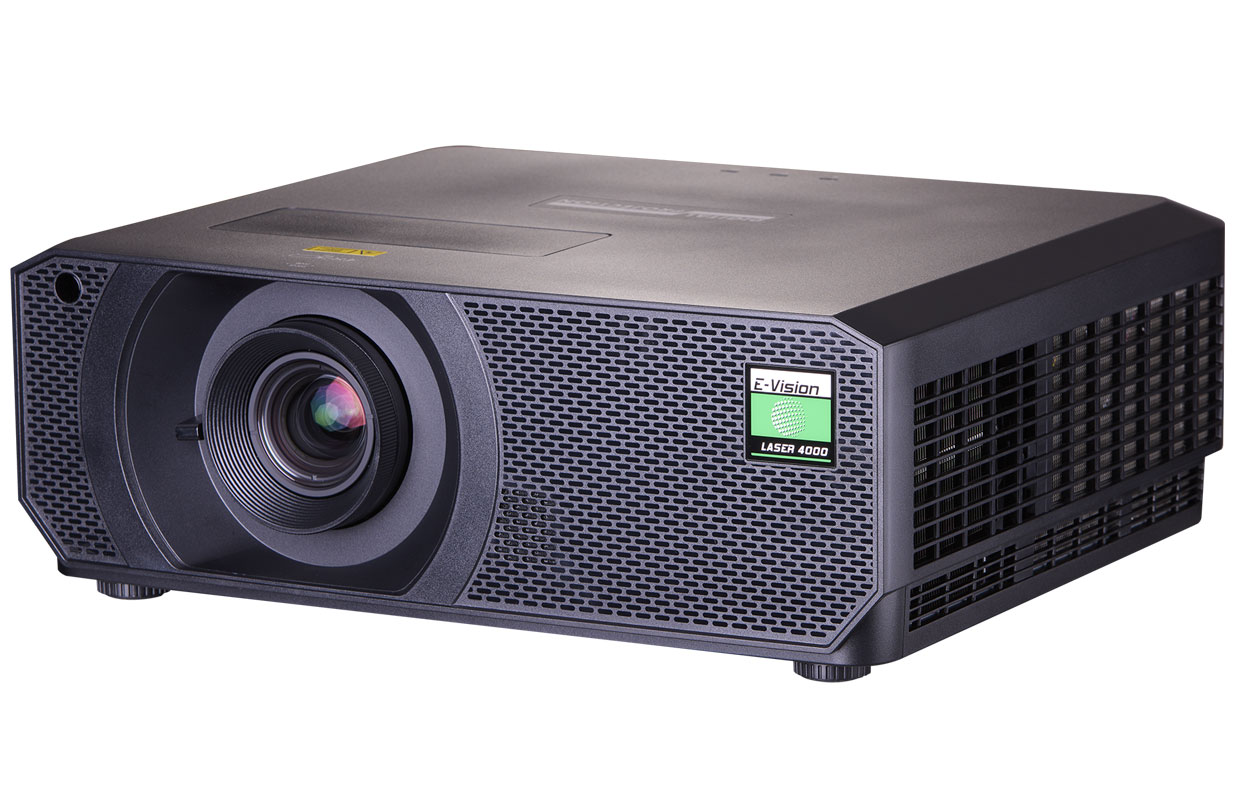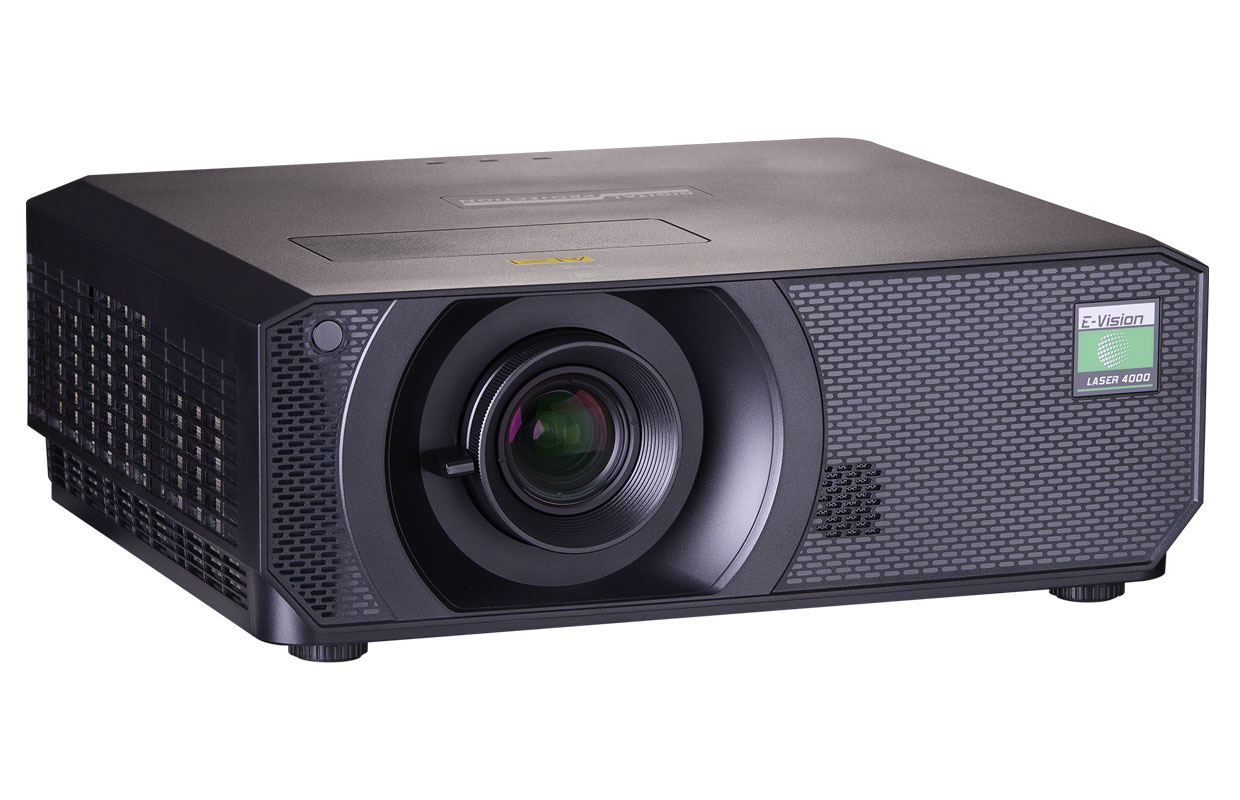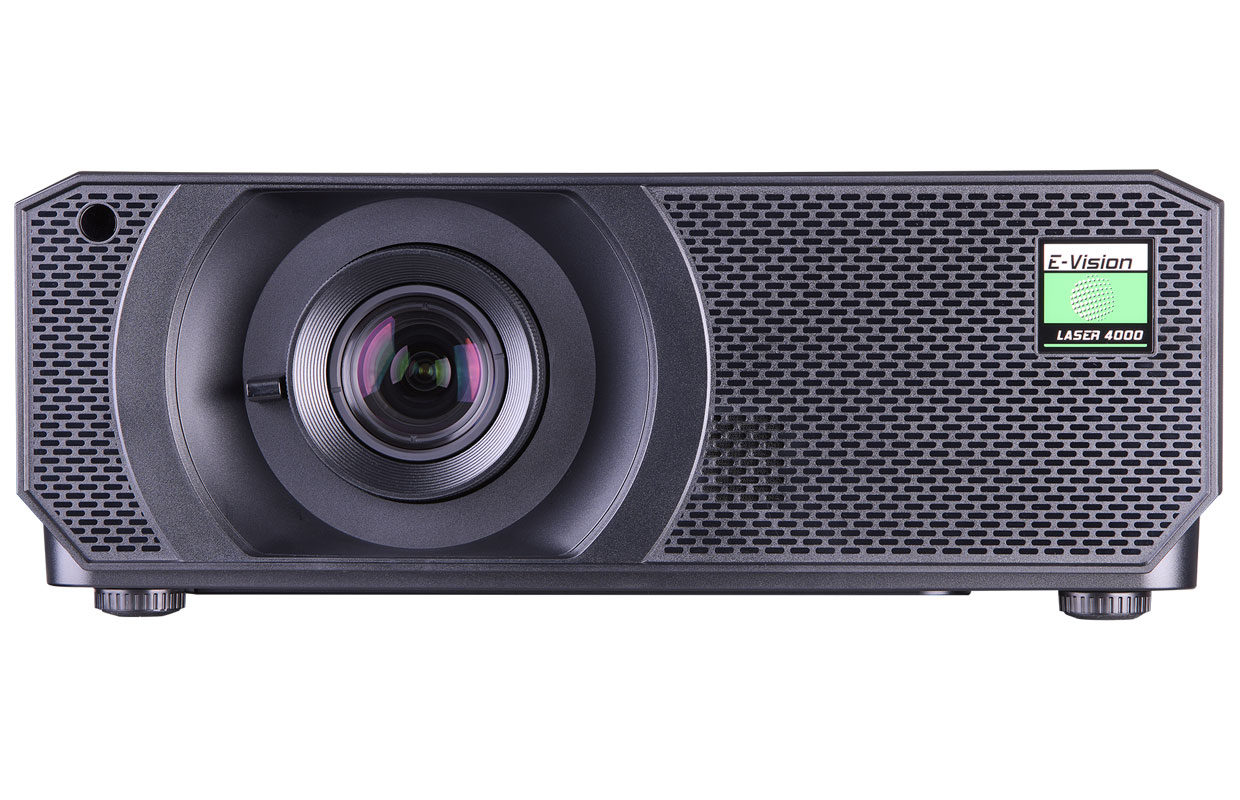 Request More Info
If you need more information or a call back from our team, please fill in the form below and your local business development manager will get back to you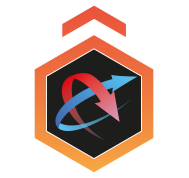 MultiAxis Orientation
For maximum flexibility, the E-Vision Laser 4000 4K-UHD can be operated in both Portrait and Landscape mode, pointing up and down and every angle in between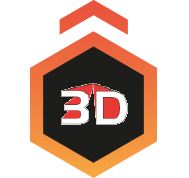 3D Laser Projector
Frame Packing

Side By Side (half)

Top and Bottom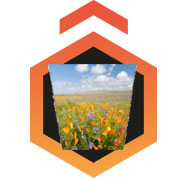 Geometry Correction
The E-Vision Laser 4000 4K-UHD has built in Vertical keystone correction which allows the correction of the image when the projector is mounted at an angle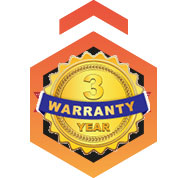 3 Year Warranty in EMEA
Due to the proven reliability and long-term performance of our precision displays, Digital Projection provides a full 3 years of parts and labour coverage for projectors and accessories employed in standard use applications.