Experience Residential Entertainment the Way Hollywood Intended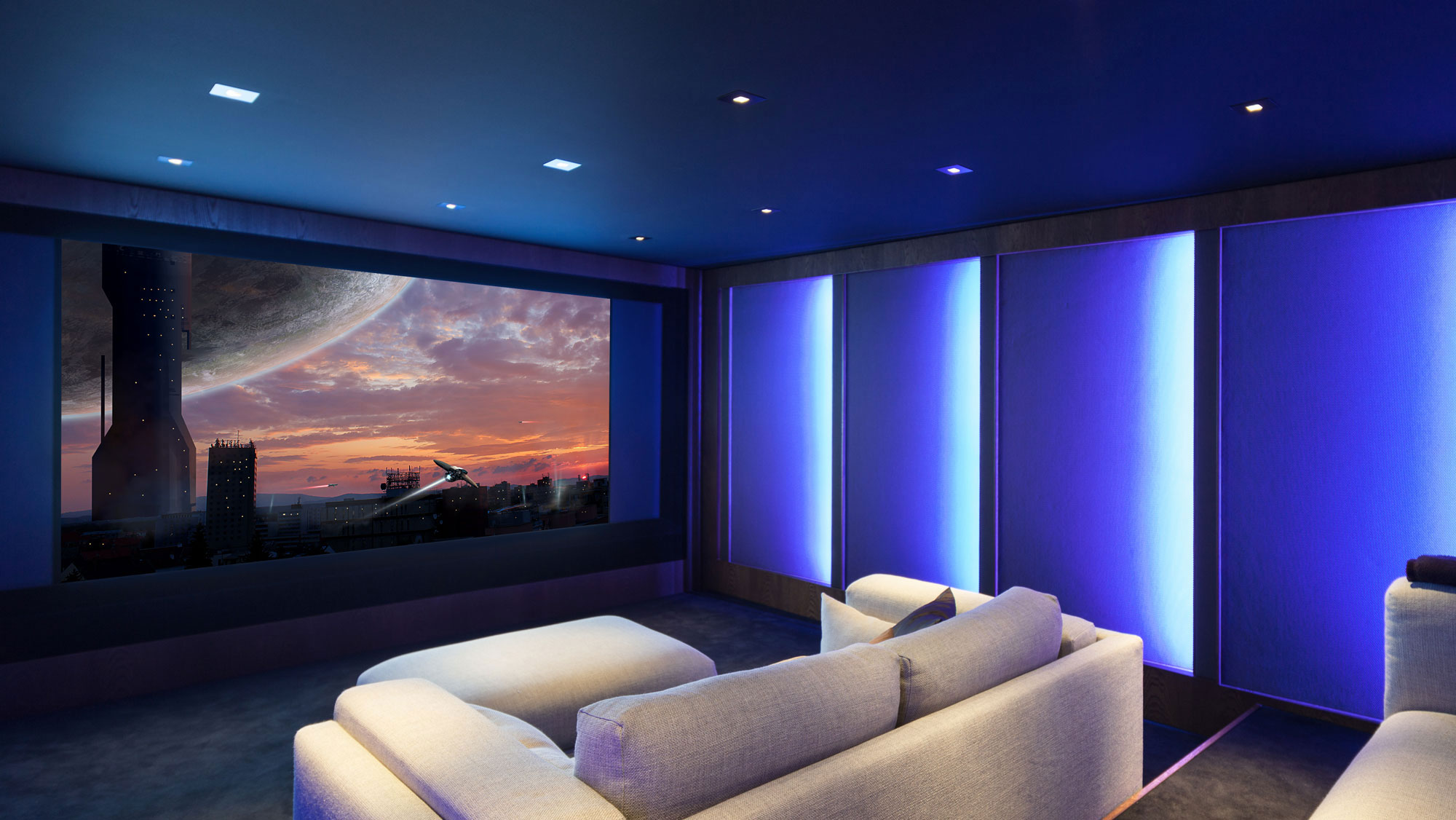 From the ultra-compact and lightweight E-Vision series to our stunning fine pitch Radiance LED displays, Digital Projection's solutions for elite residential entertainment feature the superior brightness, astonishing color depth, and high-contrast imaging necessary to satisfy the exacting standards of the entertainment industry.
Digital Projection creates the captivating imagery demanded in the most elite residential cinemas by manufacturing the most powerful line of precision displays in the projection industry. From exclusive film festivals and Hollywood studios to regal residential theaters, Digital Projection is trusted across the world in every projection application imaginable. Choose a Digital Projection display and experience Hollywood's residential entertainment the way the directors intended.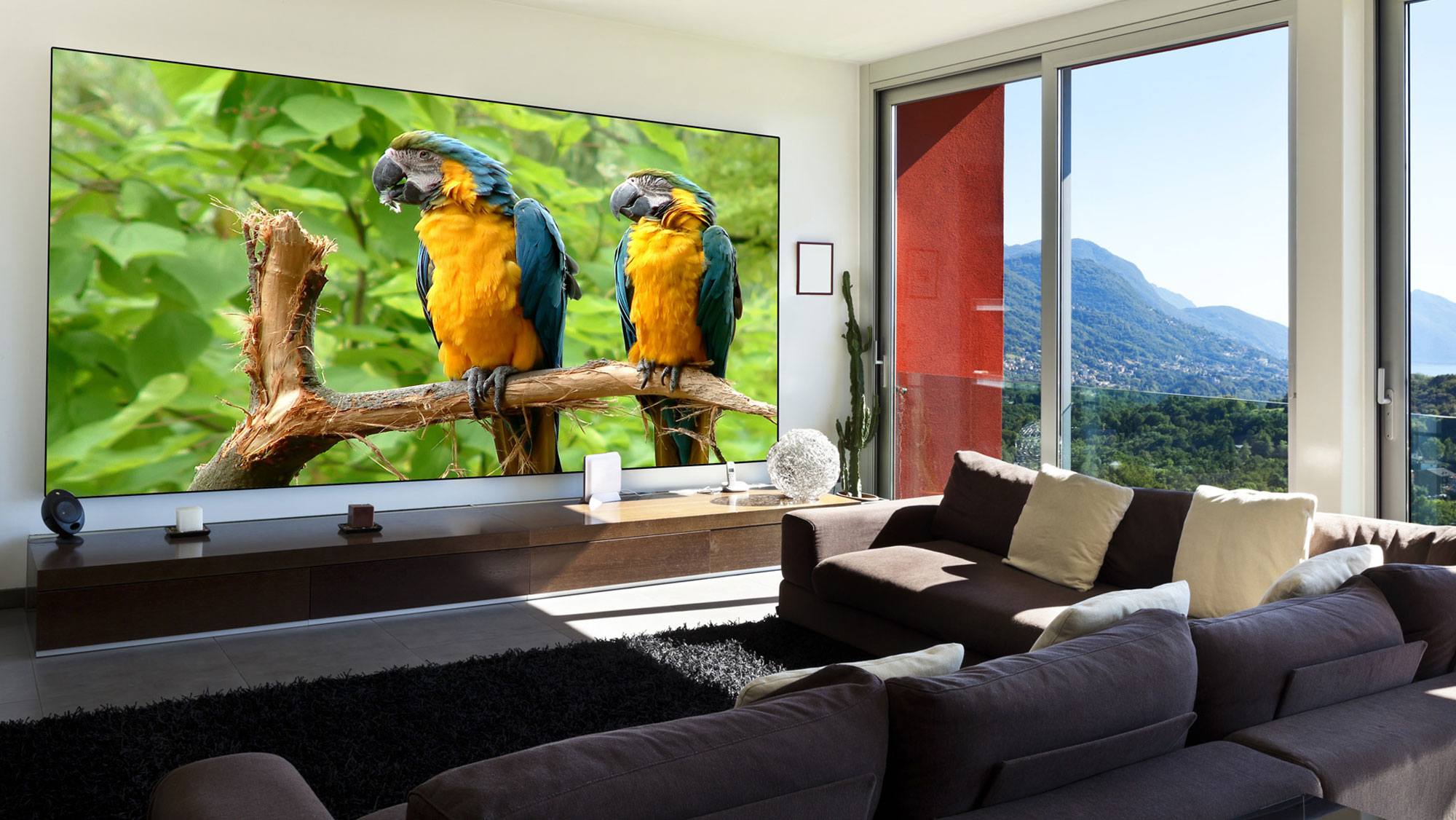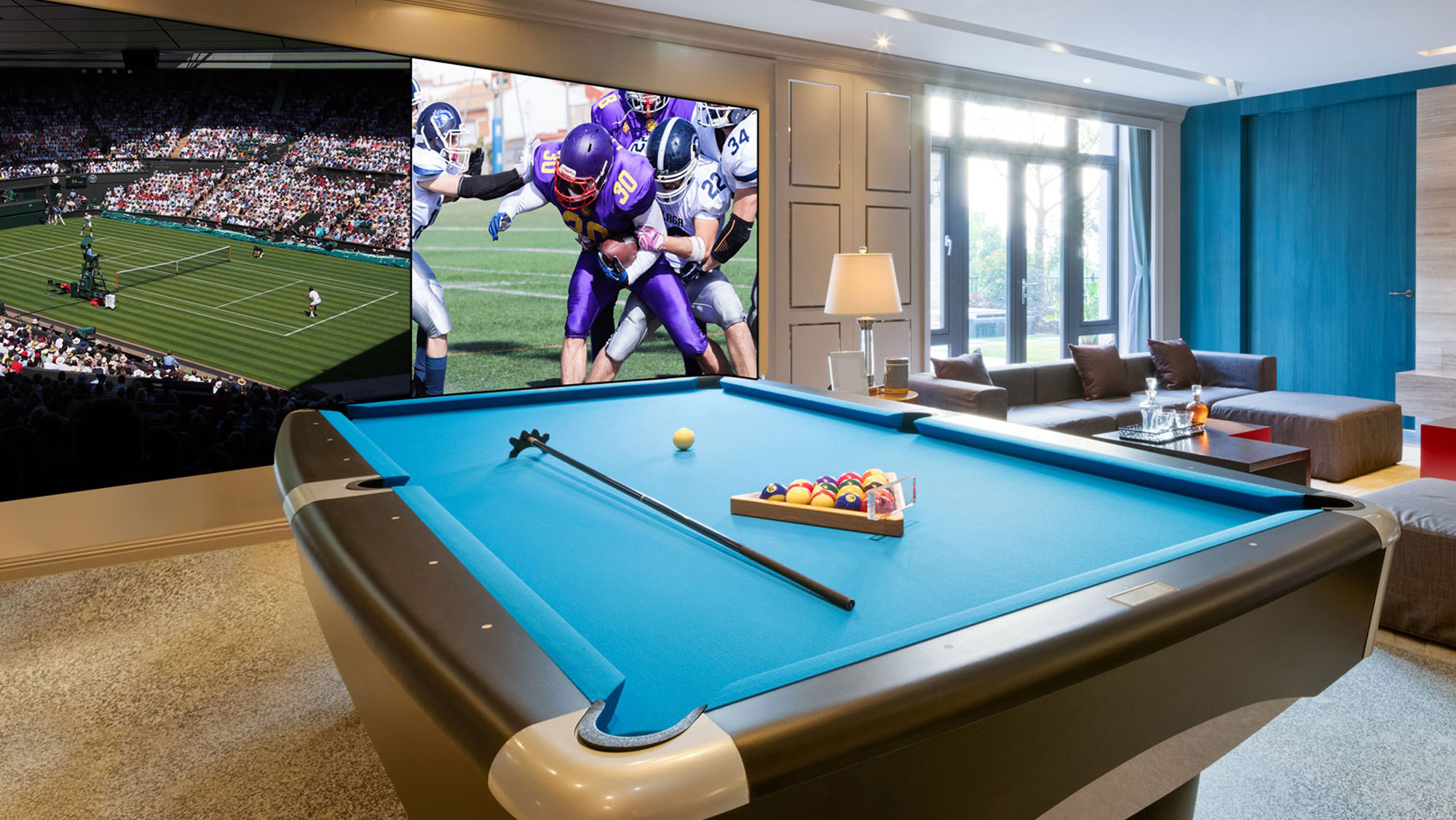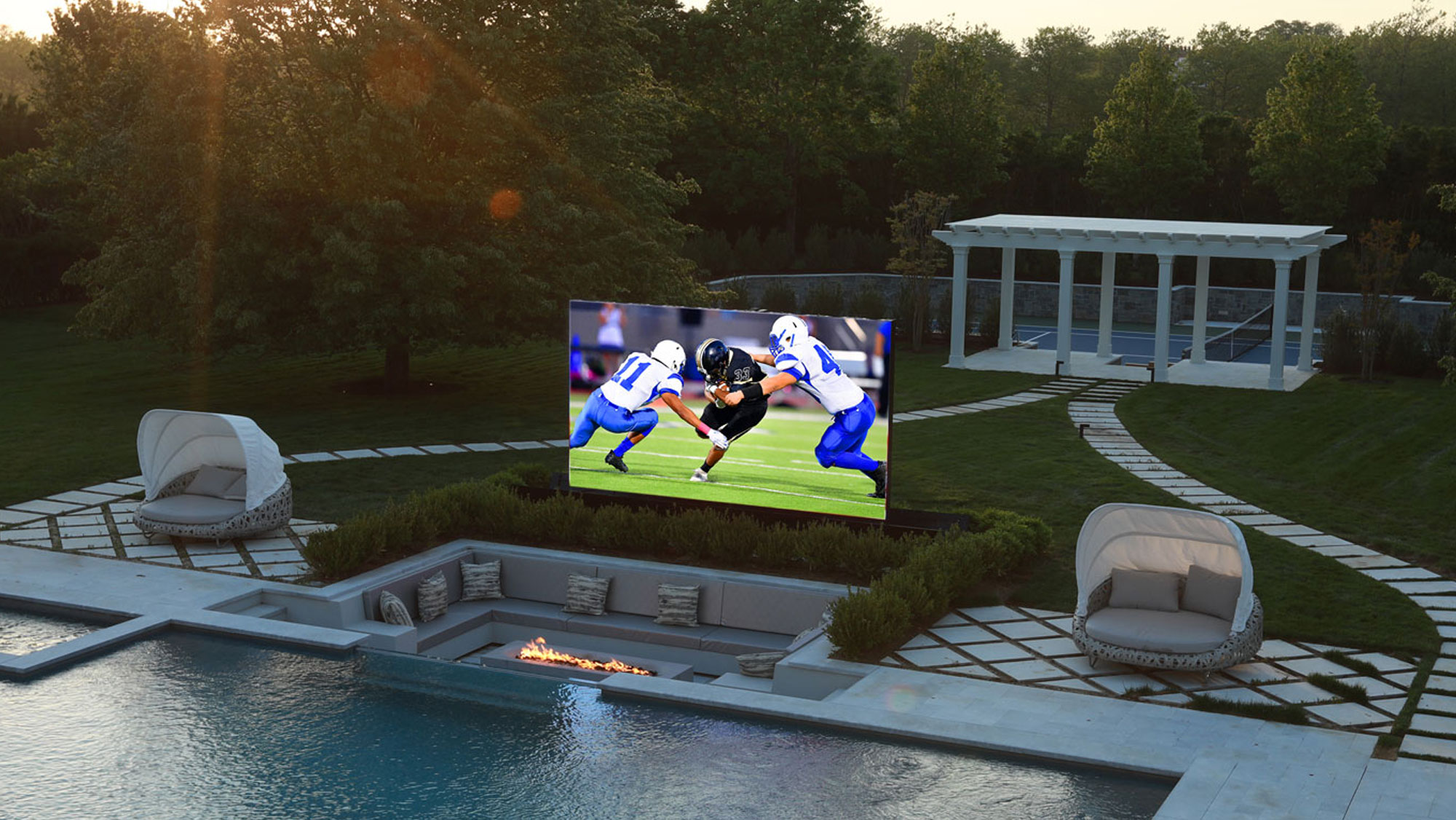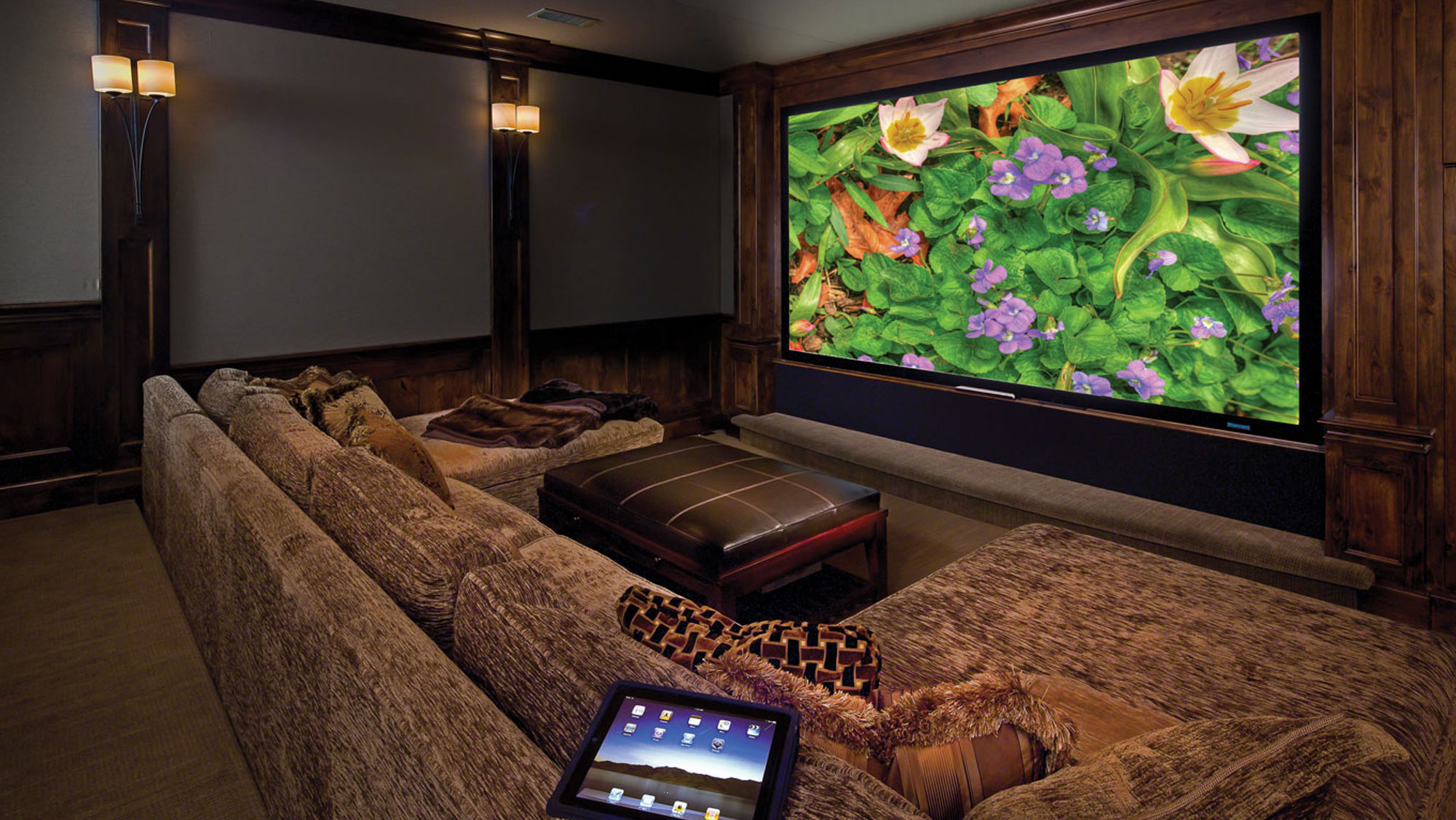 To render imagery that looks true-to-life, a projection system must also exhibit a broad color gamut, accurate color temperature, and high-fidelity tonal reproduction, all working in unison. DP achieves this critical balance by pairing our long life LED and laser illumination systems with optical components incorporating color primaries that match SMPTE and EBU video standards. Our LED and laser illuminated displays feature Lifetime Illumination and can produce exceptionally broad color space. When complemented with our proprietary digital signal processing, the resulting imagery, comprised of billions or even trillions of colors, demonstrates an engaging film-like appeal.
DP's breathtaking imagery is a result of world-class components, efficient design, and expert engineering. Chose a solution from a company with decades of proven imaging excellence to work in your space, and rest assured that you will get the very best in residential entertainment, with the entire Digital Projection International team ready to ensure your success.
Until you've experienced your favorite movie on a DP display, you've only seen half the picture. Insist on a DP solution for your awe-inspiring, jaw-dropping residential entertainment experiences.
For ideas of what you can have in your home, take a look at the full gallery of residential solutions we had on display at the CEDIA Expo 2019:
Key Benefits for Residential Entertainment
Expert engineering & support
Looking for more information or guidance? Contact us.
Radiance LED Creates Top-Tier Pool…
When the high-end builders at Hamptons Luxury Estates began designing their latest showpiece property, they reached out to Digital Projection to create a stunning, outdoor poolside display that would be the talk of the town.
Read more
Products perfect for this market
E-Vision LASER 5100 WUXGA
Exceptional Value & Class Leading Performance • 1-DLP Laser Projectors
5,100 Lumens
1 Chip DLP
WUXGA resolution
0.5: 1 Ultra Short Fixed lens
Find out more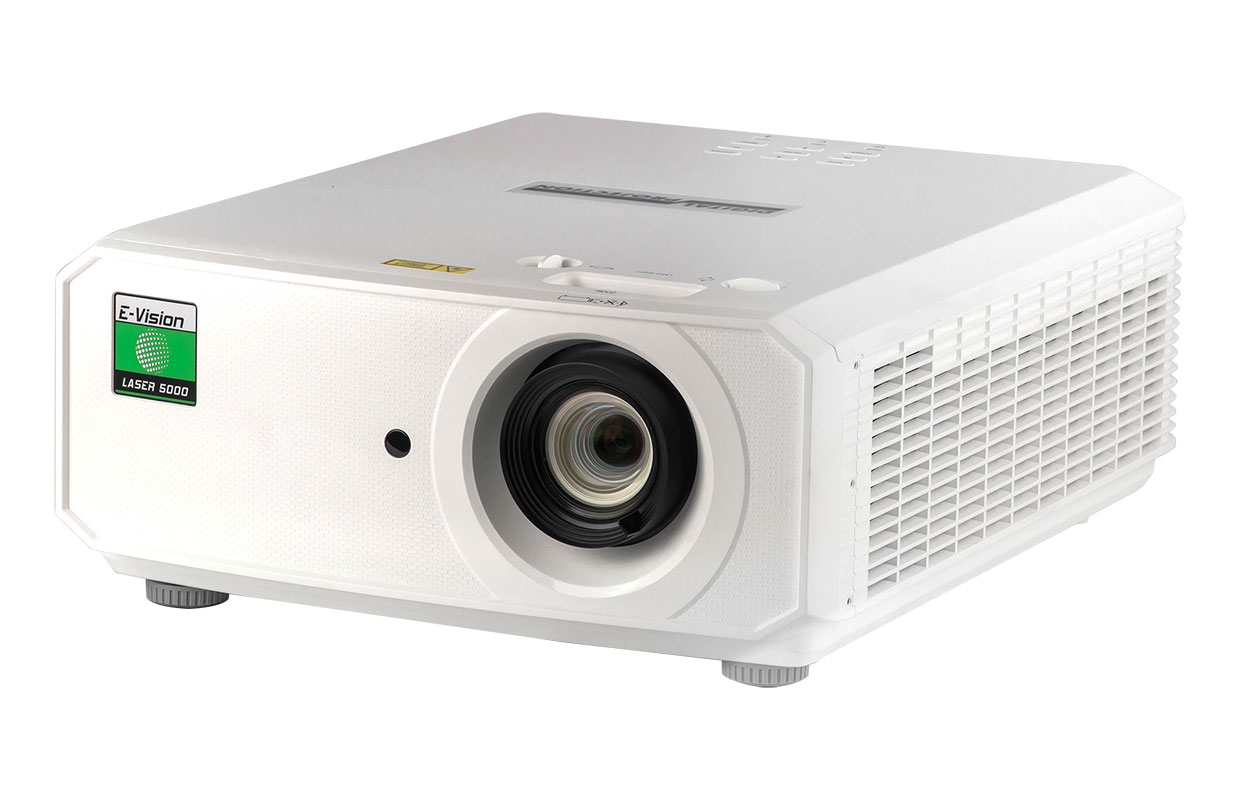 VX Series LED
Exceptional Performance Value
Engineered for lowest cost-to-performance ratio
Optional CrystalView protective surface
Up to 600 nits brightness
Up to 100,000 hours LED lifetime
Suitable for most LED applications that do not require advanced features of Radiance LED Performance Series
Find out more