Precision projectors for your most demanding Pro AV installations
The pinnacle in projection for the Pro AV market
From corporate boardrooms to outdoor architectural mapping, Digital Projection's high-performance Projectors deliver unparalleled solutions for any commercial imaging need, of any scale, in almost any environment.
A digital imaging pioneer and display industry leader, Digital Projection's cutting edge R&D design an extensive line of high-performance single-chip & 3-chip DLP® projection systems.
Digital Projection's groundbreaking projection research and development has earned the company many awards, including two Emmy® Awards for Outstanding Achievement in Engineering Development by the Academy of Television Arts and Sciences. Digital Projection remains the first and only projector manufacturer to win the coveted award.
Digital Projection's breathtaking imagery is a result of world-class components, efficient design, and expert engineering. Choose a solution from the company with decades of proven imaging excellence to work in your space, and rest assured that you will get the very best in home entertainment, with the entire Digital Projection team ready to ensure your success.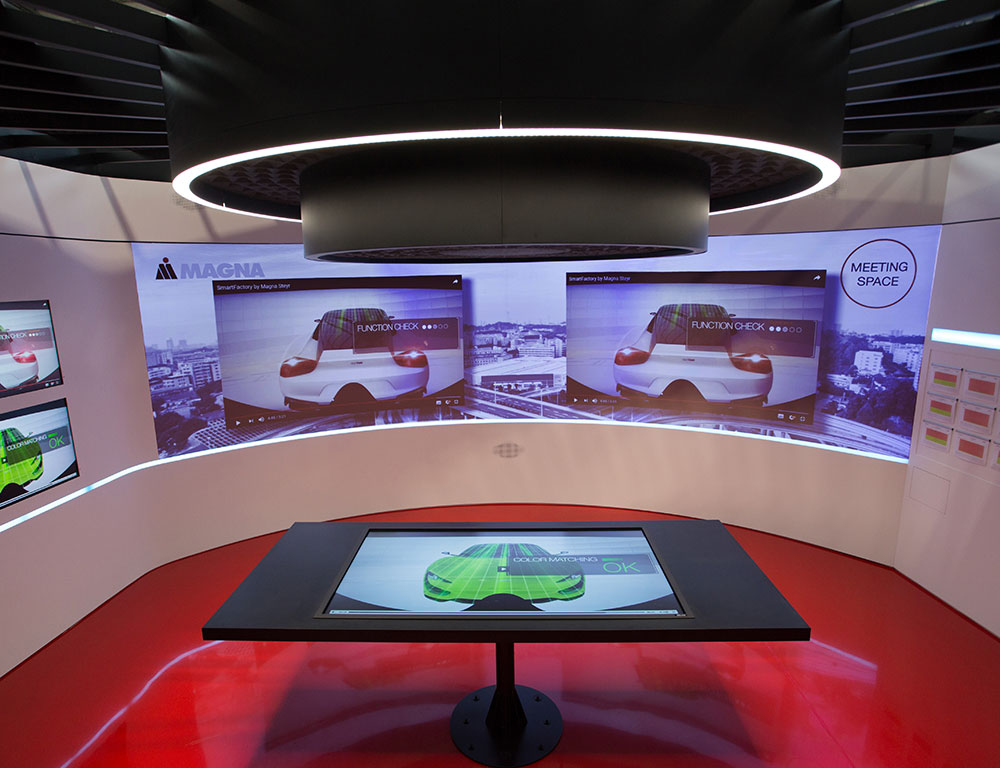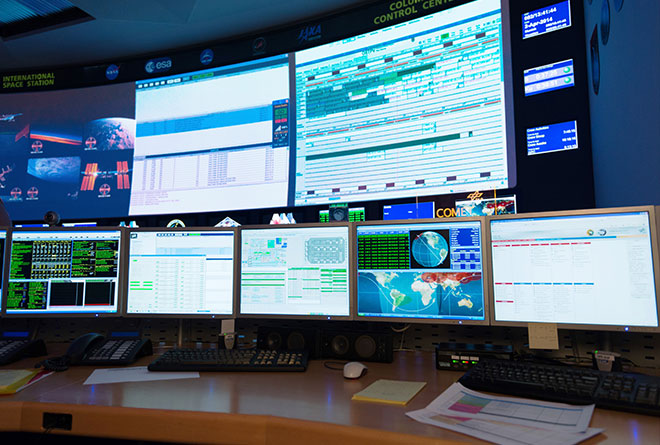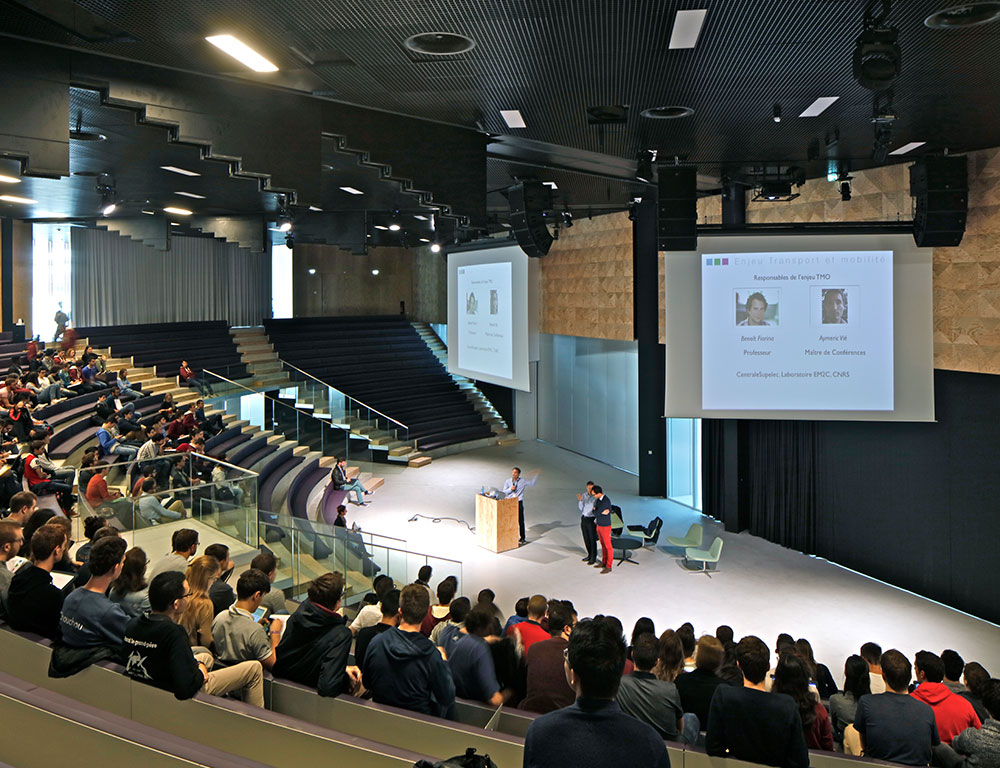 Recent Pro AV Case Studies
Laser Projectors at CentraleSupélec
Born in 2015 out of the merger between two leading French engineering schools – Supélec and the Paris École Centrale – CentraleSupélec recently inaugurated its third campus: Completing its first scholar year, the new Paris-Saclay campus joins the existing ones in Rennes and Metz, offering more learning opportunities to a total of 4,200 students
Read more
Digital Projection E-Vision Laser Helps…
With an annual production capacity of over 200,000 vehicles as of 2018, Magna Steyr is the largest contract manufacturer for automobiles worldwide. The Austrian automotive company has helped major car manufacturers such as Mercedes-Benz, BMW, Aston Martin, Audi and Land Rover develop some of their most iconic cars. Recognising the importance of maintaining pole position in such a fast-moving industry, Magna Steyr has recently invested in its continuing success by undergoing an Industry 4.0 digitalised production process transformation.
Read more
Professional Single Chip & 3-Chip DLP Projectors
WUXGA and 4K-UHD resolution
20,000 hours laser phosphor illumination
Advanced projector control software
Unrivalled pre- and post-sales support from the DLP experts
Featured Single Chip & 3-Chip Projectors for Pro AV
E-Vision Laser 11000 4K-UHD
Exceptional Value & Class Leading Performance • 1-DLP Laser Projectors
10,500 Lumens
1 Chip DLP
4K-UHD resolution
Fixed & Zoom Lens Options
Find out more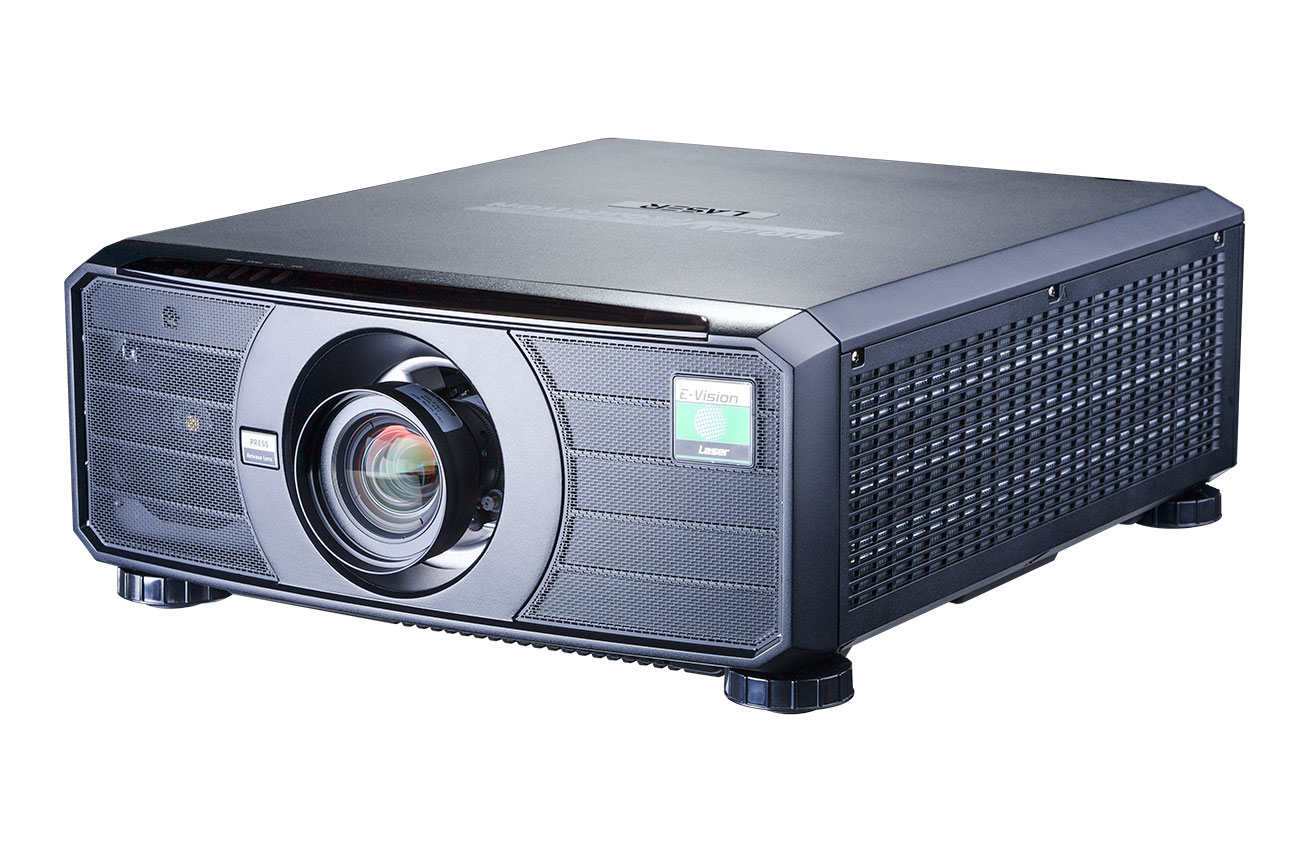 M-Vision Laser 21000 WU
Exceptionally powerful 1-DLP Laser Projectors
21,000 Lumens
1 Chip DLP
WUXGA resolution
Colorboost+RedLaser Technology
IP60 Sealed Optics
Fixed & Zoom Lens Options
Find out more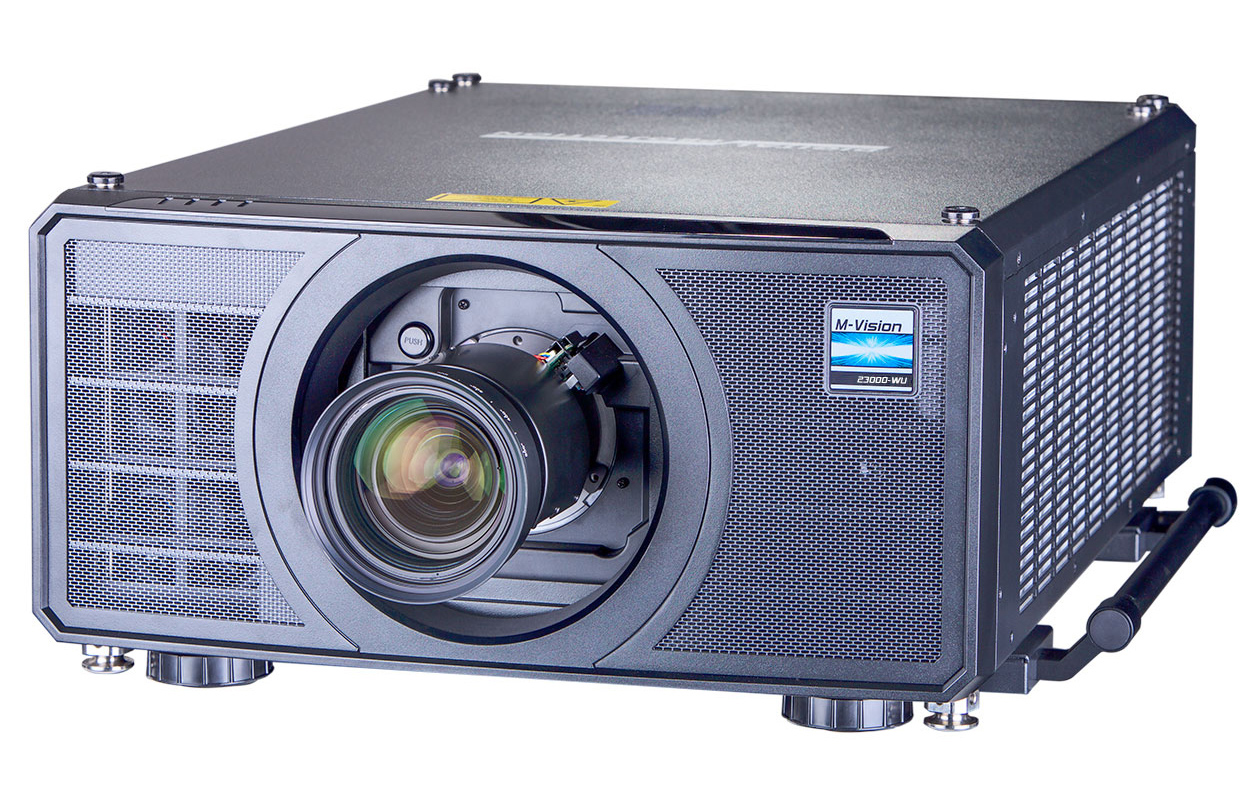 Looking for more information or guidance? Contact us.