8K Resolution with up to 25,000 Lumens of Laser Illumination for the Ultimate Experience in Visualization
Our flagship projector sits in an elite class all its own when it comes to performance. Providing an ultra-high resolution of 7680 X 4320 pixels up to 25,000 lumens of solid-state laser-phosphor illumination, the INSIGHT LASER 8K is the ultimate solution for the most elaborate, medical, scientific, immersive visualization and large-venue applications. In addition to the resolution and lumen performance, the INSIGHT LASER 8K projector uses DLP technology incorporating 3 x 1.38″ DarkChip™ DMD™ and DP's ColorMax™ technology to ensure superb color accuracy and black levels. These are especially vital imaging characteristics when matching projectors in tiled or blended applications.
Simulation & visualization projects requiring unsurpassed detail to the most elite entertainment venues that demand the most immersive experience through large-scale imagery, the INSIGHT DUAL LASER 8K provides a new performance benchmark.
Lamp replacements are never required due to the INSIGHT LASER 8K's solid-state laser illumination system. By eliminating regular lamp replacement cycles, system operation is never interrupted and with its filterless design, long-term maintenance cost is near zero. This key benefit allows the INSIGHT LASER 8K to offer a much lower cost of ownership over the lifespan of the projector. As evidence, the warranty also covers the light source for the same term as every other component in the projector.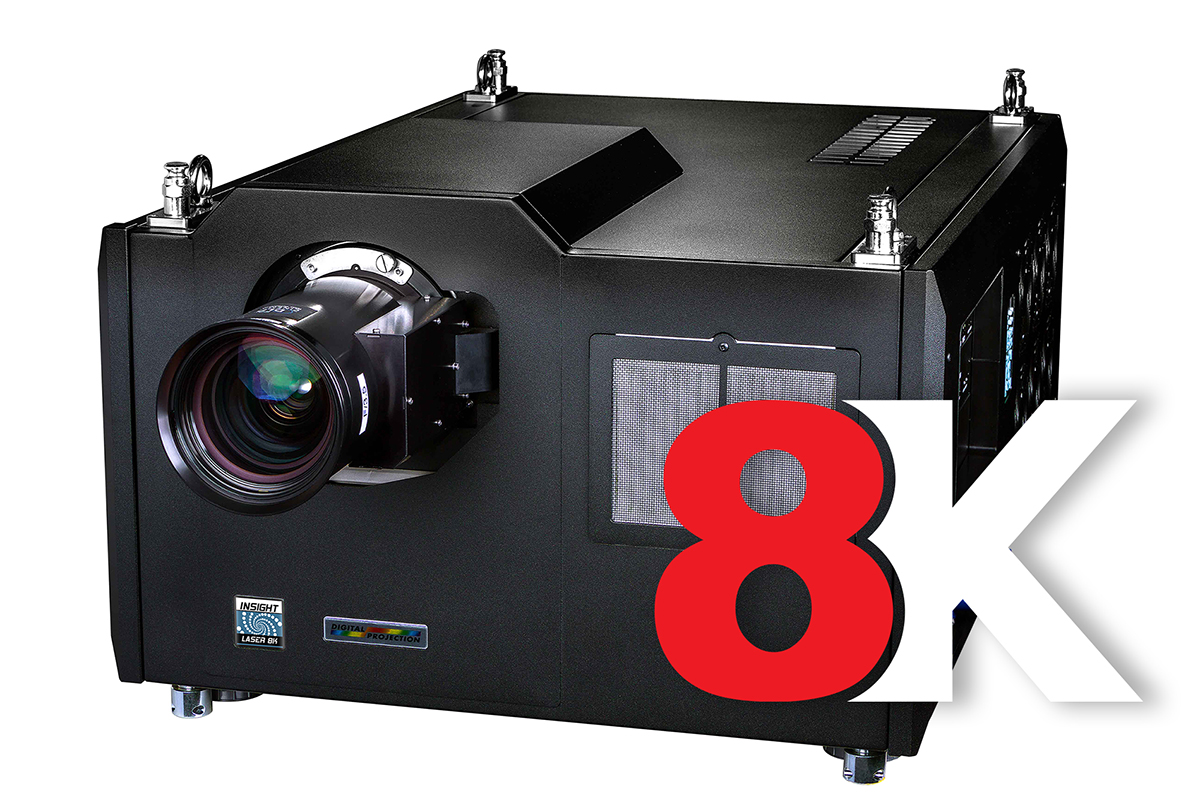 Other key benefits of laser illumination:
Blending multiple projectors is simplified as laser projectors are closely matched "out of the box" for color & brightness
Predictable and stable brightness provides close tracking in matched systems over the long-term
DP's ColorMax™ ensures precise color matching so color drift is never a maintenance worry
DP's MultiAxis orientation capability and optional lenses provide design flexibility in even the tightest installation footprints
A multitude of optional high-performance lenses and state of the art digital inputs assure the INSIGHT DUAL LASER 8K serves as a powerful and flexible imaging tool for venues requiring the most incredible projection solution.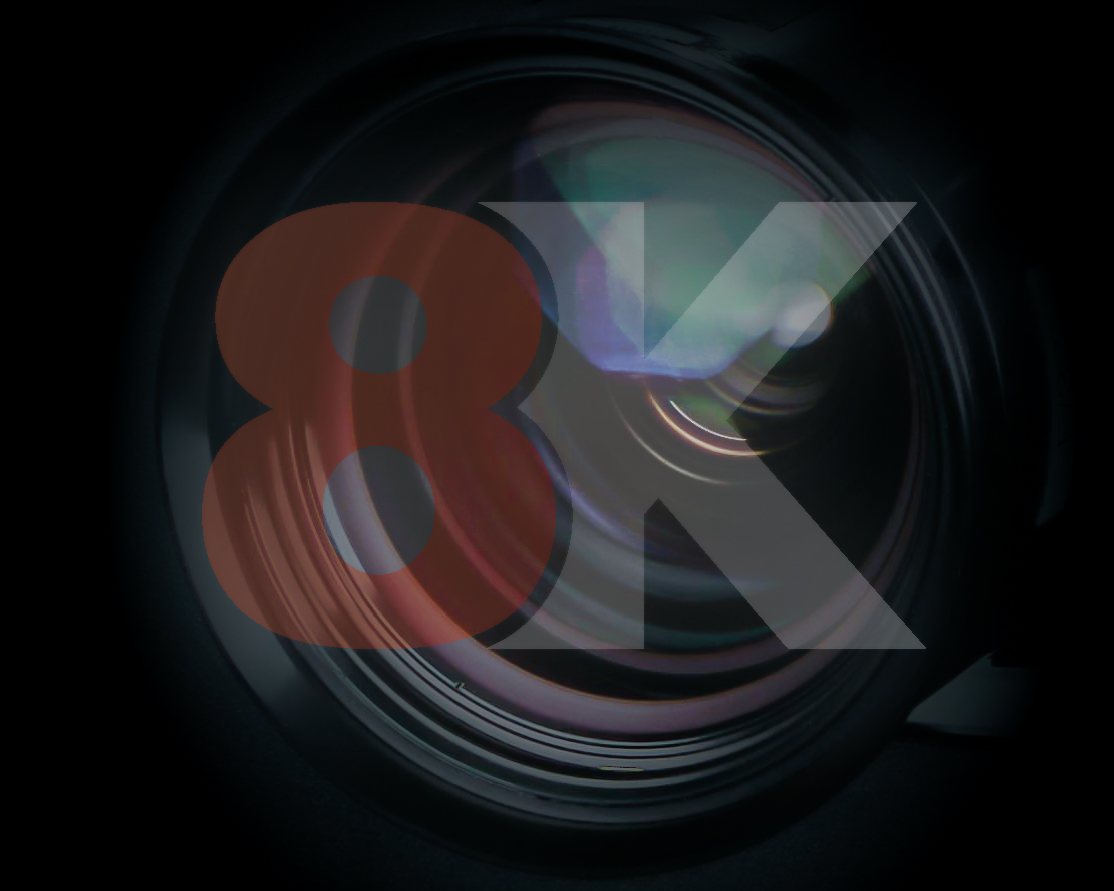 Key Features
8K Resolution (7680 X 4320)
Smear Reduction Technology
20,000 hours of system illumination
MultiAxis = Portrait & Landscape Capable
Unbeatable cost of ownership
Request More Info
If you need more information or a call back from our team, please fill in the form below and your local business development manager will get back to you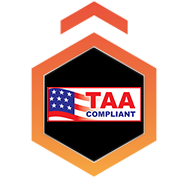 TAA Compliant
Digital Projection is always pushing to innovate and improve the quality of our remarkable visual solutions.  Toward that end, we are pleased to announce that most of our award-winning laser projectors are now TAA compliant*.  We are confident that this will provide more choices and options for those wanting the very best in projection technology.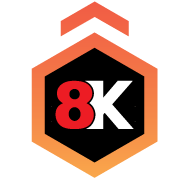 Full 8K Resolution
The INSIGHT LASER 8K offers 8K resolution (7680 X 4320), surpassing that of any DLP projector currently available.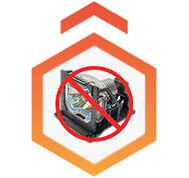 Lamp Free
The INSIGHT LASER 8K is a lamp-free projector meaning extensive savings on expensive maintenance and replacement cycles.
3 Year Warranty in the Americas
Due to the proven reliability and long-term performance of our laser projectors, Digital Projection provides a full 3 years / 20,000 hours warranty.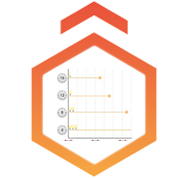 20,000 Hours Illumination
The laser light source lasts for 20,000 hours, giving stable and predictable illumination that far exceeds any lamp based product.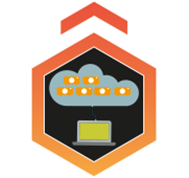 Projector Controller Software
Projector Controller software allows full management and operation of multiple projectors from a single centralized PC-based application.  Ideal for use in large installations or where projectors are installed in multiple locations within a building, the software can dramatically reduce the time required for set up and configuration.
We think you'll also be interested in…