VX Series
Exceptional Performance Value
Engineered with the most efficient cost-to-performance ratio in mind, the Radiance LED VX Series provides an impressive feature set at a price point that can fit most display system budgets. With a lower brightness range, this series is a perfect fit for environments with lower ambient light exposure. The VX Series also features Radiance LED's new optional CrystalView protective technology on every pixel pitch model, adding even more value to an already impressive set of features.rnrnProducing bright and vivid imagery in a wide variety of venues, the Radiance LED VX Series delivers stunning color saturation & contrast. Built on a native 16:9 aspect ratio, the individual VX Series LED panels provide seamless building blocks for creating custom resolutions in various shapes & sizes. Available in pixel-pitch configurations 0.9mm – 2.5mm, these panels can achieve full HD 1080p imagery at display sizes starting at 109 inches (diagonal) and Ultra-HD 4K at 219 inches, respectively.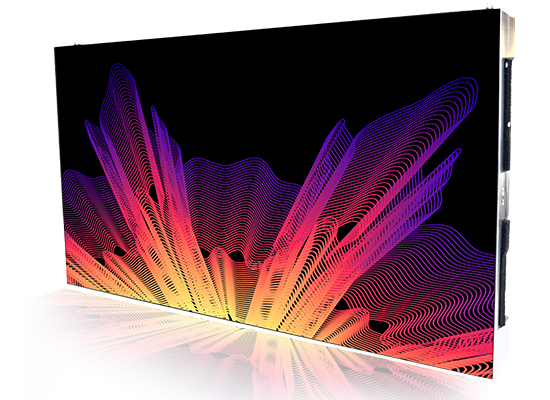 Key Features
Perfect fit for environments with lower ambient light exposure
Engineered for lowest cost-to-performance ratio
Suitable for LED applications that do not require advanced features of Radiance LED Performance Series
Technical Specifications
Radiance LED displays features a thin installation profile, wide viewing angles and silent operation due to its fan-less panel design providing a dynamic display solution for a wide variety of environments.
Download PDF
View PDF
VX Series LED
0.9 – 2.5mm Pixel Pitch
Up to 100,000 hours LED lifetime
Up to 600 nits brightness
Engineered for lowest cost-to-performance ratio
Optional CrystalView protective surface
Request More Info
If you need more information or a call back from our team, please fill in the form below and your local business development manager will get back to you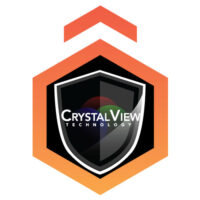 Optional: Durable, High-Contrast CrystalView LED Technology
Our new CrystalView surface option provides a robust surface glazing which enhances contrast while dramatically improving LED panel ruggedness and reliability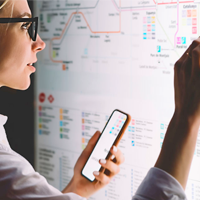 Optional: Durable Touch Screen
Perfect for touch-screen enabled, fine-pitch LED displays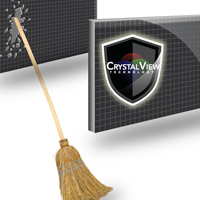 Optional: Ruggedized
Ruggedized to withstand bumps and scratches, optional CrystalView Technology ensures your Radiance LED display is protected
Configure your high performance LED systems for commercial, mission critical and 3D visualization applications
Configure now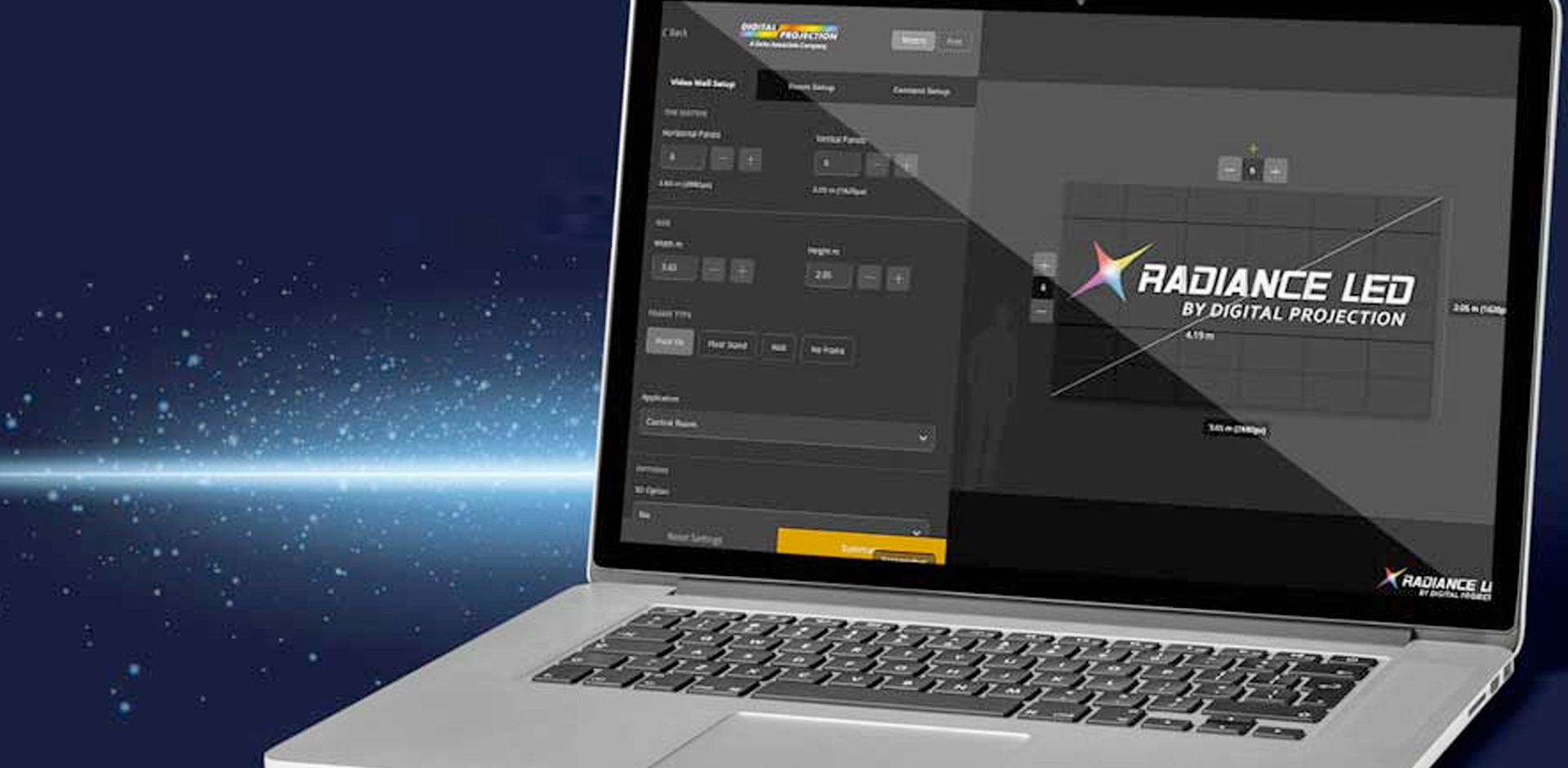 Other models in the Radiance LED family