Performance Series Radiance LED
Peak LED Performance
Engineered to create the very best in direct-view LED user experiences, the Radiance LED Performance Series HDR delivers exceptional results for the most demanding projects. The Performance Series HDR features the highest-resolution pixel-densities (including Micro LED), broadest color gamut reproduction, and customization options for mission critical redundancy and stereoscopic 3D applications.
Countless integration options of the Radiance LED Performance Series include flush-mounted installations, ADA compliant wall mounting (3.75" depth), floor supported arrays, and ceiling suspended capabilities, just to name a few. Adding stereoscopic 3D and Redundancy options to that list of features makes the Radiance LED Performance Series an extraordinary video wall solution for spaces that will captivate the viewer.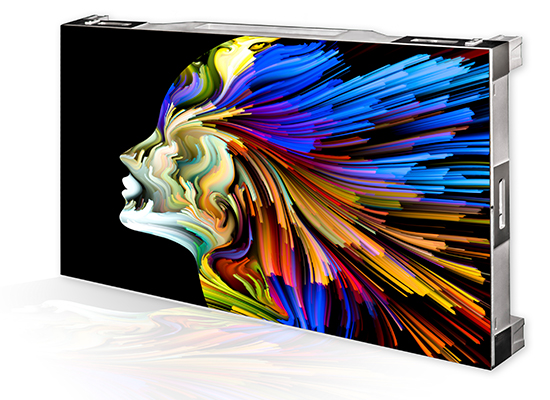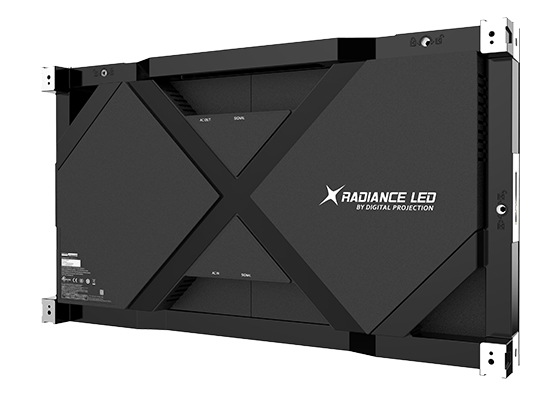 Key Features
Highest performance indoor solution
100% Front-installation and serviceability
Redundancy and 3D capable options available – Contact us for more information
Performance Series LED
0.9 – 2.5mm Pixel Pitch
Up to 100,000 hours LED lifetime
Up to 1,500 nits brightness
Countless integration options including flush-mount, ADA wall mount (3.75" depth), floor support, ceiling support
Widest viewing angles and color/contrast performance
Widest viewing angles and color/contrast performance
Request More Info
If you need more information or a call back from our team, please fill in the form below and your local business development manager will get back to you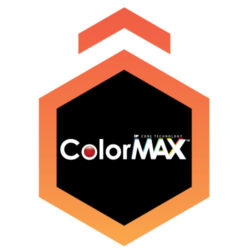 Broadest Color Gamut Performance
The Radiance LED Performance Series utilizes the finest LED SMD packages to ensure the ultimate color reproduction accuracy – reaching over 93% of the REC2020 color space.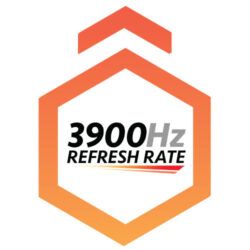 3900Hz Refresh
With a refresh rate of 3900Hz, fast motion content is rendered flawlessly on a Radiance LED Performance Series system.
Configure your high performance LED systems for commercial, mission critical and 3D visualization applications
Configure now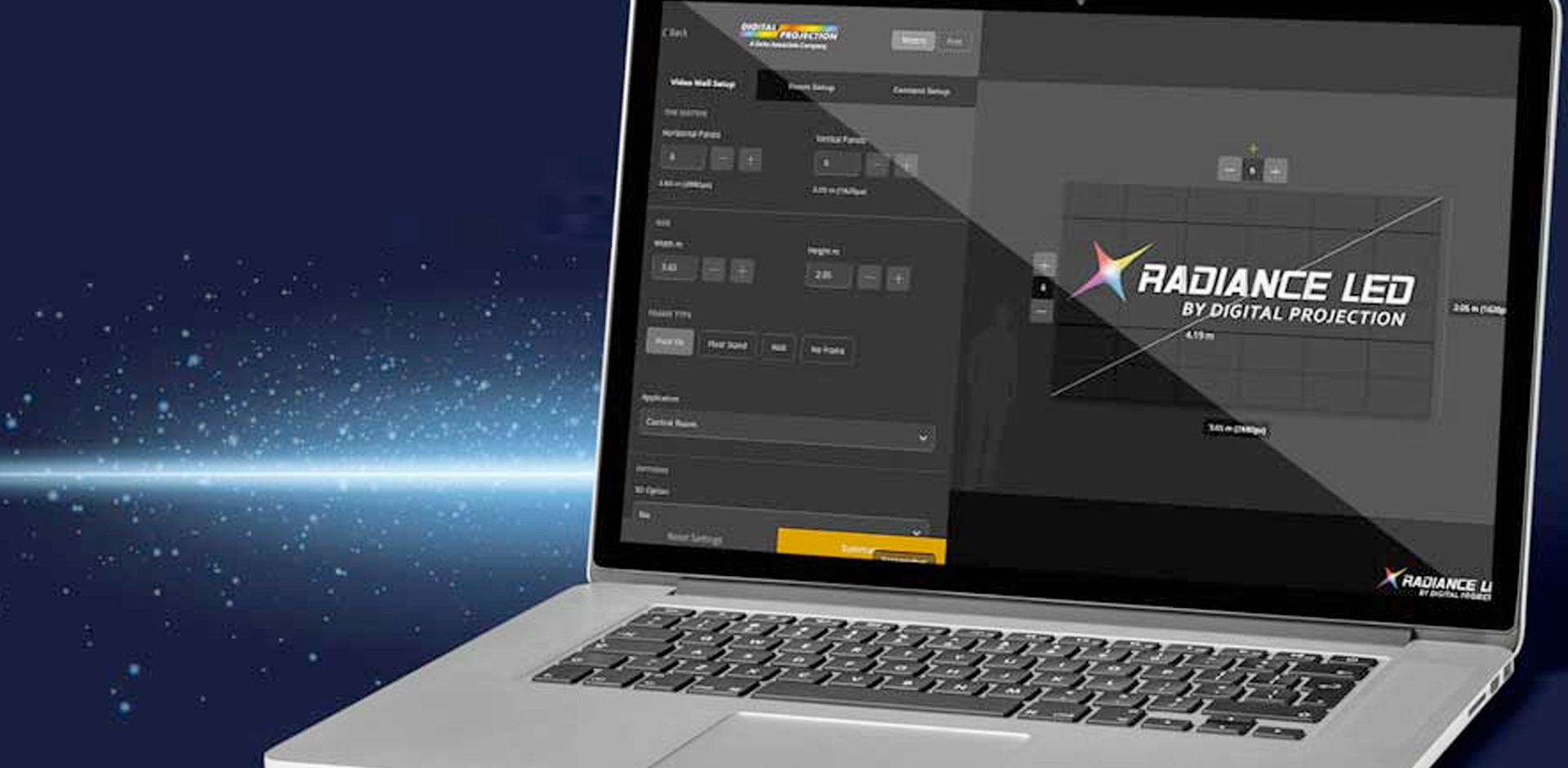 Other models in the Radiance LED family