Find your perfect projector here.
With our Projector Calculator, users can quickly calculate essential data such as the image size and throw distance of a projector given a few basic parameters. In addition to the suite's core functionality are numerous other tools and guides intended to demystify the projector selection process, as well as identify the true long-term cost of ownership of any projection system within any application. The Calculator Toolbox delivers a dedicated portal whereby the audio/video industry can confidently research and specify the key aspects of a projector installation in order to configure the perfect display solution.
At the behest of DPI's dealers and industry partners, the Projector Calculator has grown to encompass all aspects of the projector selection process. The entire calculator suite integrates seamlessly with DPI's projector database, creating a one-stop destination for dealers that need guidance as well as accurate results.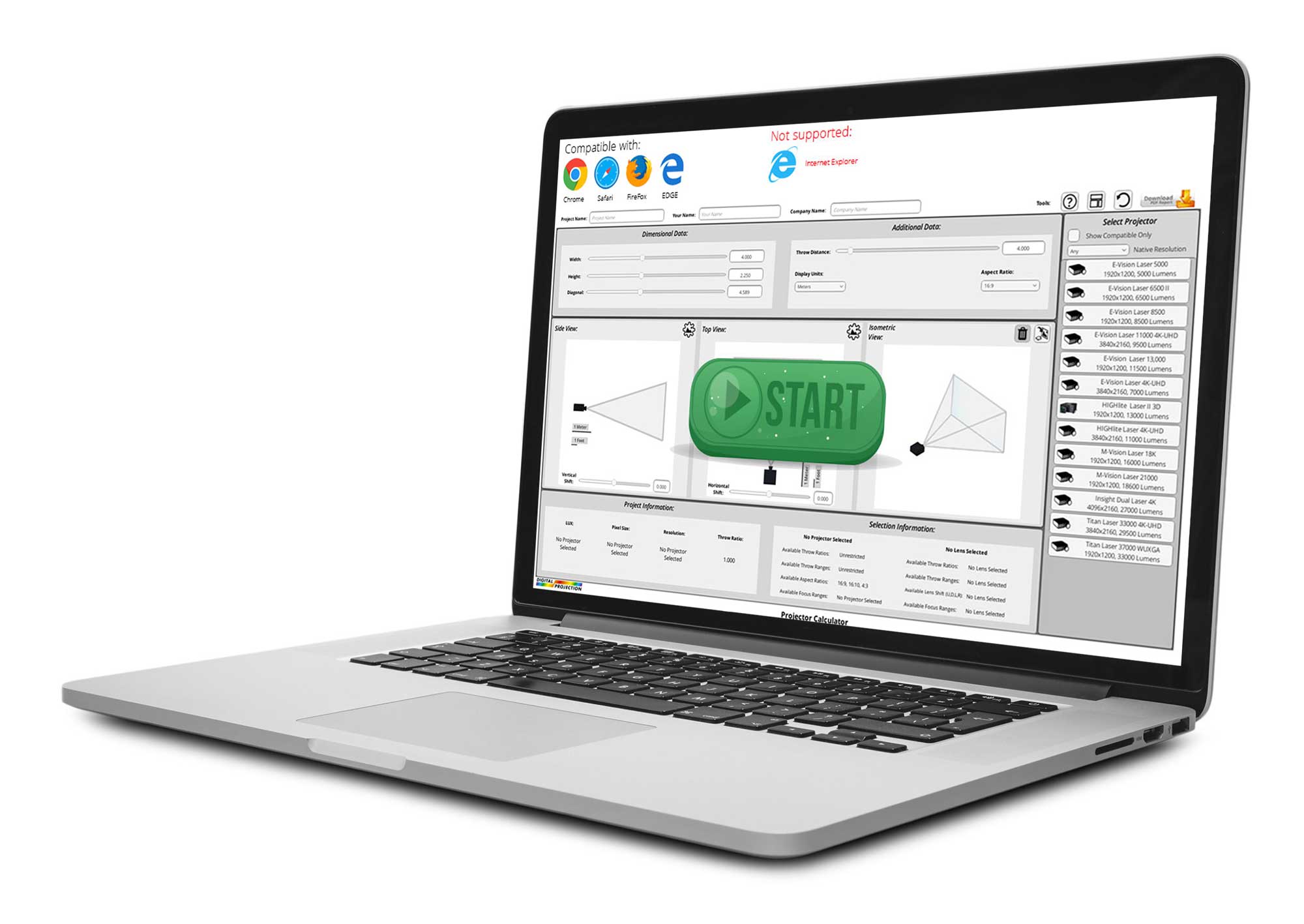 Features
Easily find the perfect projector / lens combination
Quickly calculate a projector's lens shift
Download a custom PDF-based report from your calculations
Small to monumental.
Simple to unforgettable.
We have your venue covered.
Creating outstanding visual experiences for markets across the globe
Digital Projection International was founded with one key objective: to innovate the projection technology challenge, we have worked closely with our customers to assure our products create the most stunning imagery possible within every application.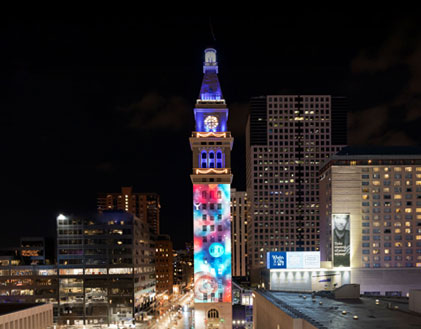 Pro AV
From corporate boardrooms to outdoor architectural mapping, Digital Projection's high-performance Projector and LED Video Wall lines deliver unparalleled solutions for any commercial imaging need, of any scale, in almost any environment.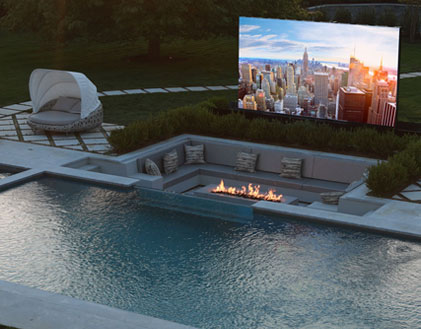 Residential
From the ultra-compact and lightweight E-Vision series to our stunning fine pitch Radiance LED displays, Digital Projection's solutions for elite residential entertainment feature the superior brightness, astonishing color depth, and high-contrast imaging necessary to satisfy the exacting standards of the entertainment industry.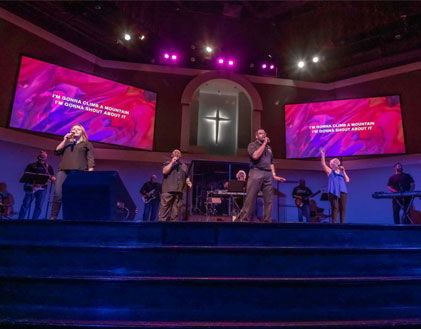 Houses of Worship
From community churches to the largest stadiums, Digital Projection's high-quality Projector and LED Video Wall lines delivers unparalleled visual solutions for worship spaces.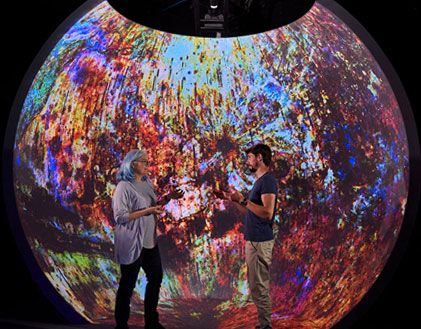 Simulation/Visualization
Digital Projection provides projectors to meet any simulation and training need in any environment.