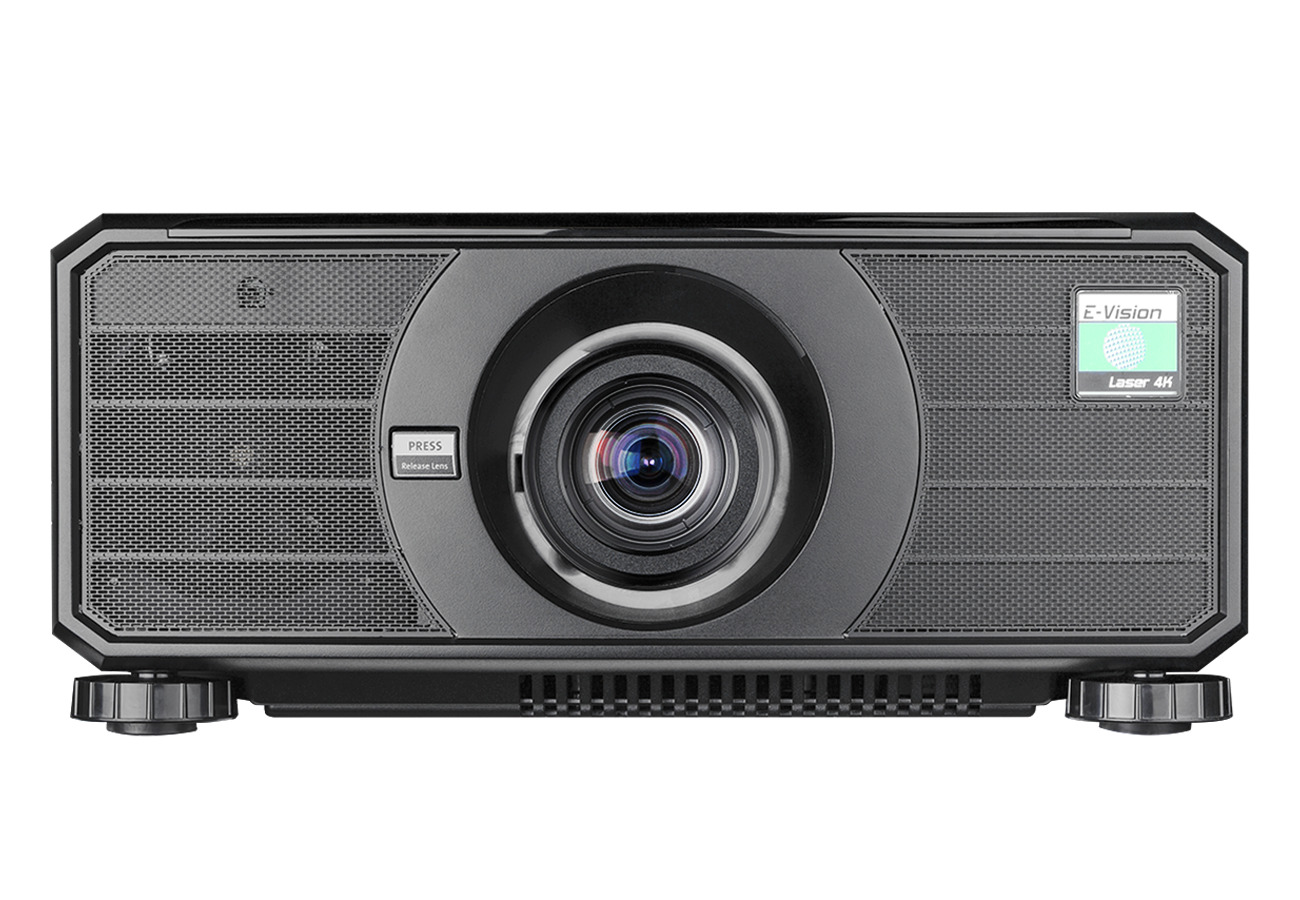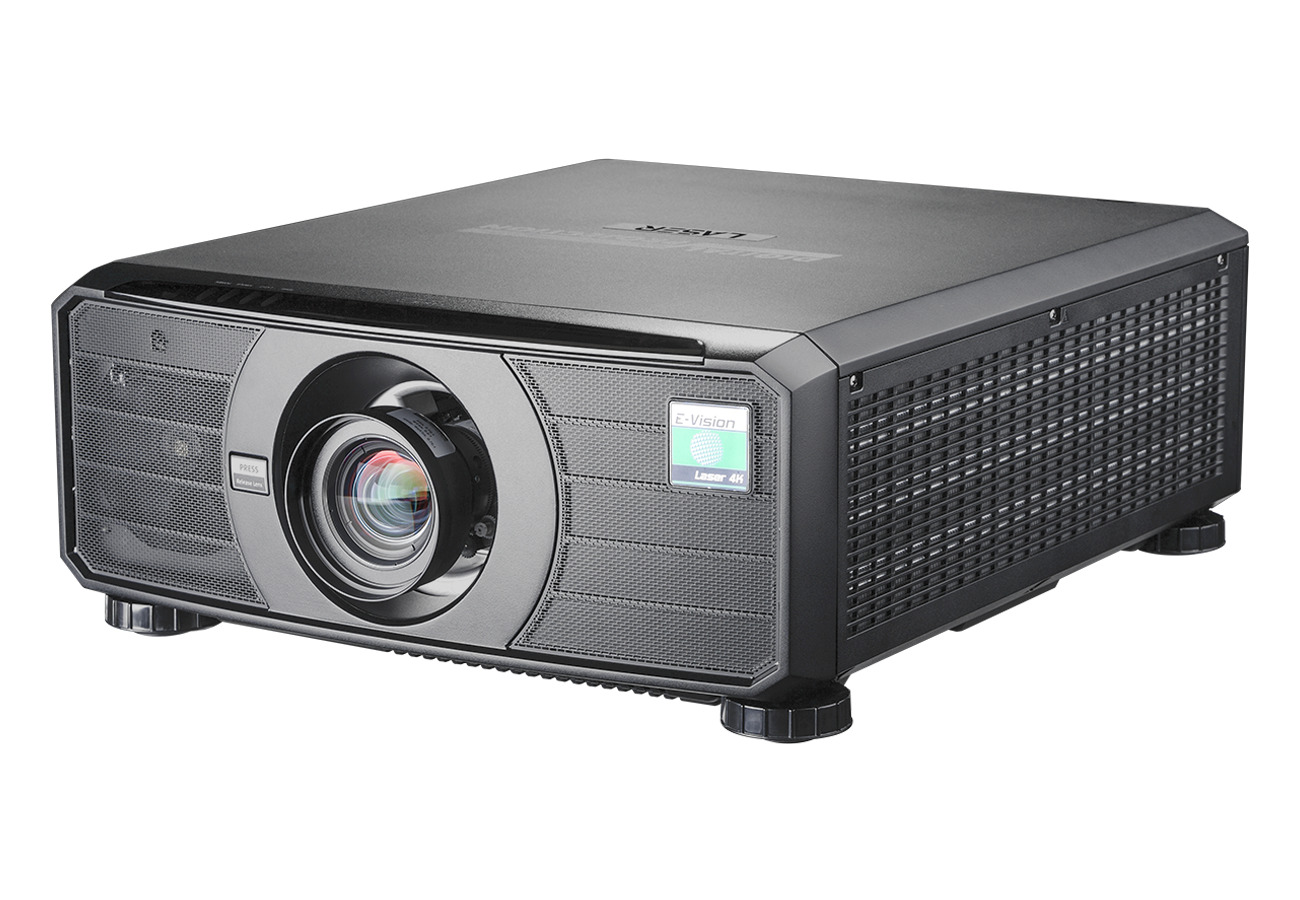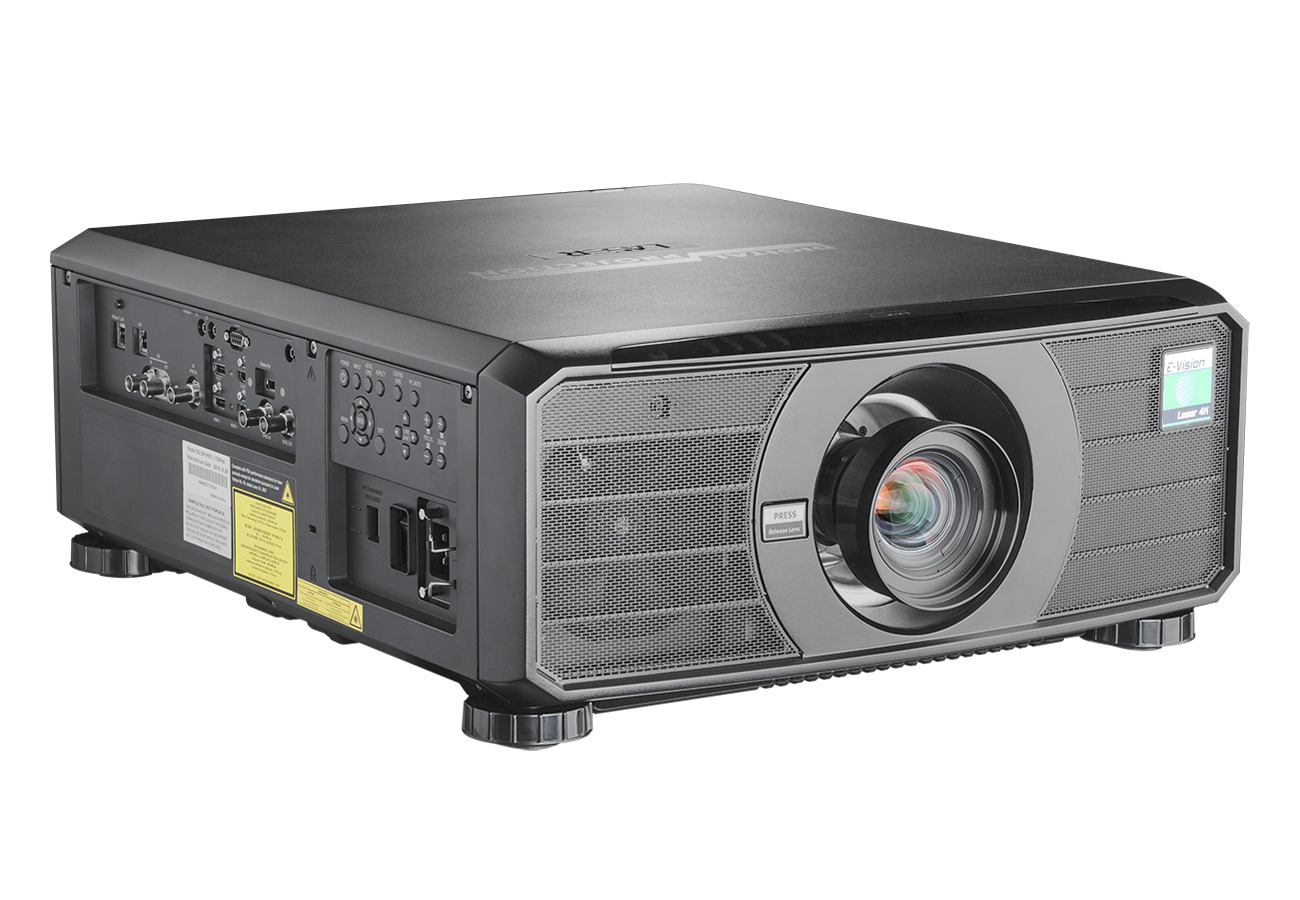 E-Vision Laser 8,500
Solid State Laser Phosphor
E-Vision Laser 8500
・1 チップDLP® 方式
・8500 ANSI Lumens
・WUXGA 解像度
・Fixed & Zoom Lens Options
詳細を見る :
E-Vision Laser 8500は、安定した固体光源からの驚くべき8,500ルーメンの明るさを提供し、20,000時間以上の照明を生成するシングルチッププロジェクターです。このプロジェクターは、「Fit and Forget」の指針に基づいて開発され、表示の寿命全体にわたって最小限のメンテナンスしか必要としません。
また、固体照明システムにより、ランプの交換が必要なく、E-Vision Laserに関連するほとんどのコストが購入時に発生するため、表示の寿命全体にわたって所有コストが低く抑えられます。
優れた明るさと長寿命の照明源に加えて、多数の精度機能を備えたこのプロジェクター・ソリューションは、多様なプロフェッショナル・ベニューに完全に適しています。標準搭載のイメージ・エッジ・ブレンディングに加えて、ジオメトリック・コレクションも可能であり、HDBaseT、DisplayPort 1.2、HDMIなどの接続性も将来に対応しています。
Request More Info
If you need more information or a call back from our team, please fill in the form below and your local business development manager will get back to you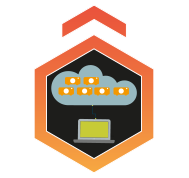 Projector Controller
Ideal for use in large installations or where projectors are in multiple locations in a building, the software can dramatically reduce the time required for set up and configuration – all from a single network enabled PC.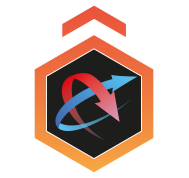 MultiAxis Orientation
For maximum flexibility, the E-Vision Laser 8500 can be operated in both Portrait and Landscape mode, pointing up and down and every angle in between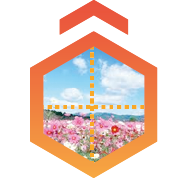 Edge Blending
Superbly capable edge blending and multi-projector tiling is provided by way of high bit depth processing that ensures a seamless, contiguous image can be created from multiple projectors.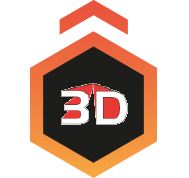 3D Laser Projector
Frame Packing

Dual Pipe

Side By Side (half)

Top and Bottom
5 Year Warranty in EMEA
Due to the proven reliability and long-term performance of our laser projectors, Digital Projection provides a full 5 years / 20,000 hours warranty.