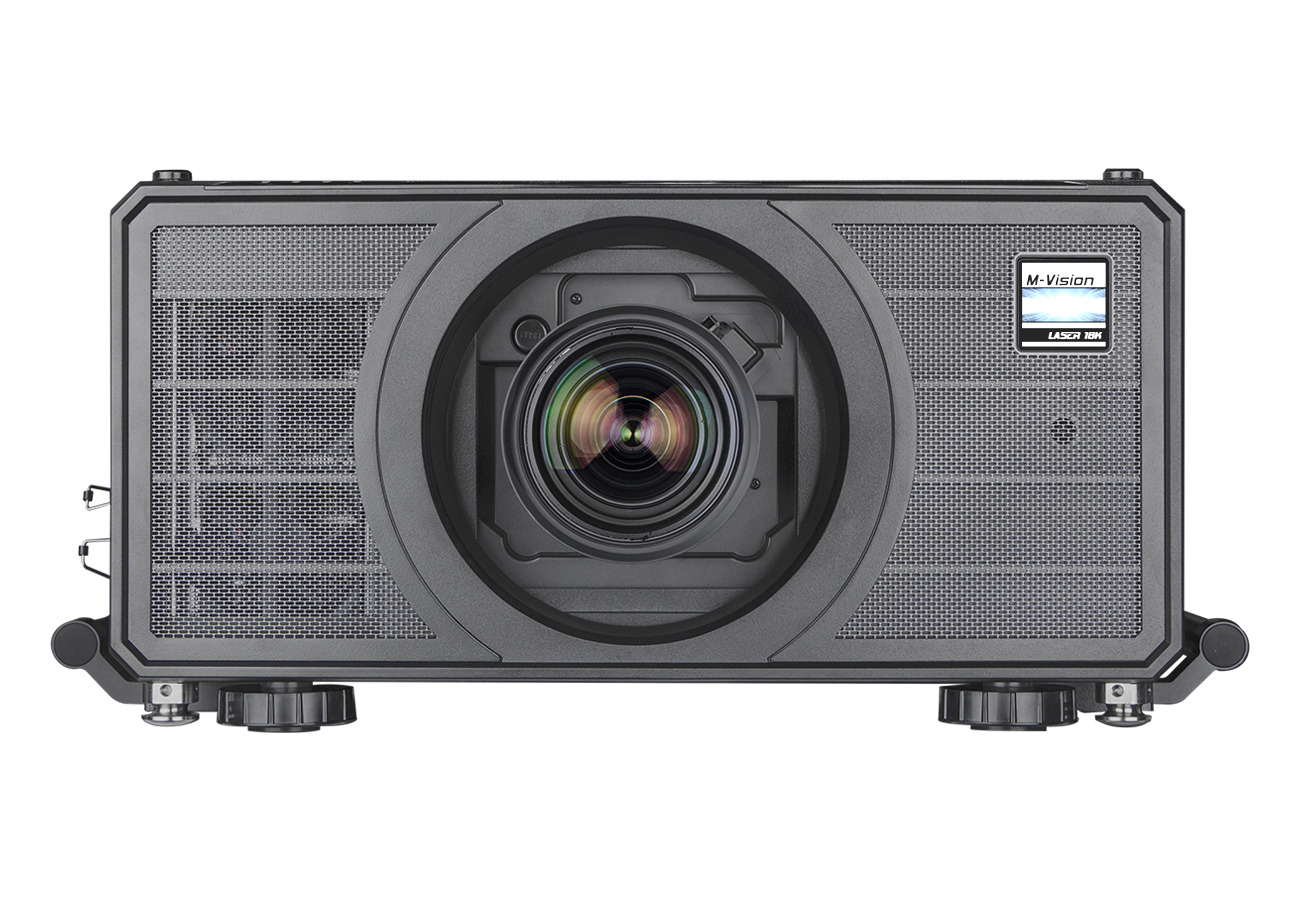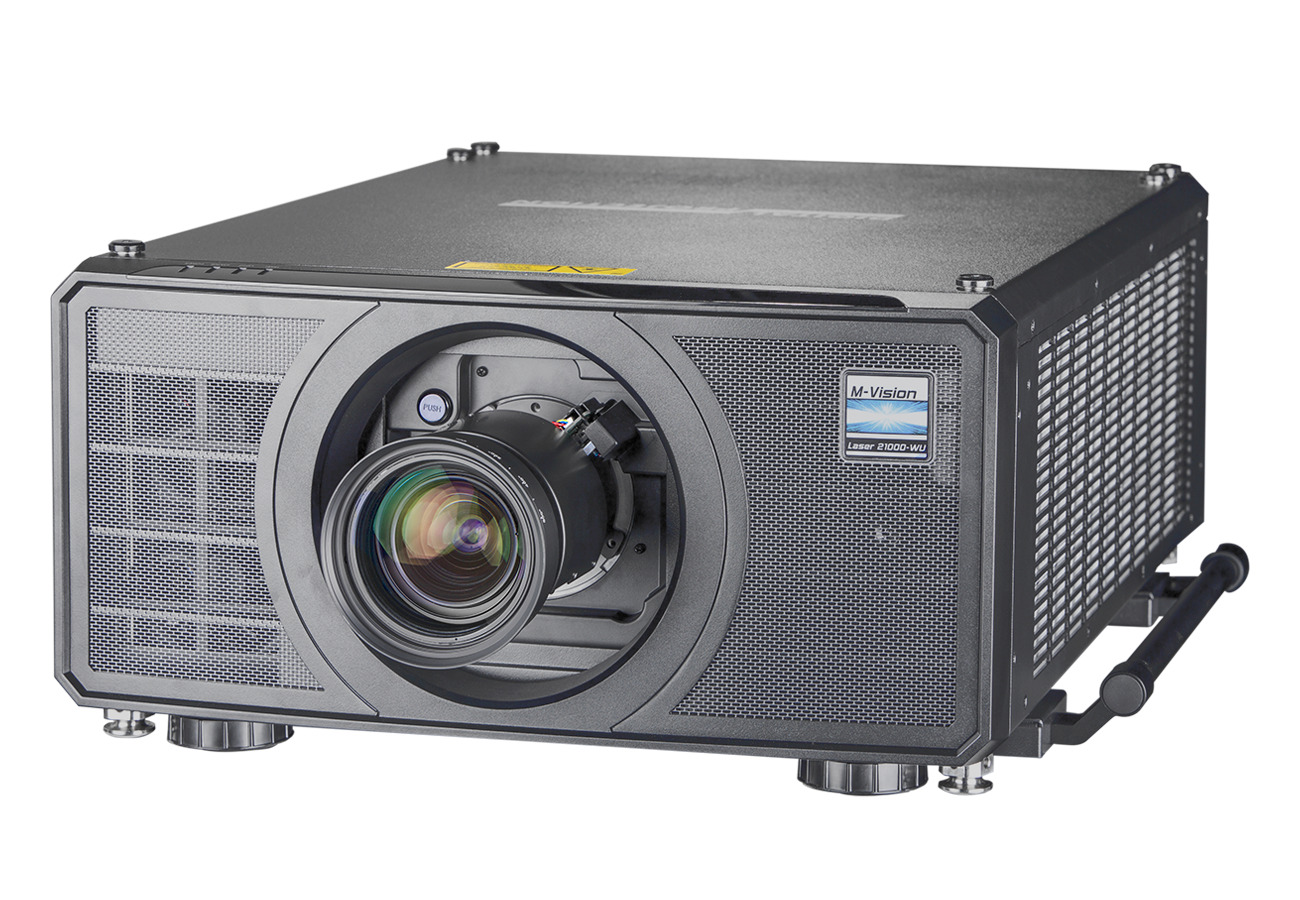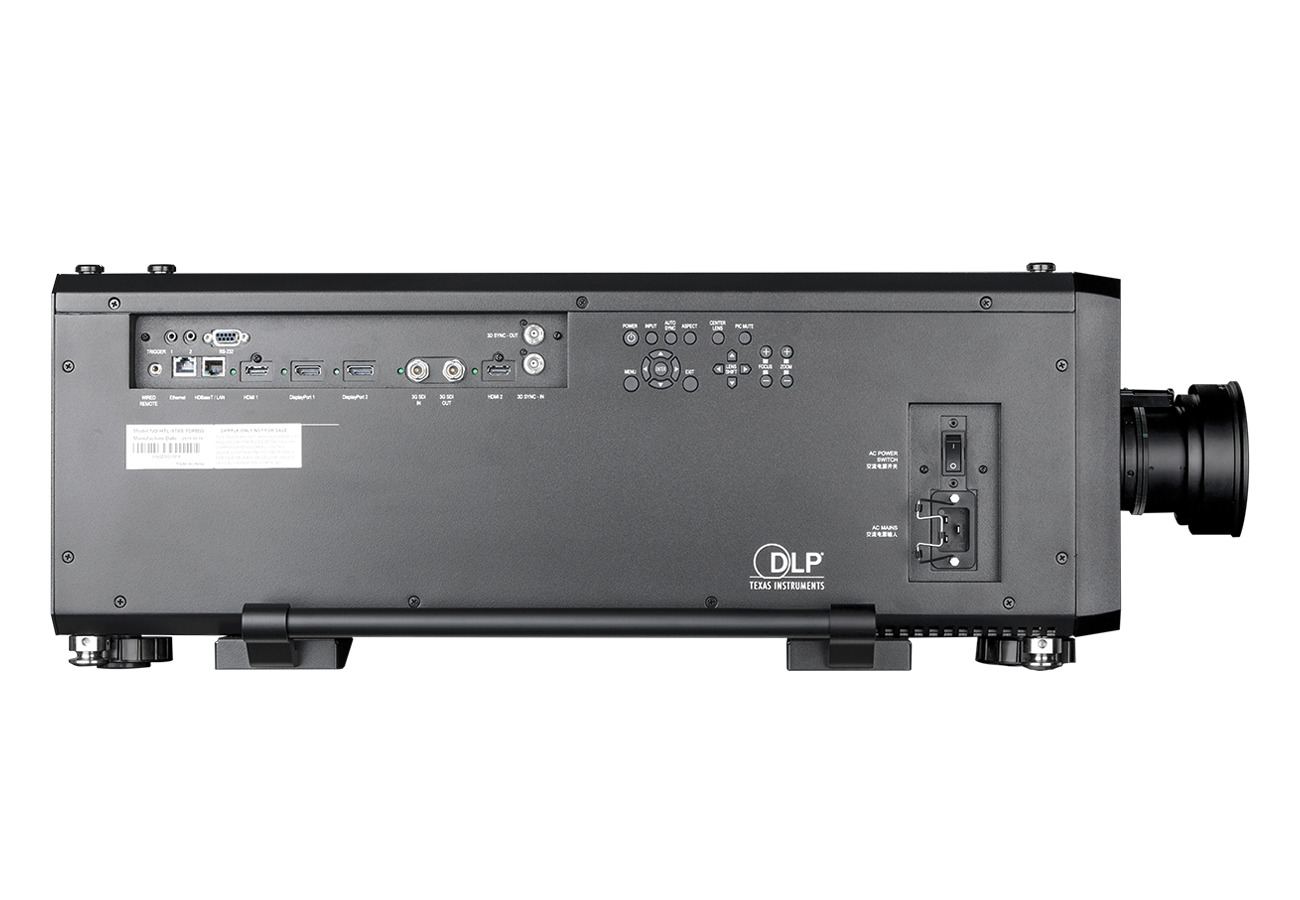 M-Vision Laser 18000
Solid State Laser Phosphor
・1 チップDLP® 方式
・18000 ANSI Lumens
・WUXGA 解像度
・Colorboost® テクノロジー
・IP規格 IP60光学系統
詳細を見る :
M-Visionレーザー18000は、パワフルなシ1チップDLPプロジェクターで、18,000ルーメンの出力と10,000:1のコントラストを備え、明暗の諧調を豊かに表現、 1チップの価格帯で大画面のイメージングソリューションと3チップのパフォーマンスを提供します、さらにレーザー光源の採用により、高信頼性とメンテンナンスコストの軽減を実現します。高輝度が要求されるイベントには最適です。
The M-Vision Laser 18K is a powerful single chip DLP projector with an impressive 18,000 lumens output and 10,000:1 contrast ratio. The M-Vision Laser 18k brings budget-sensitive applications a large-screen imaging solution and near 3-Chip performance at a 1-Chip price point. Venues contending with ambient light, as well as applications needing a powerful yet budget-conscious large-format imagery solution, will directly benefit from the M-Vision 18K's ample light output.
The optical system, from the laser light source up to the lens is completely sealed and can be considered IP60 rated. This ensures that light output and colour performance will not be degraded due to the ingress of dust. Additionally, this projector is completely filterless as the system is liquid cooled and uses a radiator heat exchanger, minimising maintenance as no replacement or cleaning of filters is necessary and allows unrestricted airflow.
Perfectly suited to all applications where high brightness is required, no feature has been overlooked. DisplayPort accepts frame rates up to 60 Hz and HDMI 1.4 for Side by Side, Frame Packing & Top Bottom 3D formats. Finally Motorised shift, zoom and focus across the whole lens range offers superb flexibility and ease of setup. This projector really is a class leader.
Request More Info
If you need more information or a call back from our team, please fill in the form below and your local business development manager will get back to you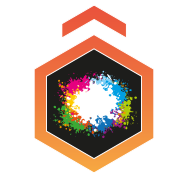 ColorBoost Technology
The M-Vision Laser 18K's built-in colour boost technology brings the most realistic and saturated colours to this 1-Chip DLP Projector. Intelligent processing brings the colour performance ever closer to that of a 3-Chip DLP projector.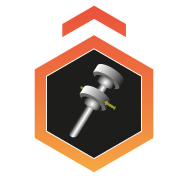 SmartStack System
The intuitive stacking mechanisms means that M-Vision 18K projectors can be lock-stacked without any additional rigging frames or expense.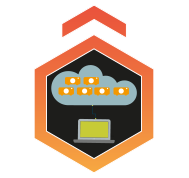 Projector Controller
Ideal for use in large installations or where projectors are in multiple locations in a building, the software can dramatically reduce the time required for set up and configuration – all from a single network enabled PC.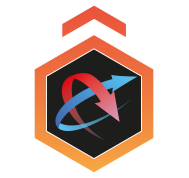 MultiAxis Orientation
For maximum flexibility, the M-Vision 18K can be operated in both Portrait and Landscape mode, pointing up and down and every angle in between
Other projectors in the M-Vision family