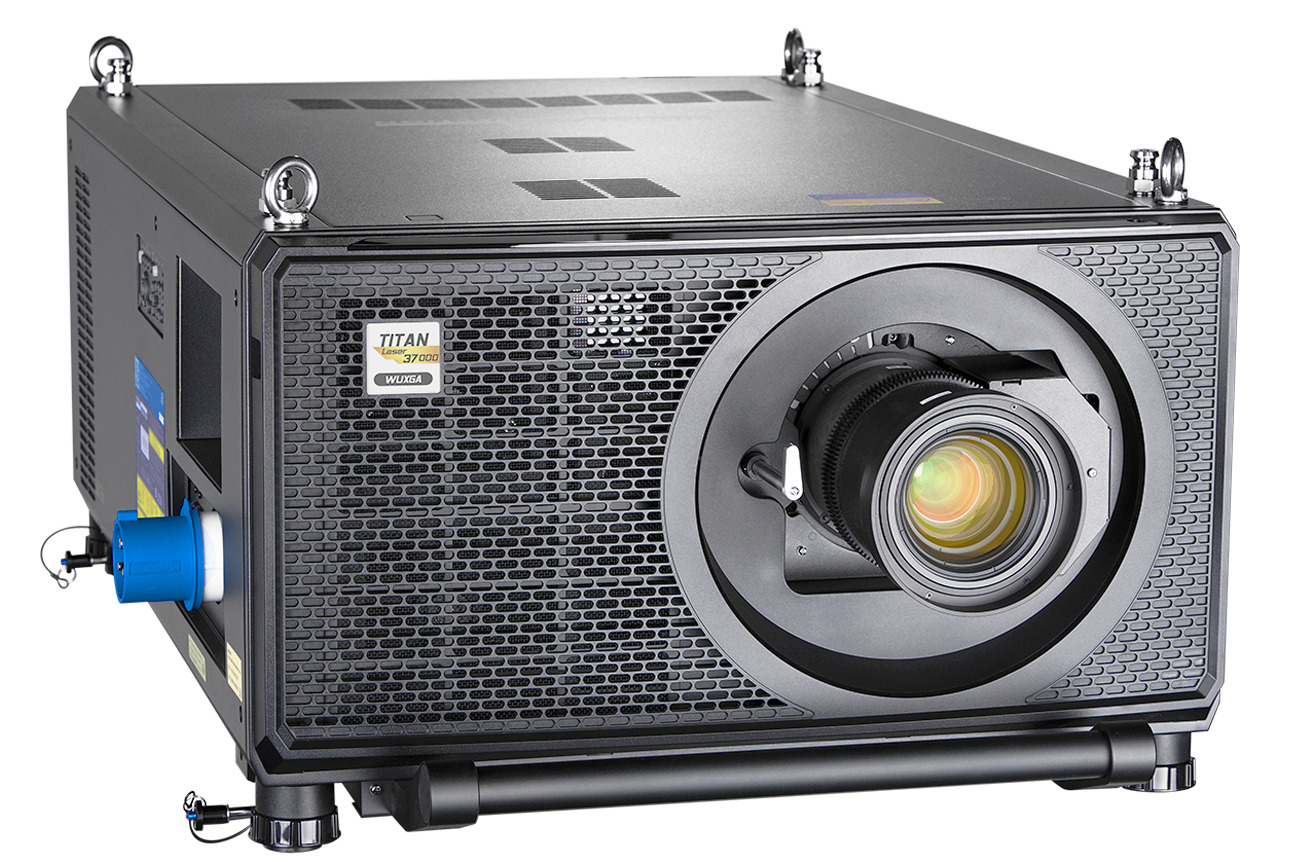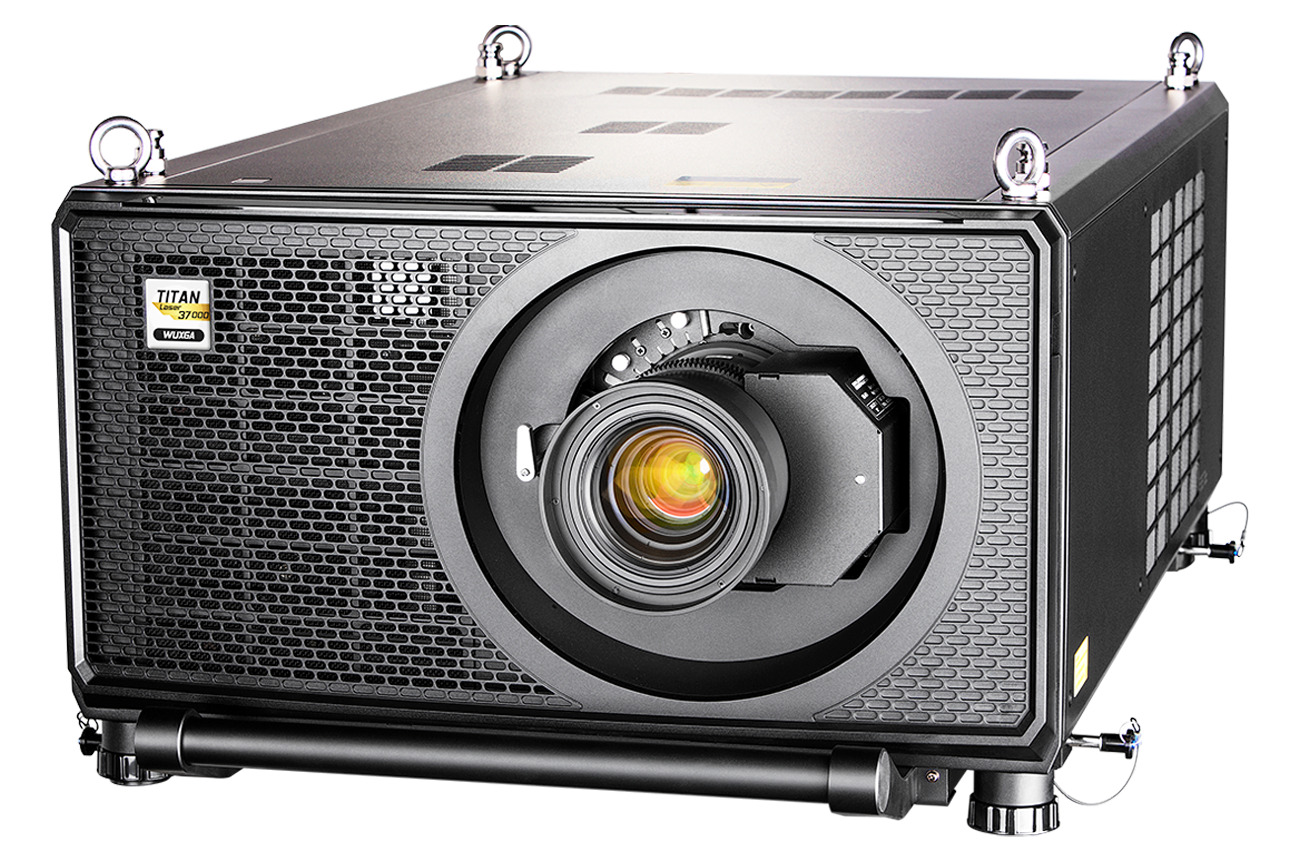 Titan Laser WUXGA/4K-UHD
画質と明るさ自由変換
・3チップDLP® 方式
・WUXGA 解像度 37000 ANSI Lumens
・4K 解像度 31000 ANSI Lumens
・Fixed & Zoom Lens Options
詳細を見る :
The Titan Laser 37000 delivers up to 37,000 (WUXGA) or up to 31,000 (4K-UHD) Lumens from a relatively compact chassis, making it the ideal projector for the most demanding of large-venue applications. Where bright, pin sharp images are required there should be no compromise.
This class-leading 3-Chip DLP projector utilises the very latest in connectivity, including DisplayPort, HDMI 2.0 and HDBaseT. The advanced electronics also bring HDR processing to the large venue class of projectors, and features such as Constant Brightness Control and DMX Art-Net compatibility make it the idea solution for high profile events and fixed installations.
As would be expected for a projector in this class, the TITAN Laser comes with features such as Non-linear Warp, Geometry Correction, Edge Blending, Picture in Picture and much more as standard.
Users of the TITAN Laser in live environments will also benefit from the real time clock for on/off automation; email alerts and PC based central control software. An optional lens adaptor allows a variety of non-Digital Projection lenses to be used with the TITAN, thus overcoming the penalty of investment in new glass when upgrading to the latest projection technology
IP60 Sealed Optics
The TITAN Series projectors have sealed optics and use liquid cooling with radiators to remove energy to the outside environment. The optical system, from the laser light source up to the lens is completely sealed and can be considered IP60 rated. This ensures that light output and color performance will not be degraded due to the ingress of dust.
View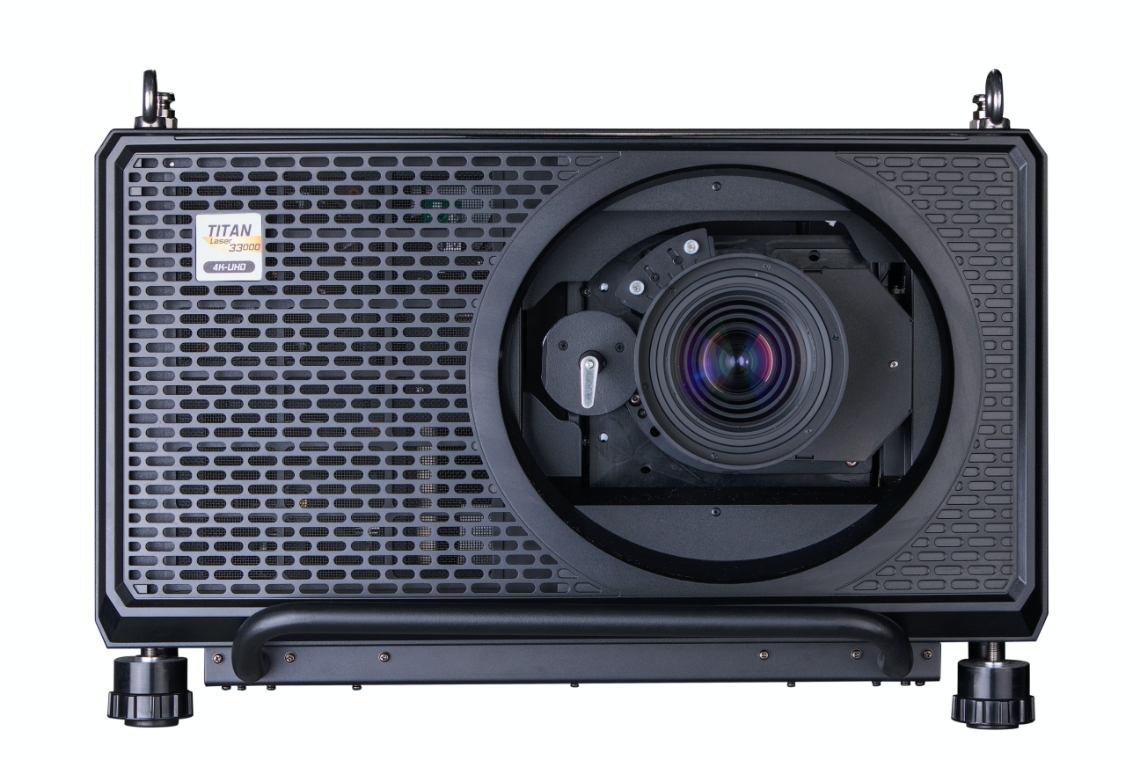 ColorMax
DP's ColorMax™ ensures precise color matching so color drift is never a maintenance worry
View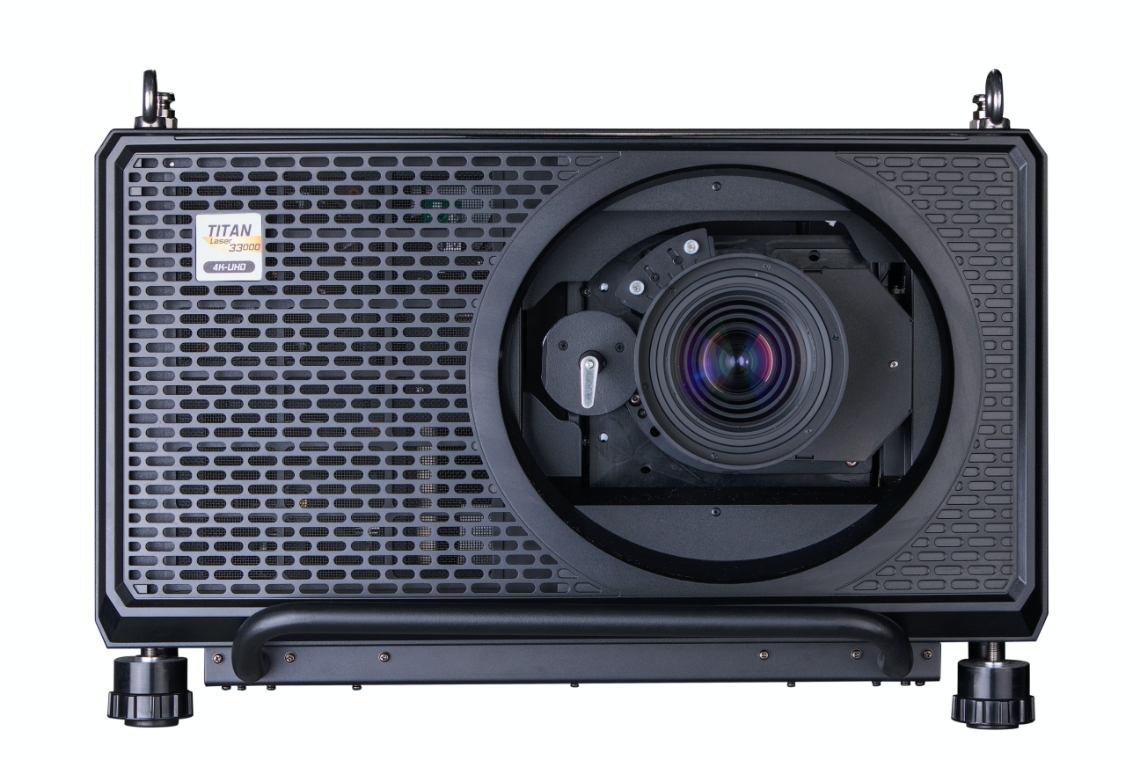 CoolTek Engineering
This projector is completely filterless as the system is liquid cooled and uses a radiator heat exchanger, minimizing maintenance as no replacement or cleaning of filters is necessary, and allows unrestricted airflow.
View
Want to know more? Contact our team.
Looking for more information or guidance? Contact us.