Incredibly budget-friendly laser projector
Compact and powerful, the E-Vision Laser 5100 delivers an impressive 5,100 lumens and weighs in at only 10.5Kg, and offers a very quiet operation noise of only 36 dBA. This single chip DLP Laser projector offers 20,000 hours of stable and near-maintenance free illumination.
The E-Vision LASER 5100 projector includes an ultra short-throw 0.5:1 fixed lens with a 0.6 offset, allowing it to be mounted well above the screen and out of the line of sight of viewers. This lens option makes it an impressively compact, entry-level imaging solution ideal for museums, lecture theatres, corporate boardrooms, digital signage and similar applications needing bright imagery at remarkably accessible price points.
With a multitude of connectivity options and a packed feature list of video and graphics processing, this projector also offers 10-bit colour display and a 4 Segment (RGBY) Colour wheel, ensuring excellent colour reproduction.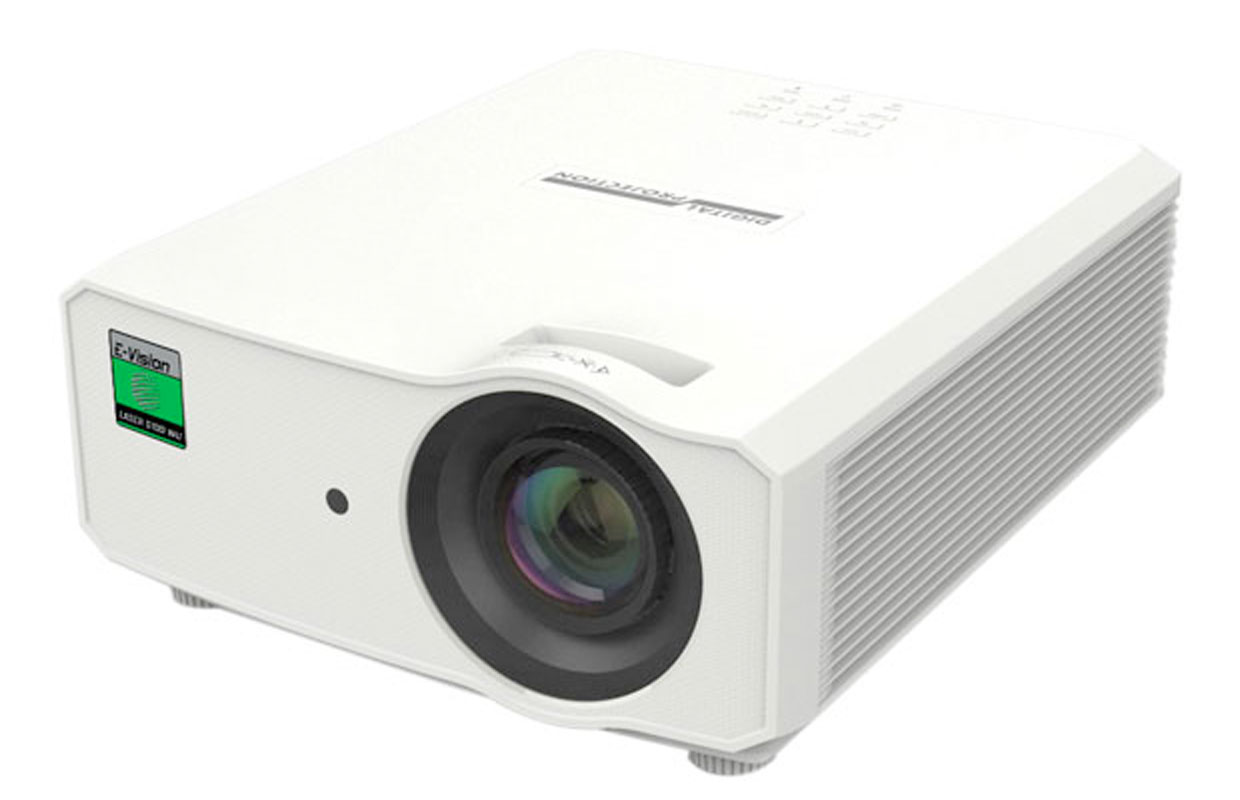 Key Features
20,000:1 Dynamic Contrast
Spec Sheet
Herunterladen
PDF anzeigen
Technical Specifications
Herunterladen
PDF anzeigen
E-Vision LASER 5100 WUXGA
5100 Lumens
WUXGA Resolution
20,000:1 Dynamic Contrast
Part Number: 120-552
Bitten um Informationen
Wenn Sie weitere Informationen oder einen Rückruf von unserem Team wünschen, füllen Sie bitte das folgende Formular aus. Ihr Business Development Manager vor Ort wird sich dann mit Ihnen in Verbindung setzen.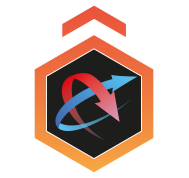 MultiAxis Orientation
For maximum flexibility, the E-Vision Laser 5900 can be operated in both Portrait and Landscape mode, pointing up and down and every angle in between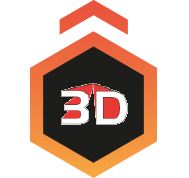 3D Laser Projector
Frame Packing

Frame Sequential

Side By Side (half)

Top and Bottom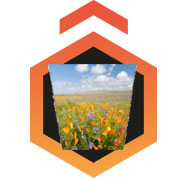 Geometry Correction
The E-Vision Laser 5900 has built in Vertical keystone correction which allows the correction of the image when the projector is mounted at an angle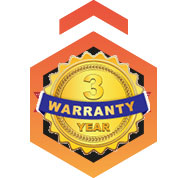 3 Year Warranty in EMEA
Due to the proven reliability and long-term performance of our precision displays, Digital Projection provides a full 3 years of parts and labour coverage for projectors and accessories employed in standard use applications.
Wünschen Sie weitere Informationen oder Beratung?