Studio Series
Designed for Film Production & Broadcast
Designed exclusively with the needs of virtual production in mind, Studio Series panels offer a host of superior technical benefits for content creators in the film and television production industry.
Featuring a 500mm x 500mm cabinet size, Radiance LED Studio Series panels are engineered for creative implementations in any production environment. Easily deployable in flat or curved arrays, the Radiance LED Studio Series is compatible with wall-mounted, ground-stacked, overhead suspended, or truss supported installations. The panel design is engineered for the quickly changing needs of the working studio environment and employs easily-reconfigurable rigging hardware with front and rear serviceable component access.
Utilizing the powerful Tessera Series receiving cards and processors from Brompton Technology, the Radiance LED Studio Series provides video system engineers with precise control over color gamut, frame synchronization, grayscale performance, and dynamic range. A lightning-fast refresh rate of 7680Hz and camera-optimized scan modes allow for smooth image capture on all Radiance LED Studio Series panels.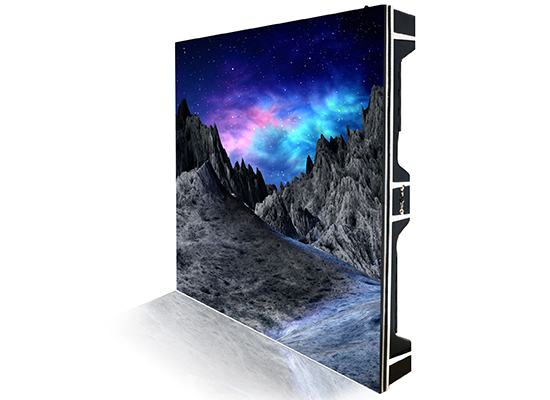 Key Features
Engineered specifically for virtual production and XR environments
Ultra-high 7680Hz refresh rate with 15-bit processing
Enhanced color performance and LUT customization
Technical Specifications
An LED lifetime rating of 100,000 hours ensures years of service in the production environment. With pixel-pitch options available in 1.9mm and 2.5mm resolution, the Radiance LED Studio Series enables limitless creation of vibrant and visually immersive landscapes for ultimate flexibility in virtual production, on any size stage.
Download
View PDF
Studio Series LED
1.9 & 2.5mm Pixel Pitch
Up to 1,500 nits brightness
Up to 100,000 hours LED lifetime
Flexible integration options including wall-mounted, ground-stacked, overhead suspended, and truss supported setups.
Enhanced color performance and LUT customization
Ultra-low latency response
Request More Info
If you need more information or a call back from our team, please fill in the form below and your local business development manager will get back to you
Configure your high performance LED systems for commercial, mission critical and 3D visualization applications
Configure now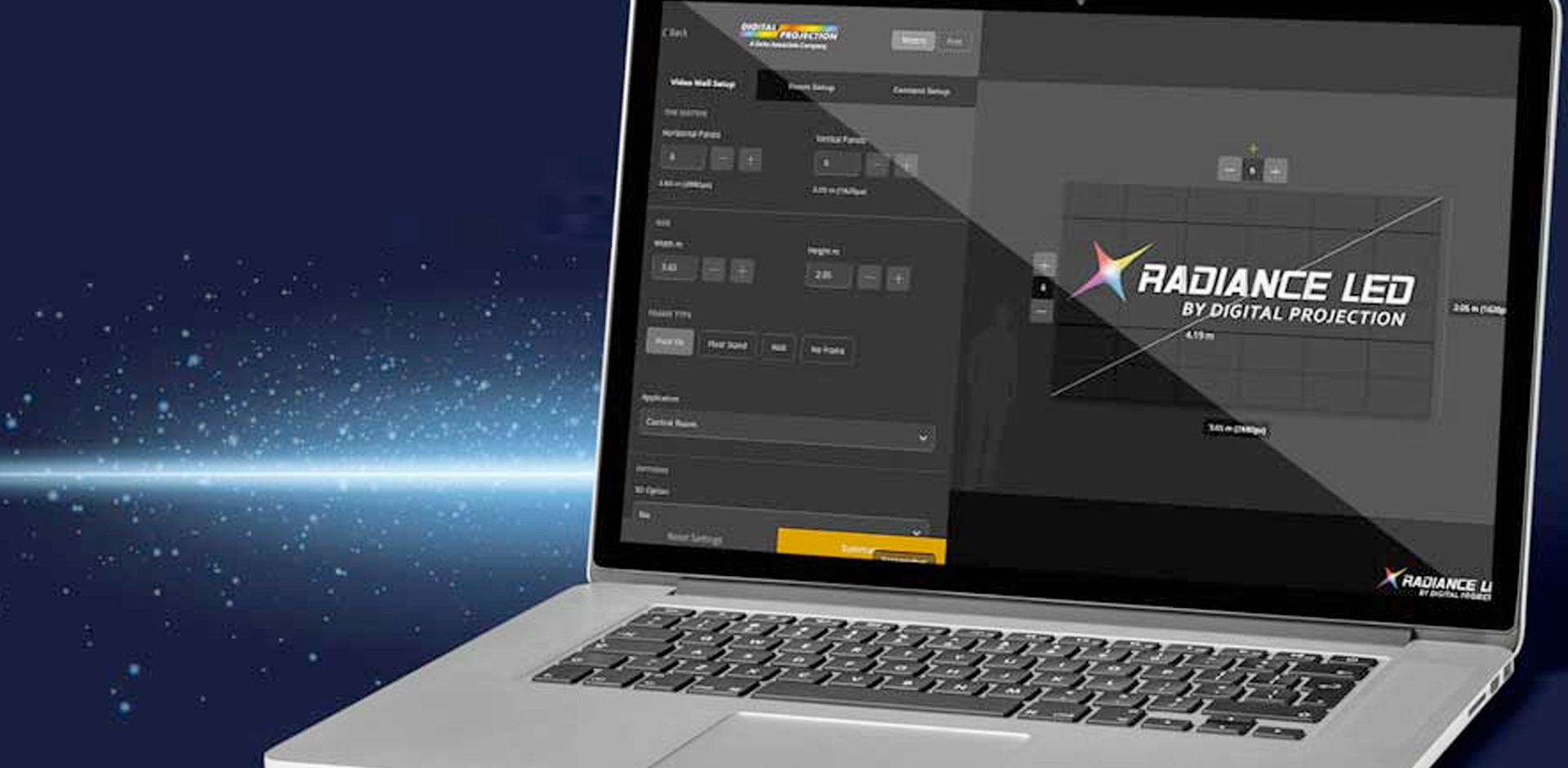 Other models in the Radiance LED family