InfoComm 2022 is just around the corner, and we are beyond thrilled to see everyone's smiling faces! To celebrate our return to InfoComm, we are pulling out all the stops and bringing you a live demonstration of the spectacular Satellite Modular Laser System. Along with this boundary-pushing and revolutionary solution, we'll also have a wide range of application enabling visual solutions including:
NEW E-Vision 4000 4K
   – With exceptional 500,000:1 Advanced Black Contrast
M-Vision 23000 WU
   – The brightest single-chip projector available
Radiance LED
   – A flexible range of LED displays for virtually any environment
With both high-performance projection and direct-view LED displays, the DP Booth #N3045 is one you DO NOT want to miss!  Take a look below for more info on the Satellite MLS and to register for your free Exhibit Pass…
The Satellite MLS line from Digital Projection is a bona-fide game changer for the AV industry. By separating the projector head from the pure laser light engine, the Satellite MLS offers true installation flexibility, while providing REC2020 colorimetry and powerfully bright illumination. This simplifies and improves every stage of a display system, from high quality imaging to serviceability and lifespan.
Digital Projection Booth #N3045
Stop by and say hello!
Click here and get your free VIP pass with code DIG790
Testimonials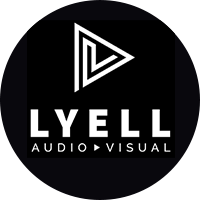 "The quality and reliability of Digital Projection's products that we've used in the past has given us – and our customers – a great deal of peace of mind. If I attach my name to it, I'm only going to specify trustworthy brands like DP."
Jason Lyell, President and CEO – Lyell Group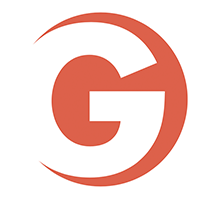 "DP has changed my expectation for what can be done with a projector. With profound contrast, tack-sharp clarity, and vibrant colors, our video production has never looked so good."
Johnnie Barlow, Video Production Manager – Grace Polaris Church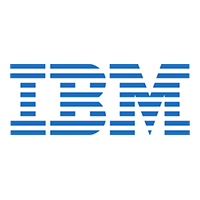 "The Radiance LED wall brought our vision to life with image quality exceeding our highest expectations. We were extremely impressed and grateful with the level of dedication and meticulousness that the DPI team showed."
Lorraine Herger, Former Director of Research Integrated Solutions – IBM