High-Performance Projectors
A digital imaging pioneer and industry leader, Digital Projection manufactures an extensive and expanding line of ultra high-performance 3-chip and single-chip DLP® projection systems. These projectors are the reference standard for demanding applications such as large-venue, live-event staging, education, medical and scientific research, command and control, digital cinema, commercial entertainment, houses of worship and elite residential entertainment.
View all projectors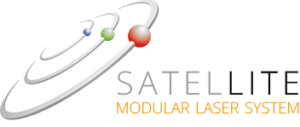 Satellite MLS: simple building blocks for complex applications.
Satellite Modular Laser System (MLS) offers a small number of simple building blocks that allow users to address a wide range of applications, from single projector installs to complex, multi-channel domes, caves and simulators. Where RGB laser illumination used to be the preserve of only very high-end applications, the Digital Projection Satellite MLS system will make this technology accessible to the wider AV market, at a cost-effective price point.
More about Satellite MLS Projection Systems
Creating outstanding visual experiences for markets across the globe
Digital Projection was founded with one key objective: to innovate the projection technology challenge, we have worked closely with our customers to assure our products create the most stunning imagery possible within every application.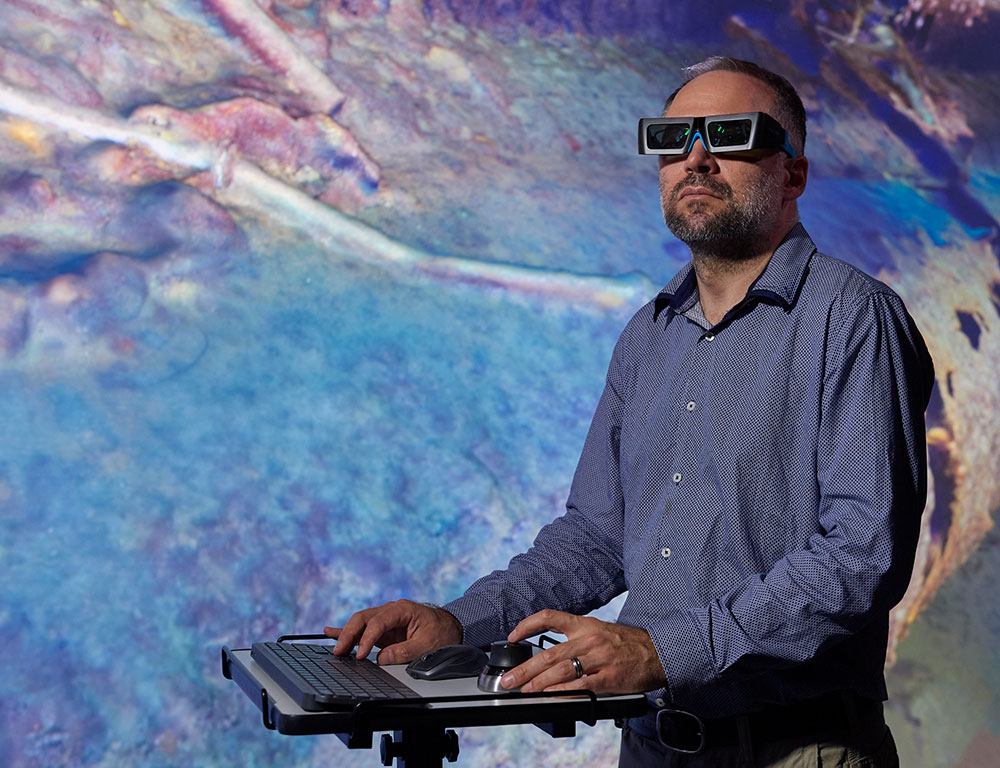 Visualization/VR
Truly immersive, collaborative and interactive 3D experiences. Whether it is a Powerwall, a CAVE or the ultimate 3D Experience with our ground-breaking MultiView System, Digital Projection have a high-performance DLP solution to bring your vision to life.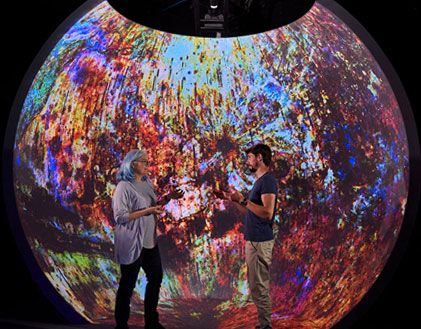 Simulation & Training
Digital Projection provides projectors to meet any simulation and training need in any environment. Digital Projection provides proven projector solutions qualified on the following training devices: Level D and C Devices, Air Traffic Control Tower, JTAC (forward observer), EST2 (small arms), CCS, RVS, VCTT (convoy), DNV Class A Ship Bridge and Side Bridge, and Fast Jet Trainers.
True Commitment From Start to Finish
Digital Projection is committed to innovating displays and pioneering applications that push the boundaries of extraordinary visual experiences.
– A Digital Projection Promise
About us