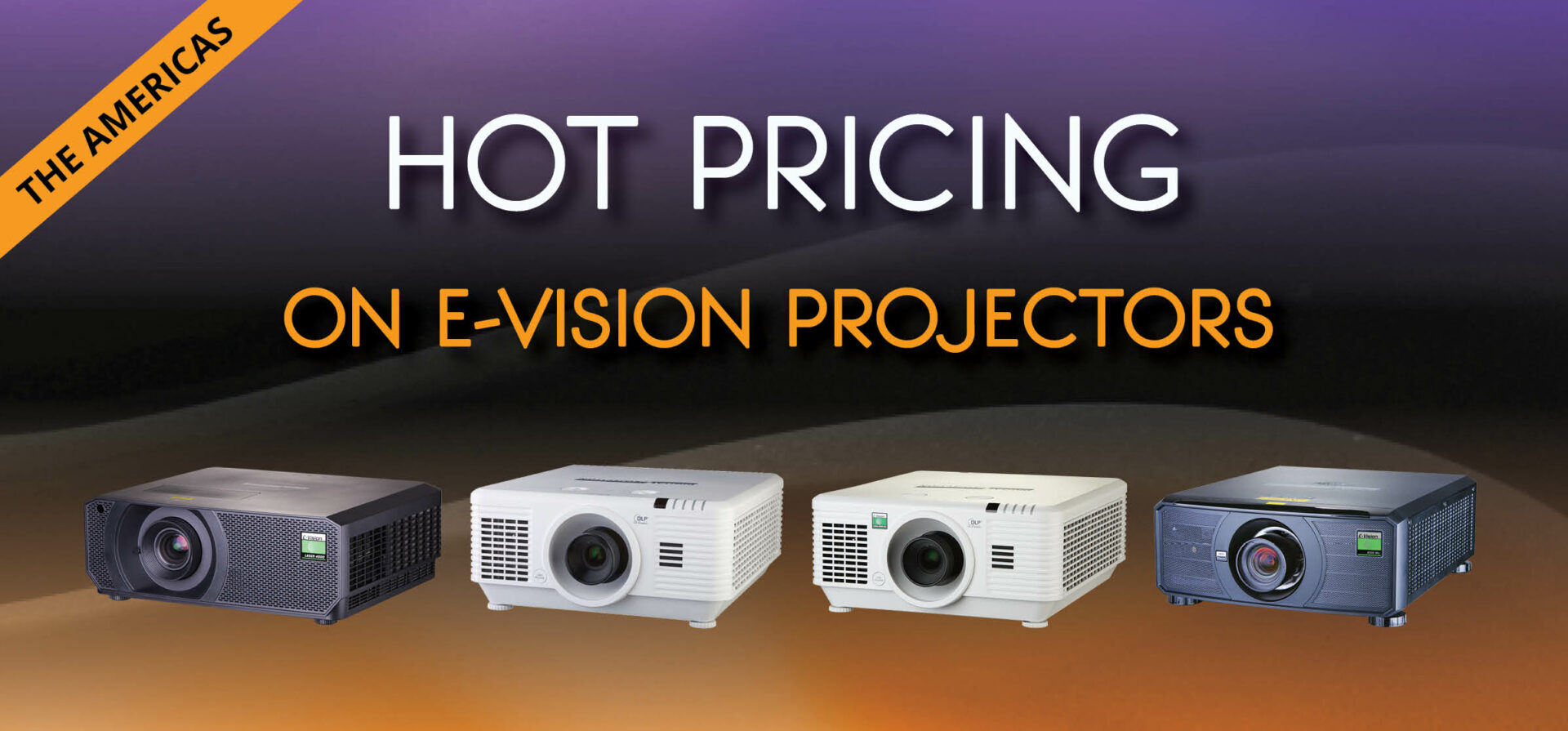 The Americas: Did you hear? We've got HOT new pricing on E-Vision projectors! We've reduced pricing on many of our popular E-Vision projectors, making the E-Vision line even more of a performance-to-price value. Talk to your US-based Digital Projection regional manager to get yours today and start enjoying all the benefits of this unique line. Entry-level cost plus high lumen performance, What else can you ask for?
Creating outstanding visual experiences for markets across the globe
Digital Projection International was founded with one key objective: to innovate the projection technology challenge, we have worked closely with our customers to assure our products create the most stunning imagery possible within every application.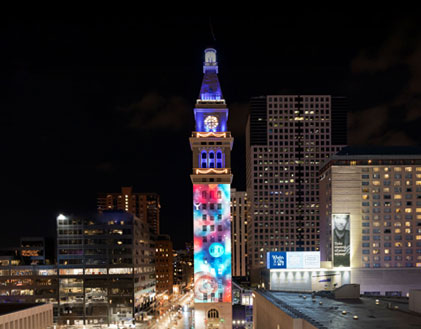 Pro AV
From corporate boardrooms to outdoor architectural mapping, Digital Projection's high-performance Projector and LED Video Wall lines deliver unparalleled solutions for any commercial imaging need, of any scale, in almost any environment.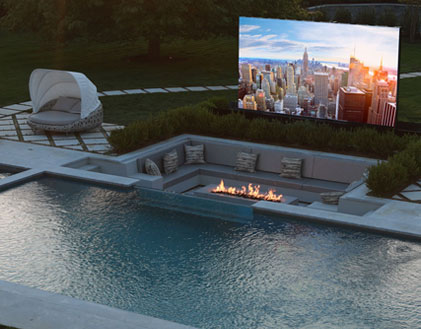 Residential
From the ultra-compact and lightweight E-Vision series to our stunning fine pitch Radiance LED displays, Digital Projection's solutions for elite residential entertainment feature the superior brightness, astonishing color depth, and high-contrast imaging necessary to satisfy the exacting standards of the entertainment industry.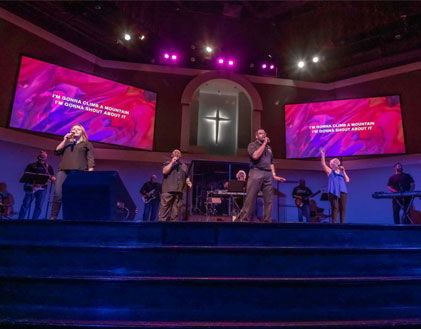 Houses of Worship
From community churches to the largest stadiums, Digital Projection's high-quality Projector and LED Video Wall lines delivers unparalleled visual solutions for worship spaces.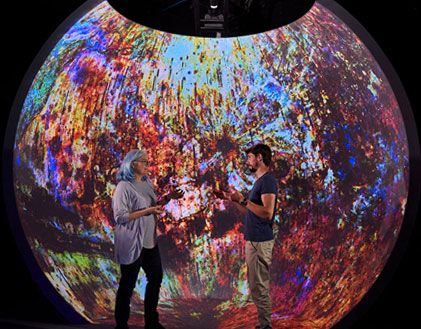 Simulation/Visualization
Digital Projection provides projectors to meet any simulation and training need in any environment.
Recent Case Studies
Digital Projection and Artabesk map…
Italian luxury fashion house Bulgari recently relied on the power, brightness and reliability of Digital Projection's TITAN and M-Vision range to give Dubai's iconic Gate Building a serpentine makeover in celebration of the 75th anniversary of its Serpenti iconic collection.
Read more