RCS Series
Reconfigurable LED Displays
For applications needing high-performance LED visuals with aerial or floor-stacked rigging, the Radiance LED RCS Series is the perfect reconfigurable solution. Engineered for maximum flexibility in both reconfigurable and permanent wall-mount installs, the RCS series features a unique extra-large cabinet design to reduce setup time and provide excellent cost efficiency.
The Radiance LED RCS Series is an incredible solution for Digital Signage, Houses of Worship, Auditoriums, and Performance Centers that may need to relocate or reconfigure their display elements for each show or event.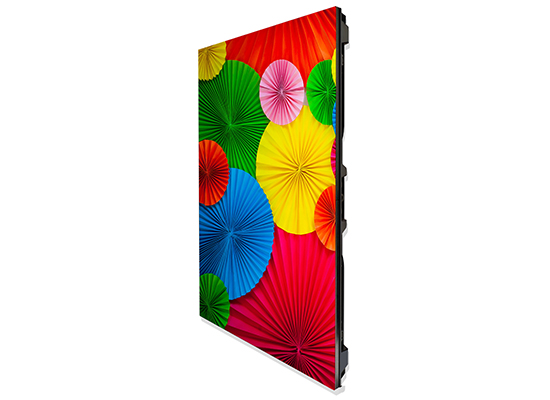 Technical Specifications
The Radiance LED RCS Series features two sizes of LED panels for maximum image size flexibility. Panels are available as 500mm x 1000mm or 500mm x 750mm. RCS Series panels are front and rear service accessible and panels can be custom ordered to allow for 90° corner configurations.
Download
View PDF
RCS Series LED
Engineered for easy setup and tear down for changing display layouts
100% Front-installation and serviceability
Reconfigurable LED panels can be easily flown or hung from headers or truss
Up to 2,500 nits brightness
Up to 50,000 hours LED lifetime
Front and rear-service
500mm x 1000mm (Large) and 500mm x 750mm (Medium) panel designs
No backing frame required
Key Features
New Rapid Rig Technology
With our new RapidRig configurations, the RCS series allows for easy setup and tear down for houses of worship, staging companies, performing arts centers, etc. Without a required backing frame, the LED Panels quickly interlock into a robust system ready for truss or ground stacking installation.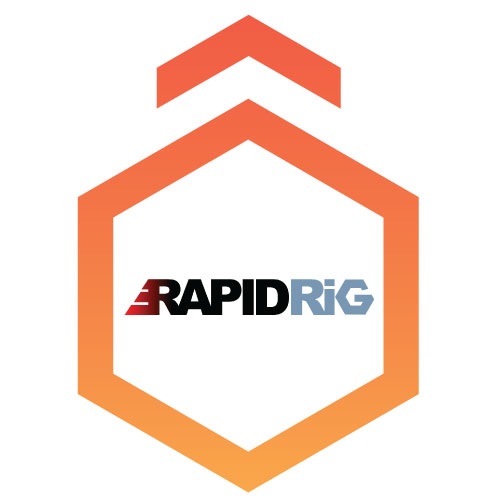 We think you'll also be interested in…
Offering 24/7 technical support, trust in Digital Projection for total peace-of-mind and a seamless visual experience. Visit our Support page for more information.