Outdoor Series
All-Weather, High-Brightness Displays
Creating displays that captivate and draw attention is easy to do with the Outdoor Series by Radiance LED. Offering up to an astounding 10,000 nits of brightness, this series is perfect for outdoor entertainment, digital signage, wayfinding, and public spaces where the video display must contend with direct sunlight. and still showcase stunning color saturation & contrast.
Engineered for a wide variety of open-air environments, the individual Outdoor Series LED panels have been ruggedized with sealed optics to be weather resistant, waterproof, UV resistant and corrosion resistant for long-lasting performance.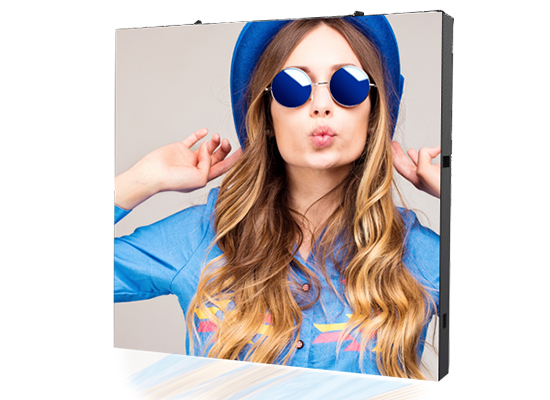 Key Features
Engineered for optimal performance in direct sunlight
P65 rated sealed components for all weather conditions
Front and rear-service options available
Outdoor Series LED
2.9 – 16mm Pixel Pitch
Up to 100,000 hours LED lifetime
Up to 10,000 nits brightness
Front and rear-service options available – Contact us for more information
Ruggedized with sealed optics to be weather resistant
Request More Info
If you need more information or a call back from our team, please fill in the form below and your local business development manager will get back to you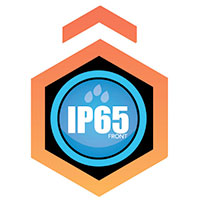 Rated for Lasting Outdoor Performance
Featuring IP65 / 54 sealed components, the Radiance Outdoor series is engineered for virtually all weather conditions, enduring that the elements do not damage the system optics. Whether places in direct sunlight, or in environments that experience heavy rainfall, the Outdoor Series' solid performance rivals some of the best displays on the market.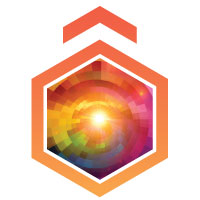 Vibrant Image Quality
With automatic calibration for color and brightness uniformity, a jagged pixel design that helps drain surface water, and a vertical groove shader design that minimizes reflection and enhances contrast, the Outdoor Series from Digital Projection ensures that your environment will benefit from the very best in image quality.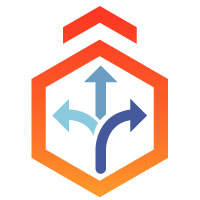 Installation Flexibility
LED Outdoor series panels are available in front-access and rear-access configurations. Mounting options include on-wall, pedestal, hanging/flown, or even custom motorized solutions that disappear when not in use! System performance can be remotely monitored to ensure maximum uptime.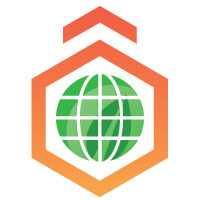 Eco-Friendly & Energy Efficient
Utilizing a 255-level brightness adjustment setting, the Outdoor Series LED brightness is automatically adjusted according to ambient light conditions to ensure eco-friendliness and energy efficiency. An on-board smart cooling system automatically activates when the internal temperature increases, prolonging fan lifespan and negates the need for additional temperature control.
Configure your high performance LED systems for commercial, mission critical and 3D visualization applications
Configure now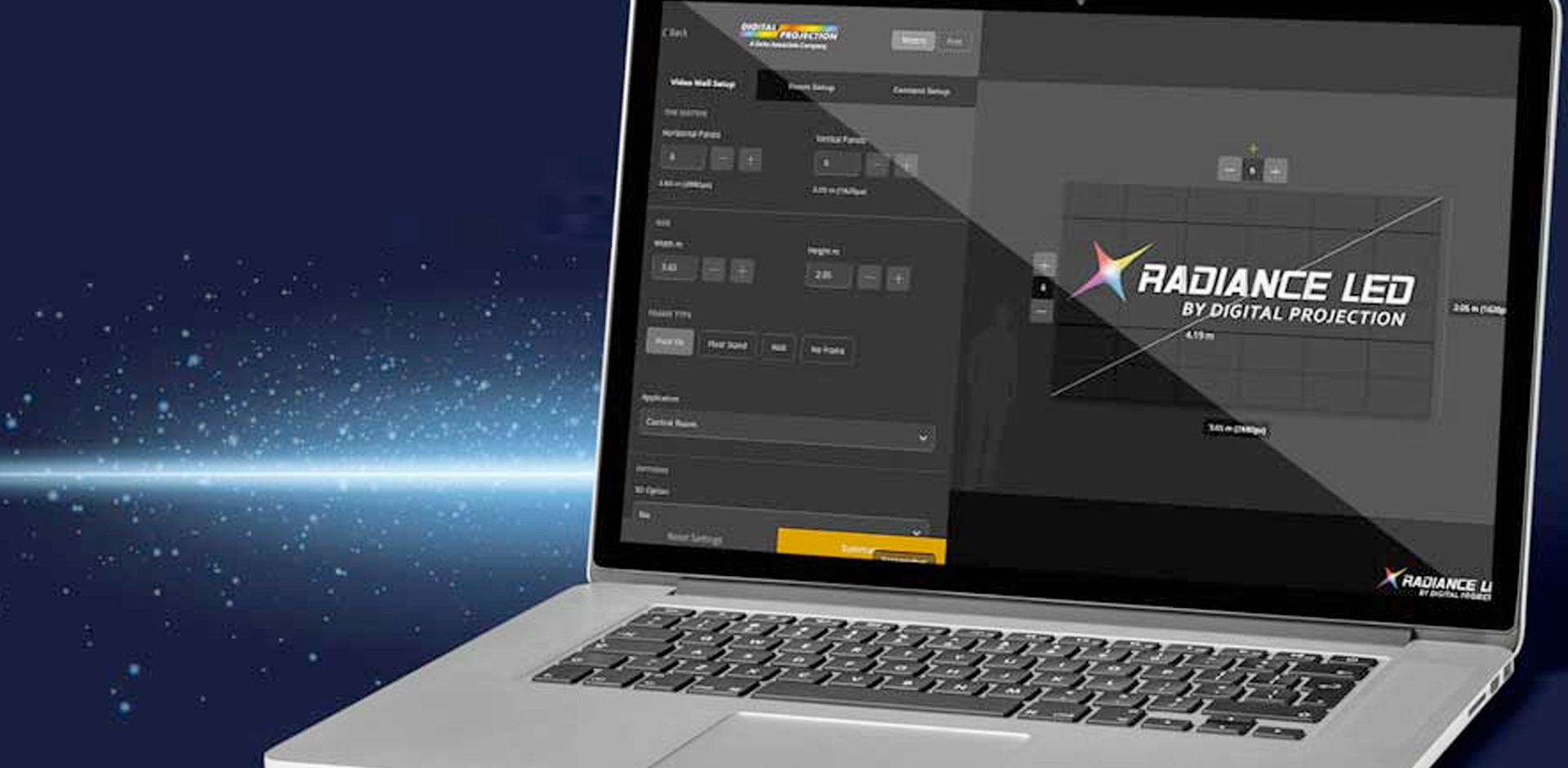 Other models in the Radiance LED family